Why YouTube is hiding the comments section in India
Last updated on
Jun 22, 2019, 11:09 pm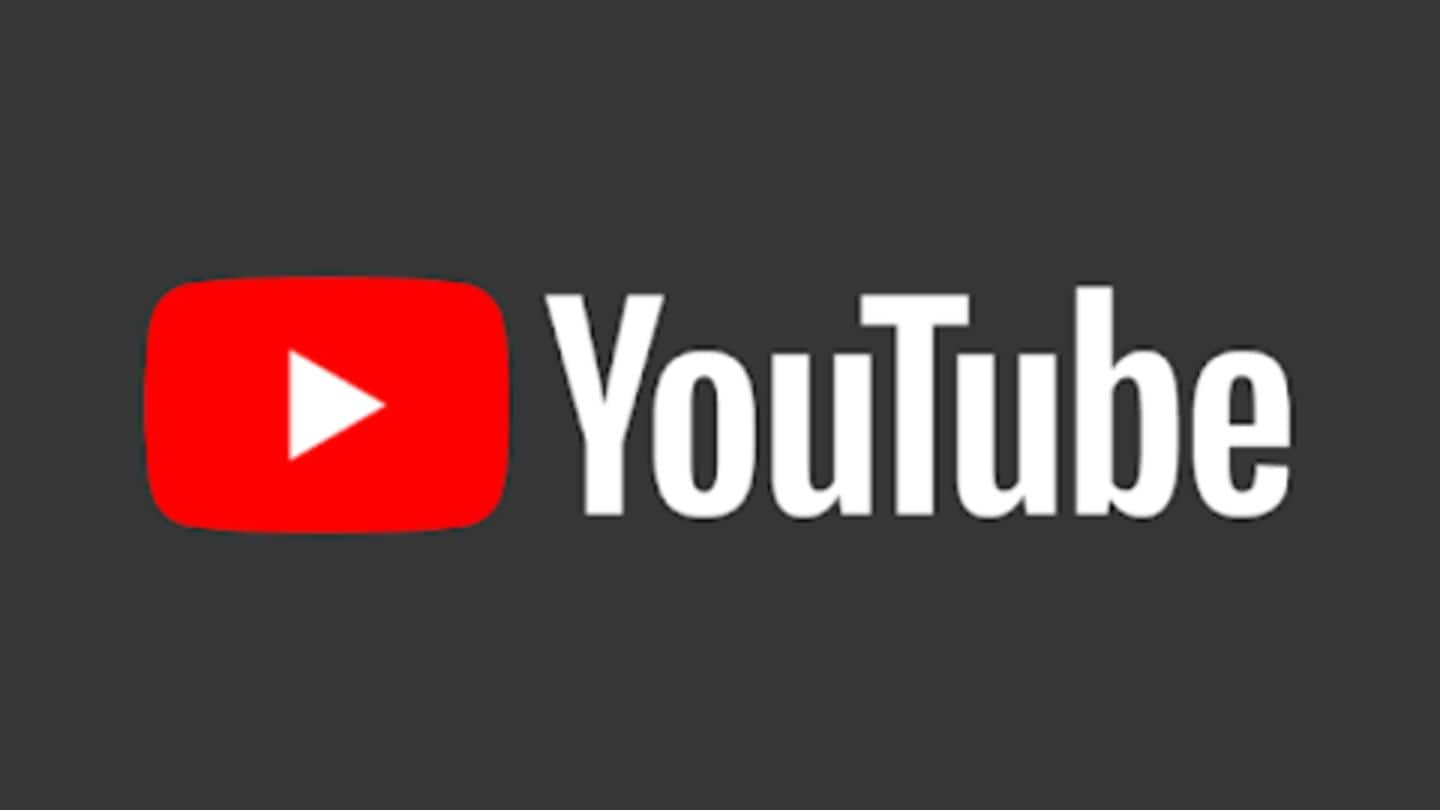 In a minor, albeit impactful, interface change, YouTube has started hiding comments on its Android app.
The move from streaming giant comes as part of an effort to save users from hate spreading through the comments section.
However, as of now, the interface change is only live for select users in India, XDA Developers reported.
Here's everything you need to know.
Currently, scrolling down brings up all the comments
As of now, sifting through comments on YouTube is as easy as scrolling down on the video page.
However, this particular method exposes every single individual opening the video to the hate that users spread through comments.
Yes, the comments section serves as a way to understand what users think of the clip, but there are plenty of hate/abusive/bullying comments too.
YouTube's solution: Hide comments behind dedicated button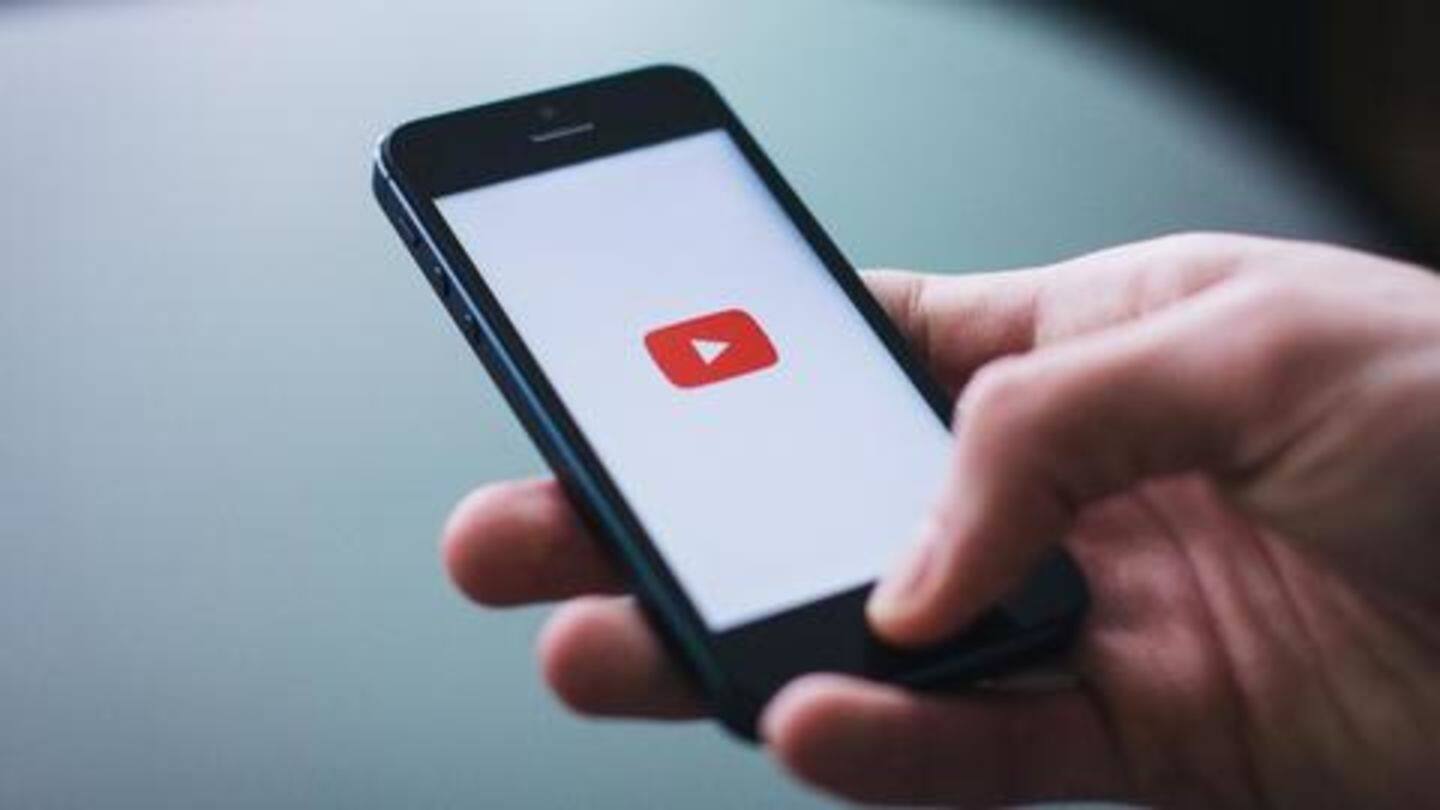 To tackle the issue, YouTube has tweaked the original interface, hiding the entire comments section for some users.
For these users, the remarks are placed behind a dedicated 'Comments' button, which appears along with the regular Like, Dislike, and Share buttons below a video title.
You just have to tap on this button and an overflow menu will all the comments would appear immediately.
Only select users are seeing this change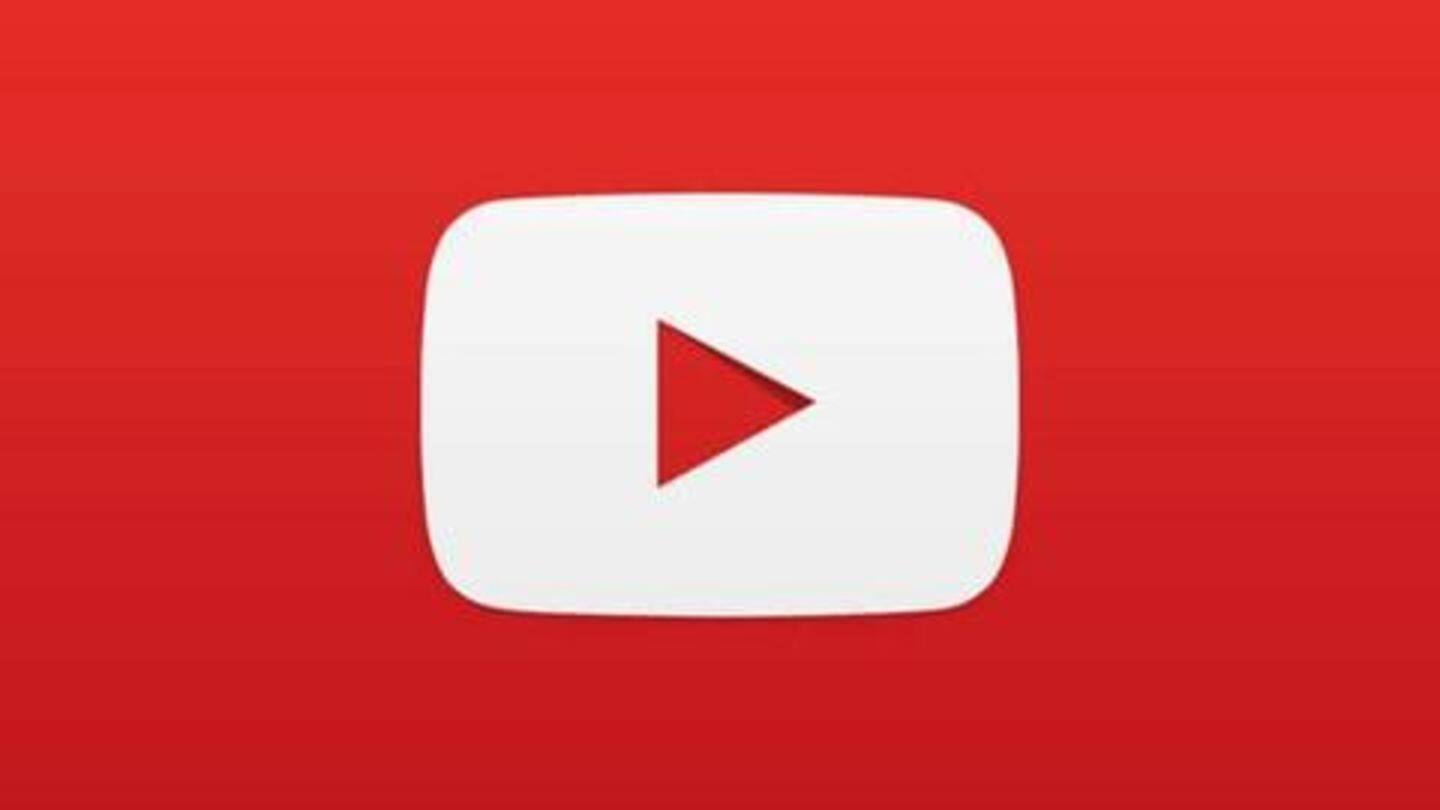 The latest change would show comments only to those who are willing to read them and not to everyone.
However, it's important to note that the feature is only being tested with select users in India.
Also, there is no word on when or if it would be available in the stable version of YouTube for Android and iOS.
Here's what YouTube's spokesperson said about hidden comments
"We are testing a few different options on how to display comments on the watch page," a YouTube spokesperson said. "This is one of many small experiments we run all the time on YouTube and we'll consider rolling features out more broadly based on feedback."