Ryan Lochte, Olympic gold medalist, suspended by USADA
Ryan Lochte, Olympic gold medalist, suspended by USADA
Jul 24, 2018, 02:43 pm
2 min read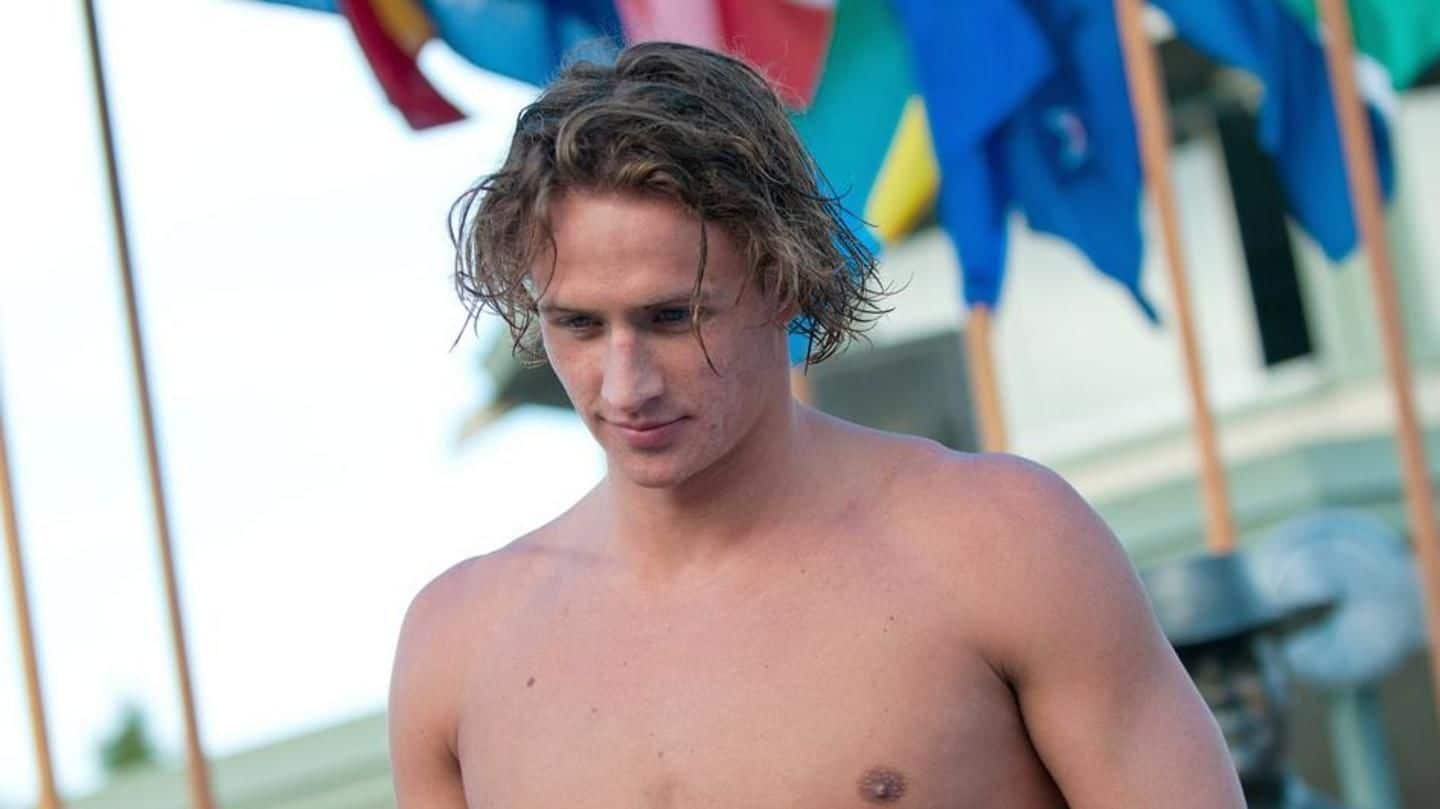 Ryan Lochte, the 6-time Olympic gold medalist has been suspended by the United States Anti-Doping Agency for 14 months. The punishment has been meted out owing to Lochte receiving an intravenous injection of a permitted substance without a therapeutic use exception. The incident came into light when Lochte, himself, posted a photo in May on social media showing him receiving the injection.
What does USADA's official statement say?
The USADA's statement says that even though Lochte was not using a banned substance, the agency does not sanction such injections in excess of 100 ml unless for medical purposes. Lochte's period of ineligibility began on May 24 and this will prevent his participation in the Pan-Pacific Championships in Japan next month. He will also not be able to compete at the World Championships.
Ryan Lochte stunned by punishment meted out
In his response to the charges and the punishment meted out, Lochte has said that it is devastating for his family. "I wasn't taking anything illegal. It's devastating to my family about this because I definitely made myself a better person after Rio, and I was back in training." He added that everything in recent times was going well for him.
Past achievements of the swimming great
Lochte is the most accomplished swimmer in Olympic history after Michael Phelps. He is a 12-time Olympian and the world-record holder in the 200 meter individual medley. The Beijing and London Olympics saw him bagging gold in the 4*200 meter freestyle relay along with gold in the 200 meter backstroke event in Beijing, Lochte is also a multiple-time world champion.
Lochte was banned in 2016 for 10 months
Lochte isn't new to controversy. In 2016, the swimmer was handed a 10-month ban for falsely claiming that he was robbed at gun point during the 2016 Rio Olympics in Brazil. The six-time Olympic champion had stated that he and three team-mates were robbed. But police officials questioned the claim post a CCTV footage showed they had vandalized the petrol station.