Explainer: What are the different formats of chess?
Last updated on
Jul 30, 2018, 04:33 pm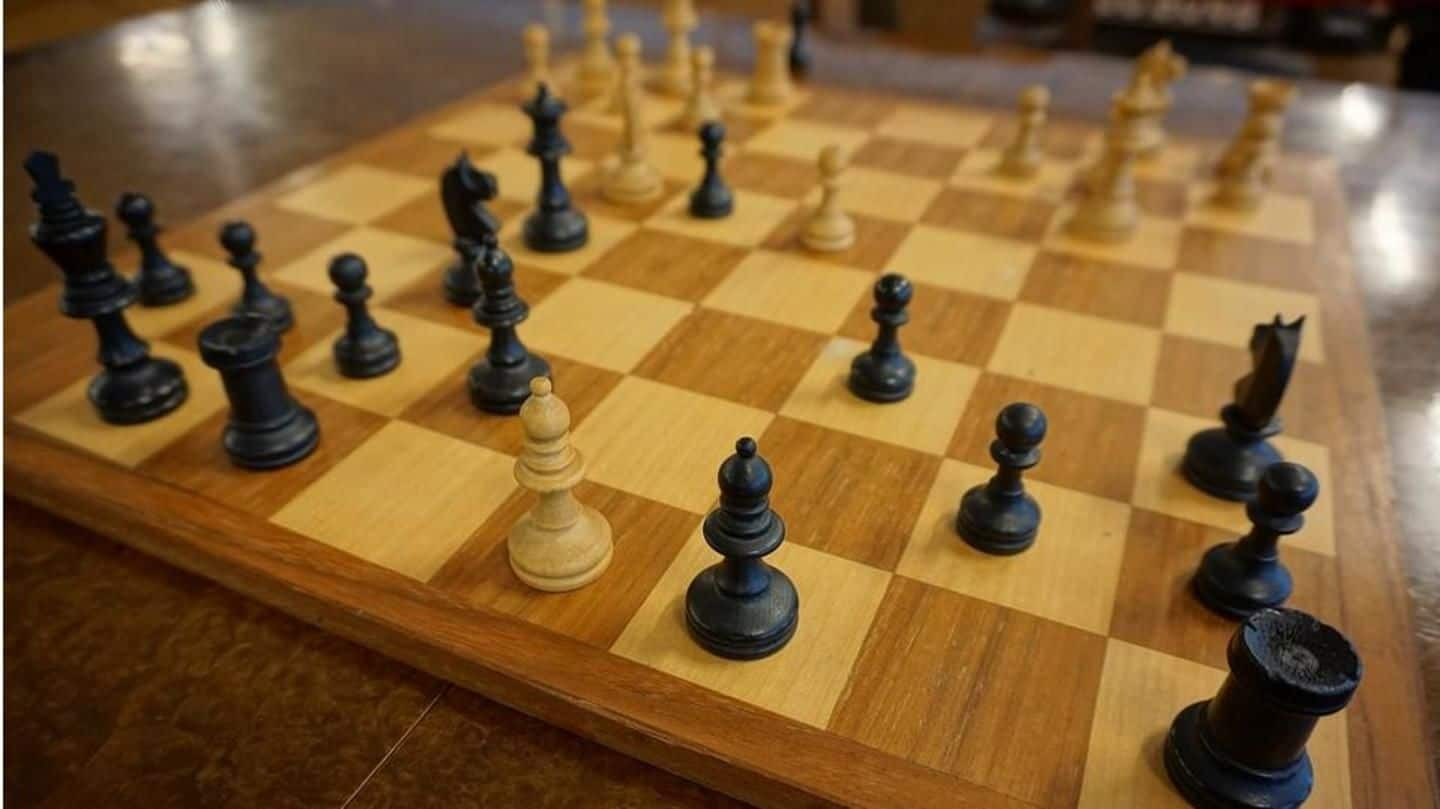 Internationally, chess is played in three formats, namely, classical, blitz and rapid; the main difference being time allotted to make a move. Some players are more competent in one format while there are the ones who are equally proficient in all three. Magnus Carlsen was the World Champion across all three formats at the same time. Here we explain the formats, along with differences.
The fastest format of the game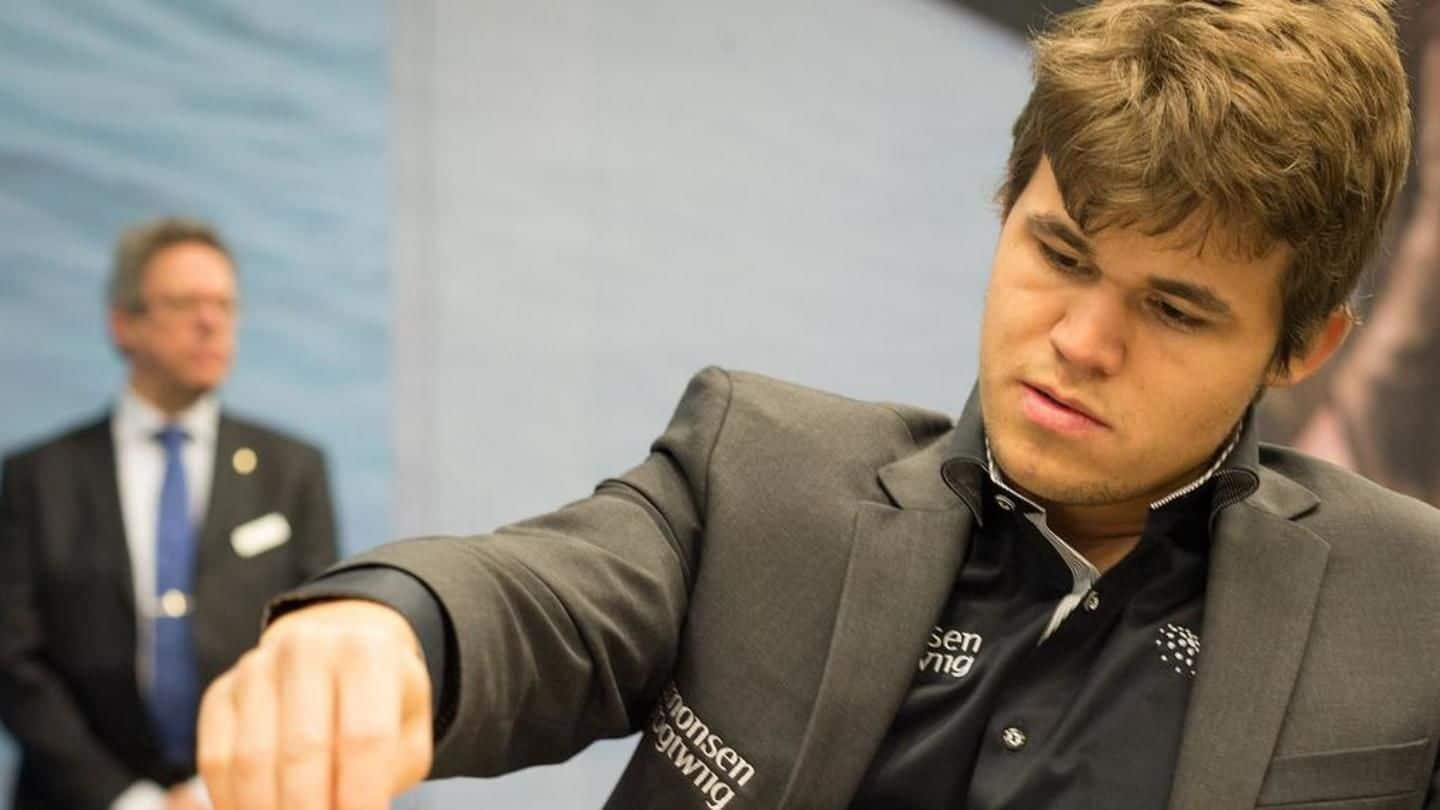 According to FIDE, Blitz is a format, where each player gets a time control of three minutes and two additional seconds to make a move. Magnus Carlsen, of Norway, is currently the World Blitz Champion, having won it in 2014 as well. The first World Blitz Chess Championship was held in 2006 and from 2012 the rapid and blitz format championships are held together.
The rapid format of the game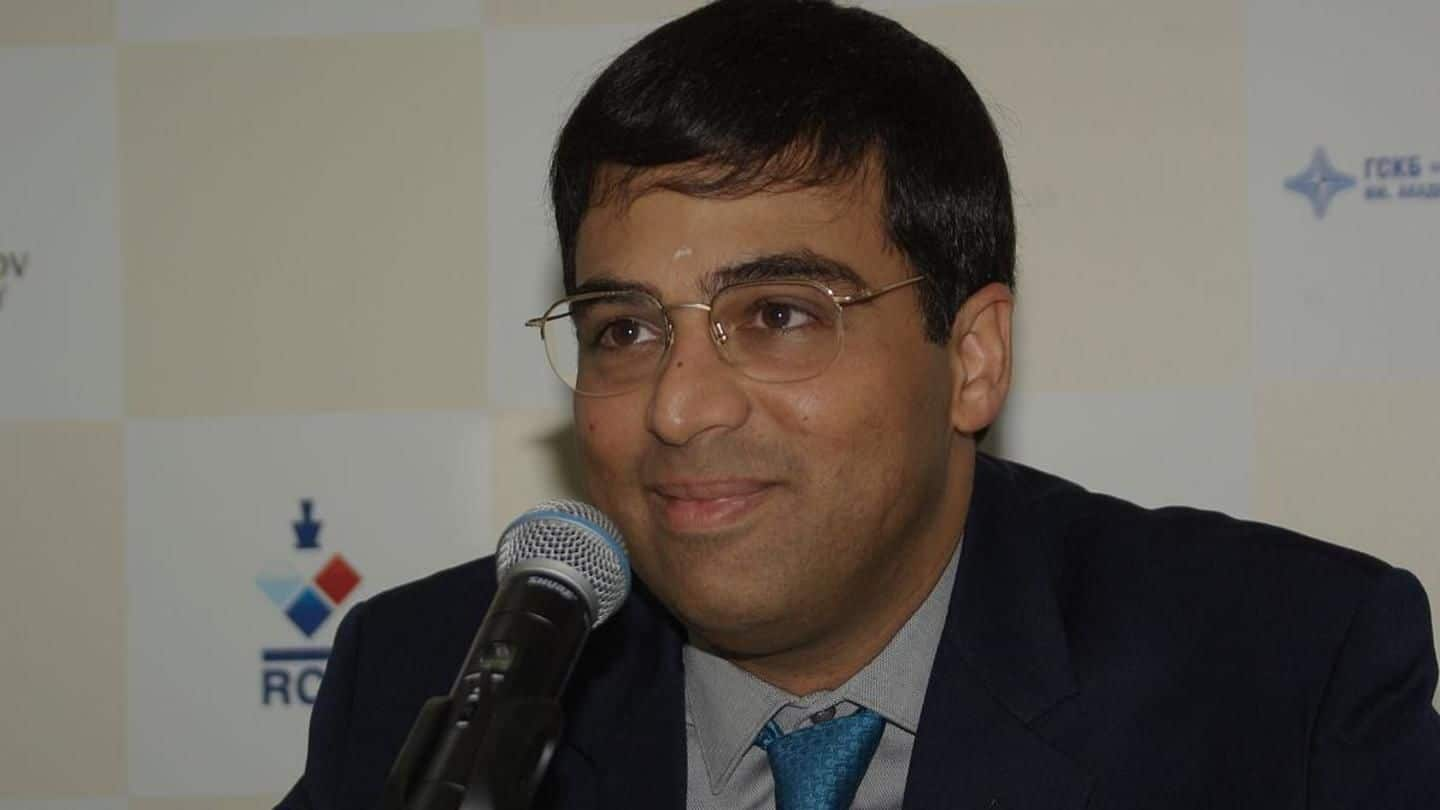 Rapid is a slower format than blitz. Here, a player has 15 minutes, plus 10 additional seconds to make a move, starting from move 1. The concept made its debut at a FIDE Congress meeting, in 1987, at Seville, Spain. Anatoly Karpov became the first champion of this format in 1988. Viswanathan Anand is the current champion, having won it in 2017.
The classical approach to chess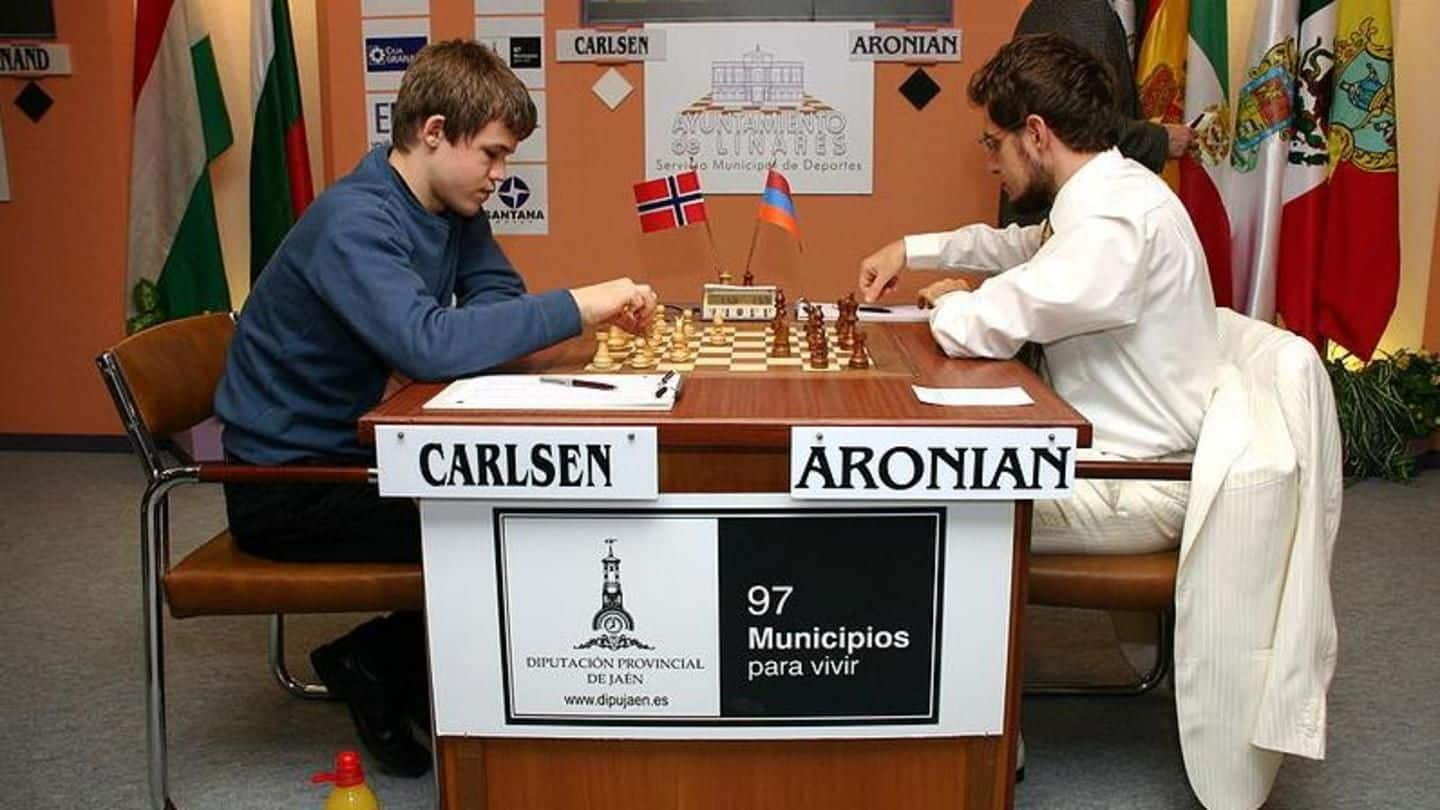 The classical format of the game has no time control but has a total time limit of 10 hours. The first World Chess Championship was held in the year 1886, with Germany's Wilhelm Steinitz being the winner. Magnus Carlsen is the current champion, having won it in 2013 from Vishy Anand. He successfully defended the title in 2014 and 2016.
Other versions of the game.
While FIDE recognized Championships are held for the aforementioned three formats, there are other variations of the game as well. There is Bullet, a 40-move game with each player getting 3 minutes/move. Armageddon, where for black, a draw is equal to victory and white has more time on the clock. Lightning has 10 seconds per move and is also played as one-minute games.
Bobby Fischer's version of chess
The legendary Bobby Fischer invented a format of chess called Chess960, where the starting positions for a match are randomized. The name is given 960 because there are 1920 starting positions in total and thus, for each player, there are 960 variations of the same.