Manchester City deny breaking financial fair play rules
Published on
Nov 08, 2018, 12:15 am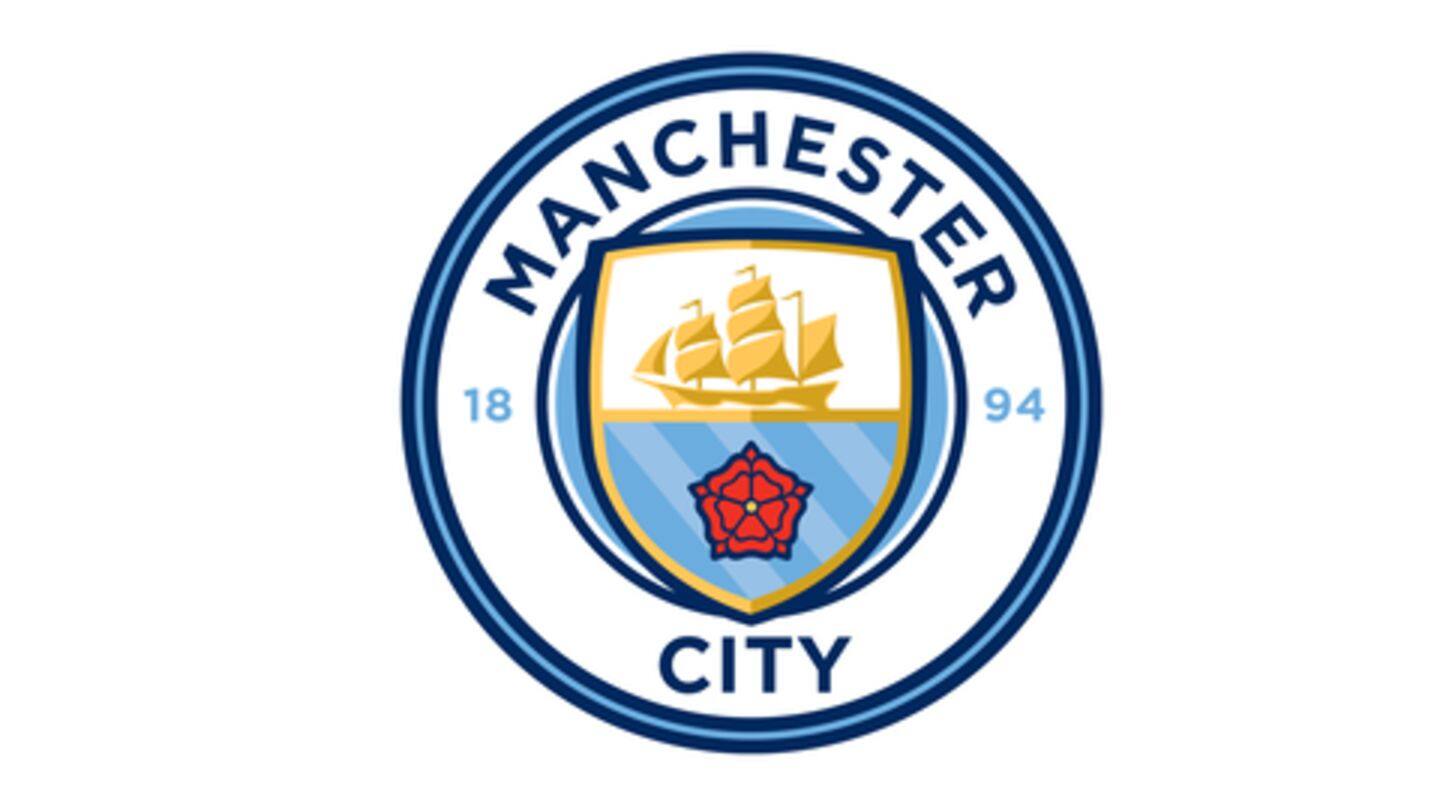 The defending Premier League champions Manchester City have found themselves embroiled in a fresh controversy, as a report claimed they have been using unfair means to bypass UEFA's Financial Fair Play regulations. Der Spiegel reported that City had created a shell company to hide tens of millions of dollars which they used for recruiting players. This major breach sent shock waves across European football.
What are the exact allegations against Manchester City?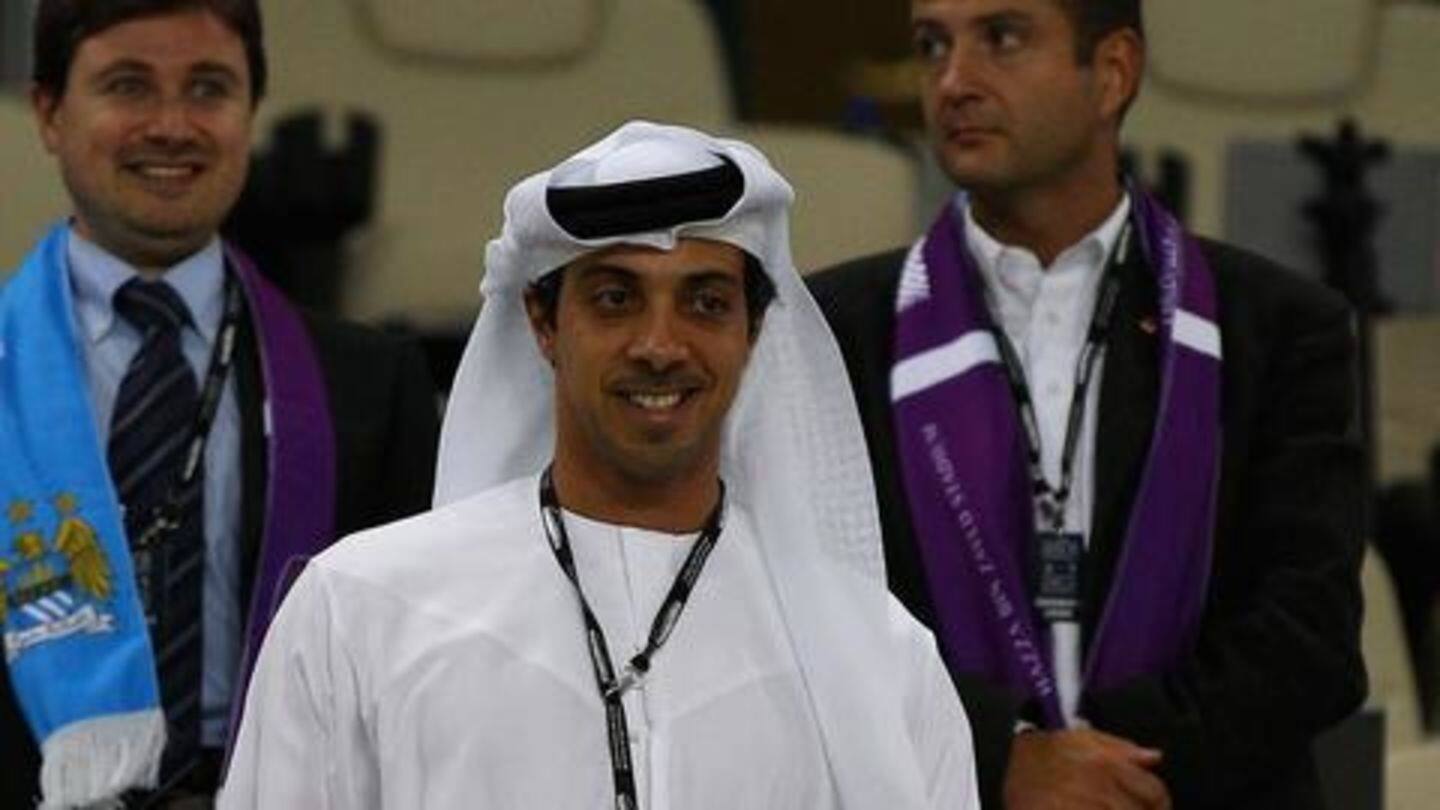 City's holding company, Abu Dhabi United Group reportedly created the shell company and 'paid' it to purchase the image rights of players from the club itself. It has also been reported that City, for a long time, had been looking for ways to go undetected regarding their huge expenditure. The German outlet Der Spiegel has sided internal correspondence from the club as a source.
La Liga President had earlier accused City and PSG
Earlier, President Javier Tebas was vocal about Manchester City and Paris Saint-Germain bypassing the Financial Fair Play rules. He also wanted them to be banned from European competitions if found indulging in such activities.
What exactly is the FFP rule?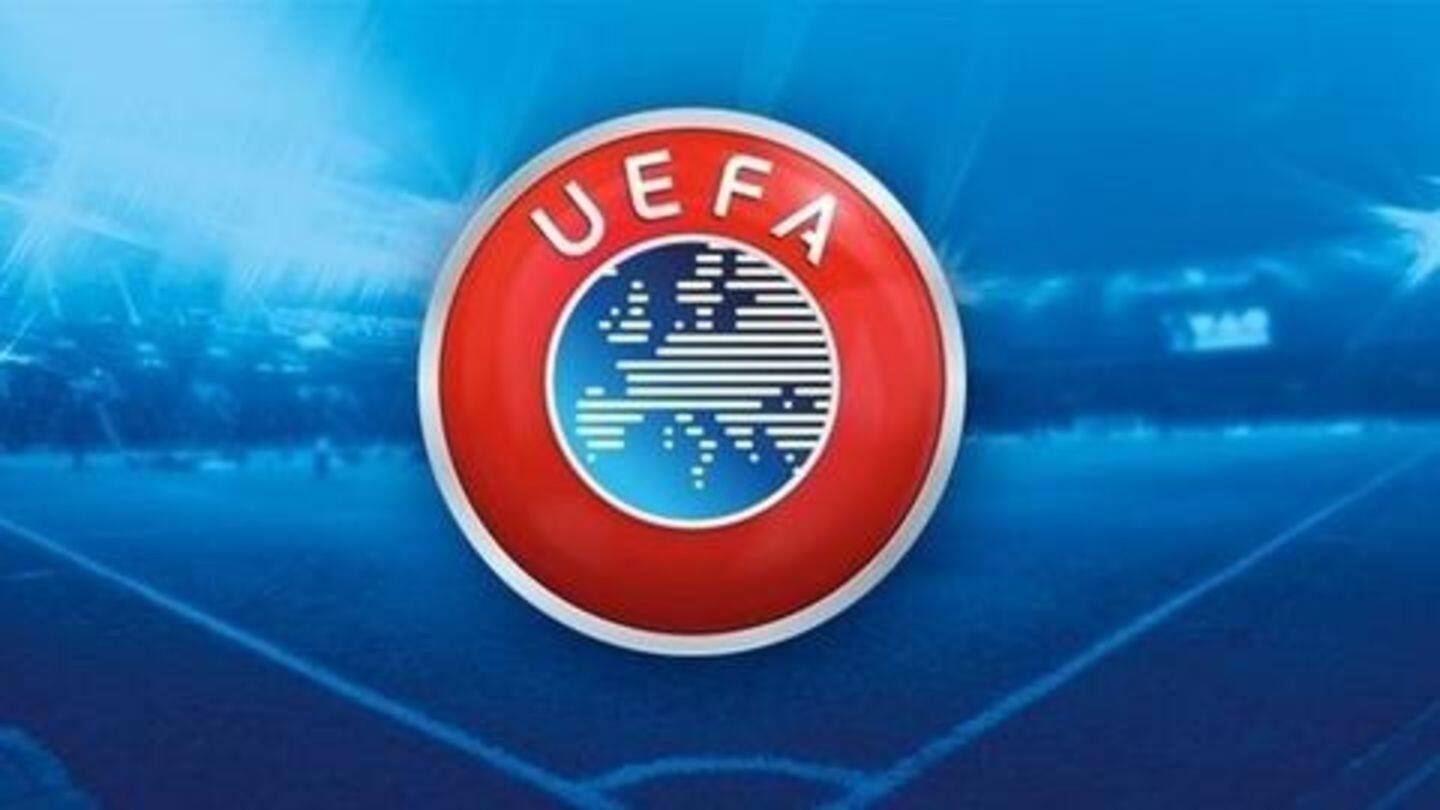 Financial Fair Play was essentially introduced to ensure that huge discrepancies do not occur between clubs regarding selling and purchase of players. FFP was brought by former UEFA President Michel Platini and essentially ensures a sanctity to be maintained in terms of spending so that any major breaches can be avoided. Essentially, "clubs have to prove they have paid their bills".
City have refused to comment on the allegations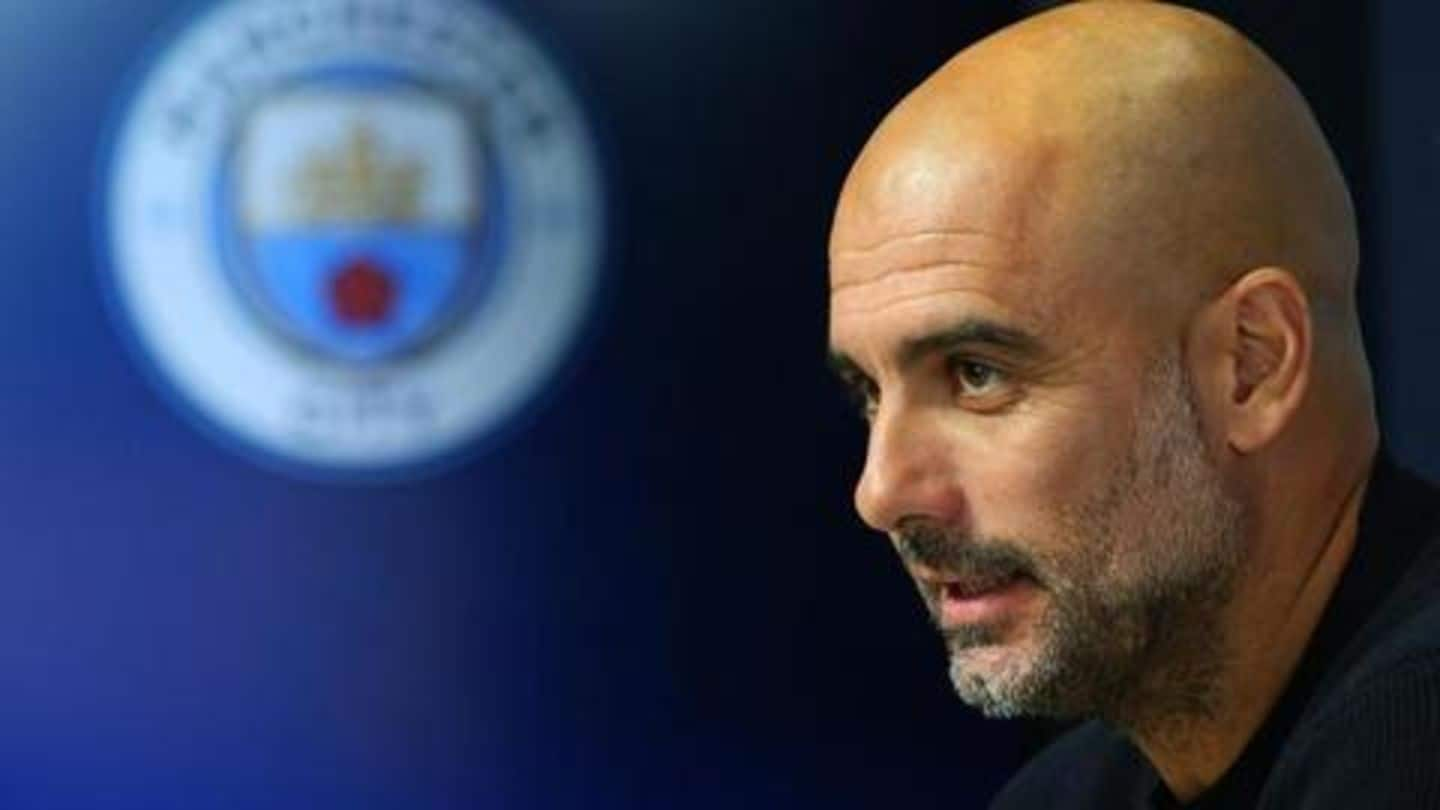 Man City manager, Pep Guardiola has stated that he trusts the club and does not believe that there have been any financial wrongdoings, saying, "Believe me, I'm completely honest, I don't know what happened, I'm a manager, focused on the pitch, the locker room." City CEO Ferran Soriano has said that this is a way to tarnish the image and reputation of the club.
Top European clubs planning to start a separate league: Spiegel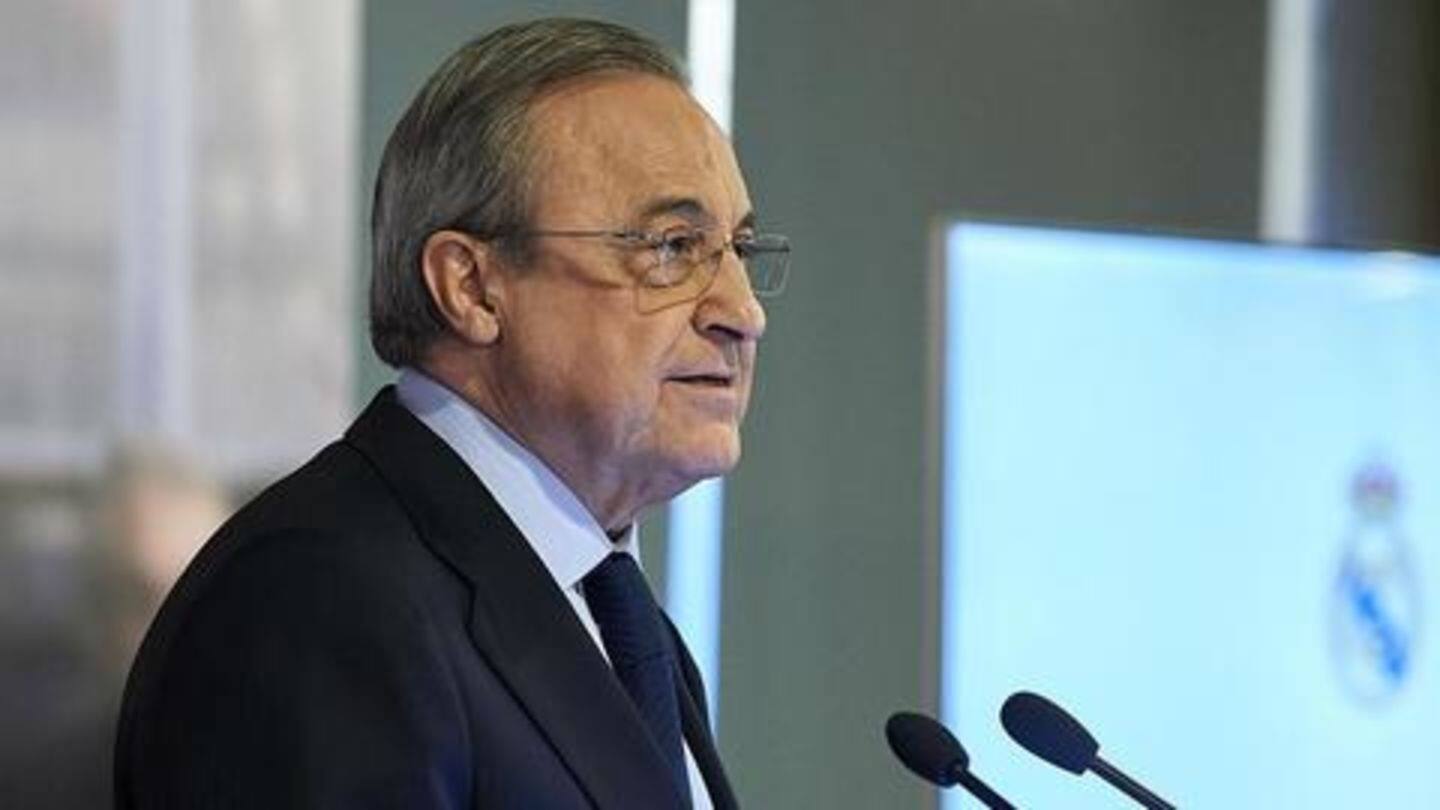 In another interesting revelation by Der Spiegel, top 11 clubs of Europe are planning to start a new league. Key Capital Partners has been given the task to draft a blueprint. Reportedly, clubs will share the broadcast revenues and the league might kick off from 2021. Notably, both Key Capital Partners and the mastermind behind it, Real Madrid, have refused to comment.