BCCI refuses to be subjected to doping tests by NADA
BCCI refuses to be subjected to doping tests by NADA
Nov 10, 2017, 04:24 pm
2 min read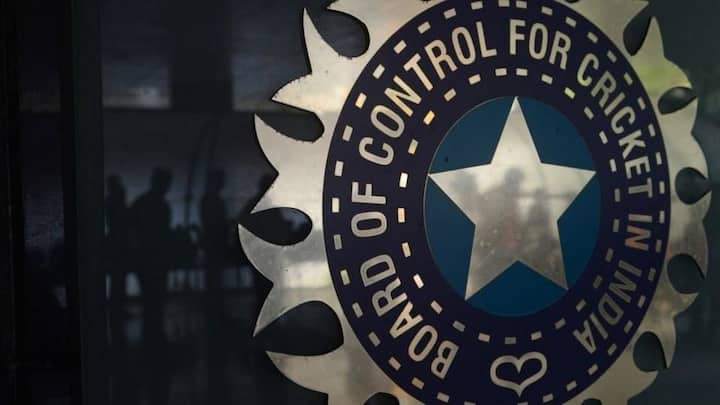 BCCI has said that the Indian cricketers do not come under the ambit of the National Anti-Doping Agency (NADA), as the cricket board already follows ICC's code which is based on WADA (World Anti-Doping Agency) standards. It also clarified that the BCCI was an autonomous body and not a National Sports federation, and that they adhere to rules set by the ICC.
Pressure on NADA to enforce world anti-doping rules
WADA sought Indian Sports Ministry's assistance in 'addressing anti-doping issue with BCCI and ensuring NADA can implement anti-doping program in cricket with BCCI's cooperation.' Following this, NADA was directed by the Union Sports Minister Rajyavardhan Singh Rathore to enforce WADA anti-doping code on Indian cricketers. NADA, reportedly, is at the risk of losing its accreditation with WADA if it fails to do so.
A BCCI accredited player tests positive
According to a 2016 WADA report, one Indian cricketer from the 153 BCCI accredited players was tested positive for banned substances. Interestingly, this comes amid the BCCI-NADA tussle.
Why the resistance from BCCI?
ICC is a signatory to WADA since 2006 and BCCI has been compliant with ICC's Anti-Doping Code, which is based on WADA code, since it was introduced in 2010. However, a recent audit of NADA's anti doping program found that BCCI doesn't recognize NADA's authority. The main bone of contention for the BCCI seems to be the "whereabouts clause."
According to whereabouts clause cricketers have to inform ICC at the beginning of every quarter, a location and time they will be available for an hour each day for testing. Indian players had objected to this as it invades their privacy and compromises security.