6 names shortlisted for head coach of women's cricket team
Last updated on
Aug 13, 2018, 03:16 pm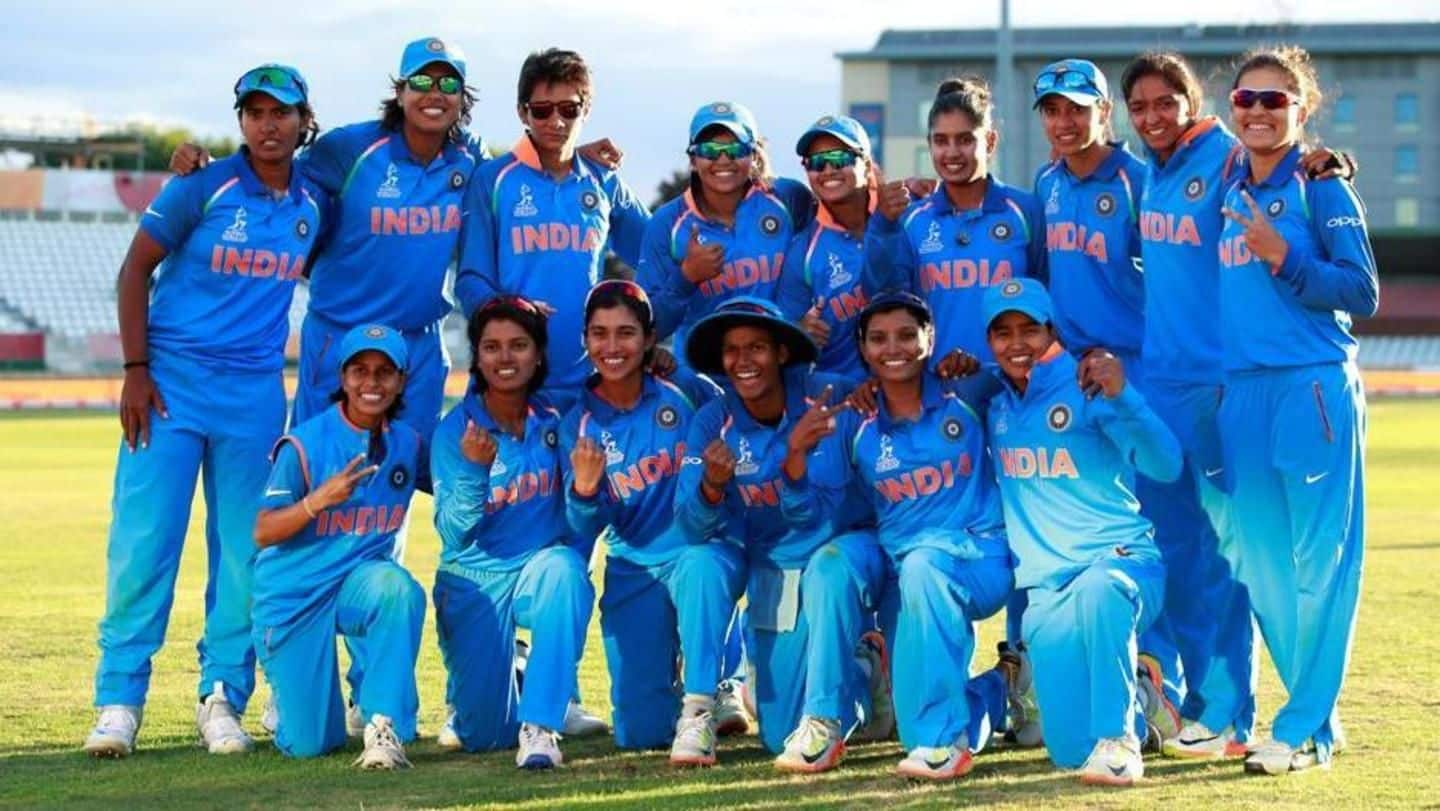 As per reports, the BCCI has shortlisted 6 names from the list of 20 applicants for the post of head coach of the Indian women's cricket team. Further, the board has decided to extend the length of Ramesh Powar's stint as the interim coach since major tournaments are coming up for the team. Notably, the Cricket Advisory Committee is not involved in the process.
Who are the 6 shortlisted candidates?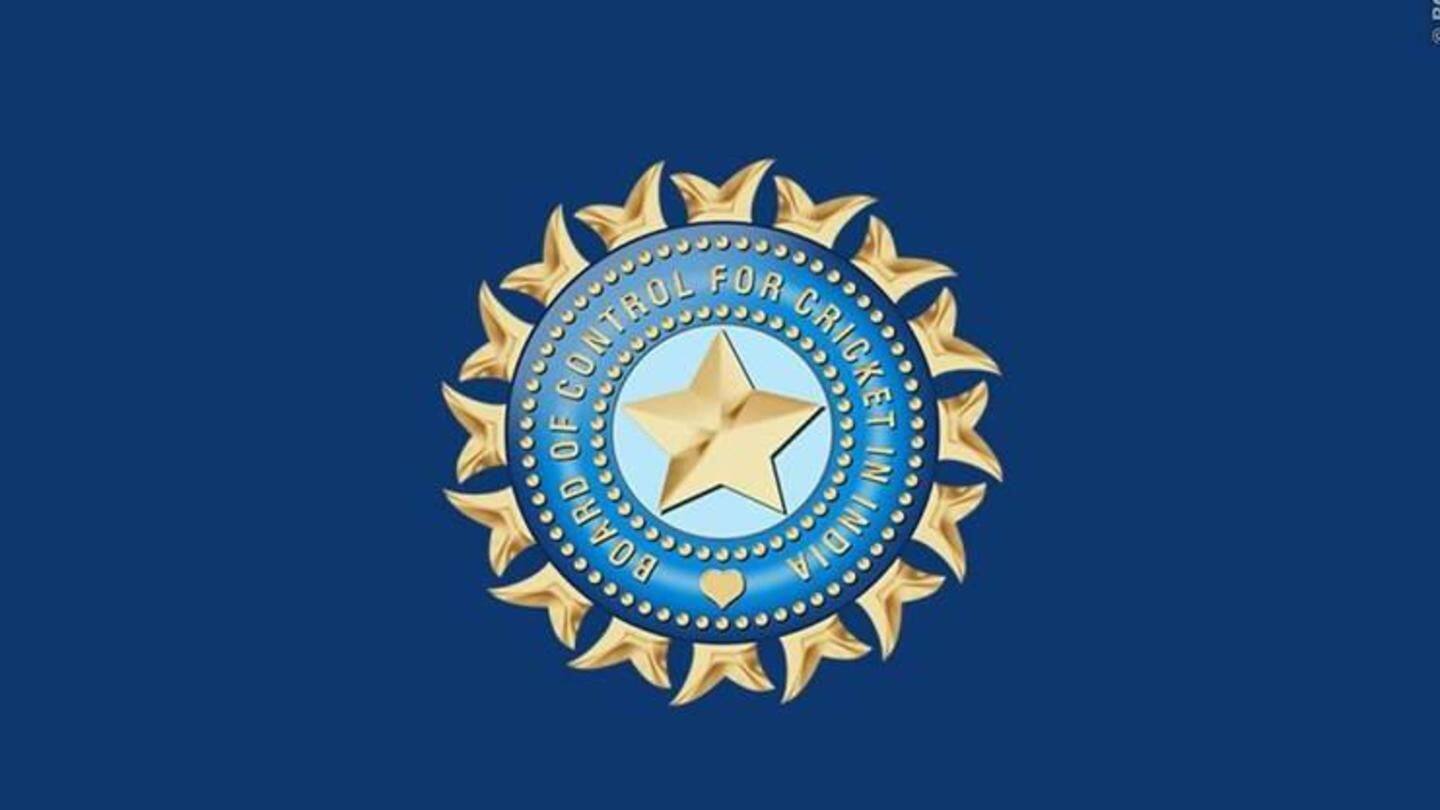 Here are the shortlisted candidates- Mamatha Maben: The former coach of the Bangladeshi and Chinese women's national sides Sunil Joshi: The former Indian international cricketer Ramesh Powar: The present interim coach of the women's cricket team Atul Bedade: The former Indian ODI team member Sanath Kumar: The bowling coach of the India Under-19 team Rajkumar Sharma: The Dronacharya Award winner
BCCI not consulting the Cricket Advisory Committee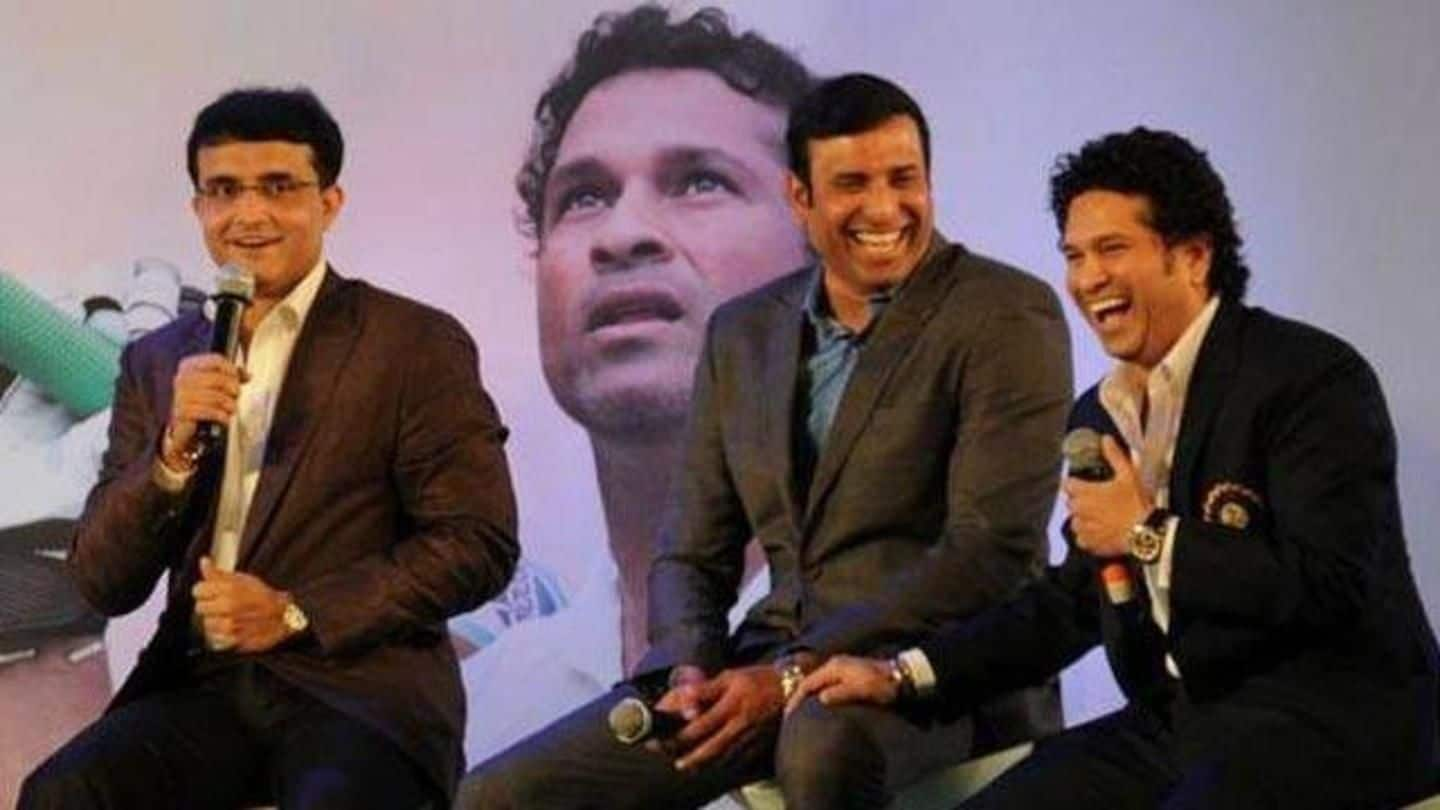 As per the directive of the Honorable Supreme Court, the BCCI needs to consult the Cricket Advisory Committee regarding the appointment of coaches of the national teams. Comprising of Sachin Tendulkar, Sourav Ganguly, and VVS Laxman, the CAC was instrumental in the appointment of Anil Kumble and Ravi Shastri. Interestingly, media reports state that the BCCI is not aware of the CAC's 'role'.
Upcoming tournaments of the women's team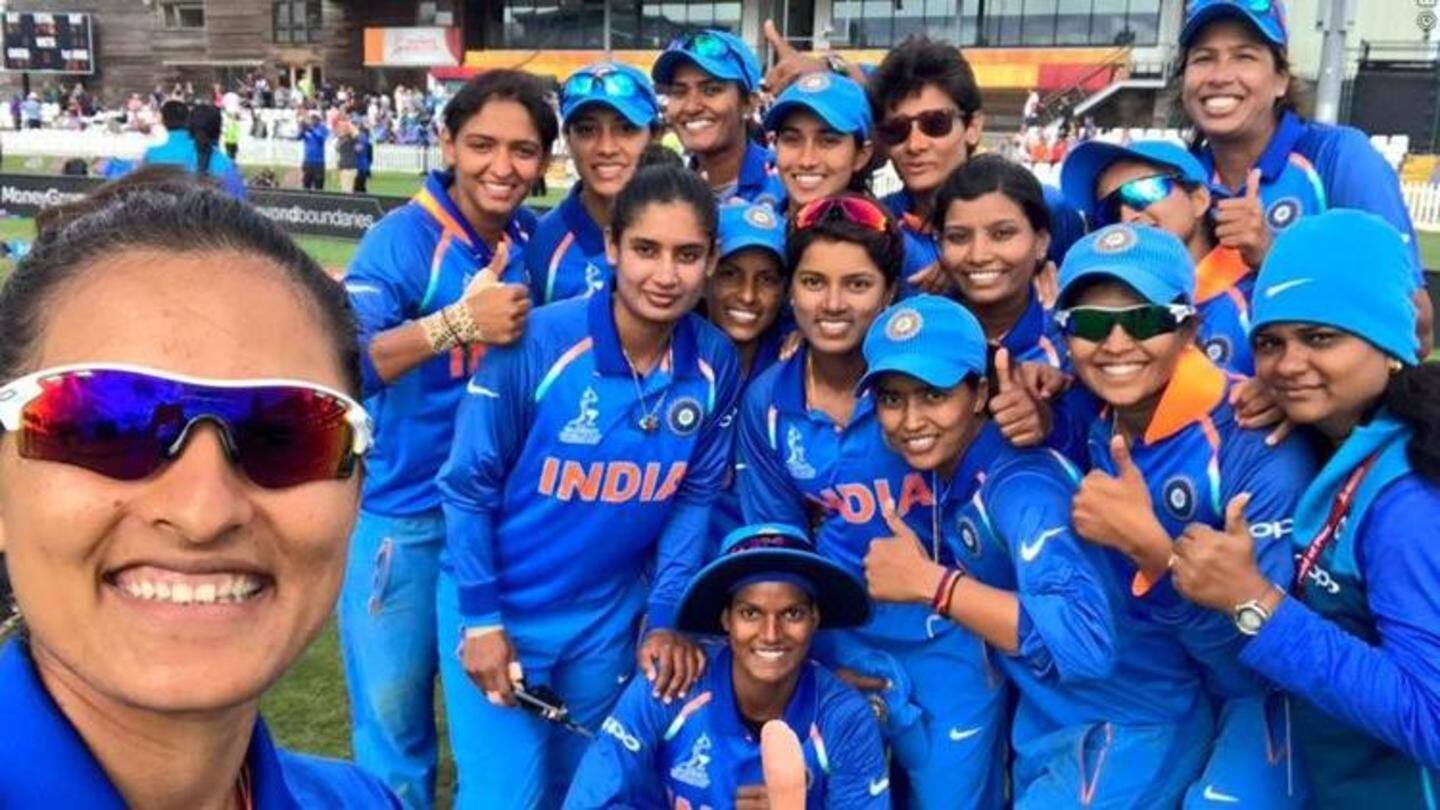 The Indian women's team is currently undergoing a camp at the National Cricket Academy under their interim coach Ramesh Powar. In September, they will head off to Sri Lanka to play three ICC Championship ODIs and 5 T20I matches. November has a major event, the ICC World T20, which shall be hosted by the West Indies.