Birmingham to host the 2022 Commonwealth Games
Birmingham to host the 2022 Commonwealth Games
Dec 21, 2017, 07:39 pm
2 min read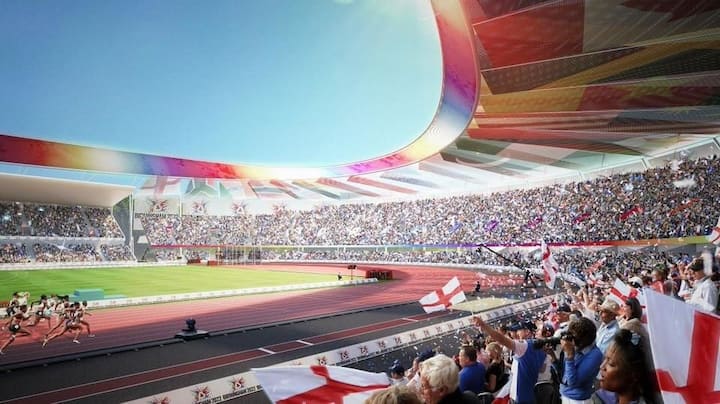 The English city of Birmingham will host the 2022 Commonwealth Games. The 2022 games, estimated to cost £750 million ($1 billion), will be the most expensive event to take place in England since the 2012 London Olympics. The quadrennial event last took place in Glasgow, in 2014. The 2018 games are set to take place in Gold Coast, Australia.
Commonwealth Games summary
Commonwealth Games is a multi-sport event which takes place every four years. The event sees the participation of the members of the British Commonwealth of Nations. The games were first held in 1930. They were called the British Empire Games from 1930-1950, British Empire and Commonwealth Games from 1954-1966, British Commonwealth Games from 1970-1974, and the current name Commonwealth Games since 1978.
The 2022 Commonwealth Games were initially awarded to Durban, South Africa in 2015. Durban was stripped of as host earlier this year because of financial reasons. Birmingham was chosen, ahead of Liverpool, as Britain's host candidate. This will be the third time the games will be held in Britain in this century. Manchester and Glasgow held them in 2002 and 2014, respectively.
India's performance was at its peak at 2010 Commonwealth Games, Delhi- 38 gold, 27 silver, and 36 bronze medals. In the last CWG at Glasgow, Indian athletes won 64 medals - 15 gold, 30 silver, and 19 bronze. India ended on the fifth spot on the medals table. Notable gold winners here include, Abhinav Bindra, Sushil Kumar, Babita Kumari, and Parupalli Kashyap.