Cleveland Cavaliers win the NBA championship
Cleveland Cavaliers win the NBA championship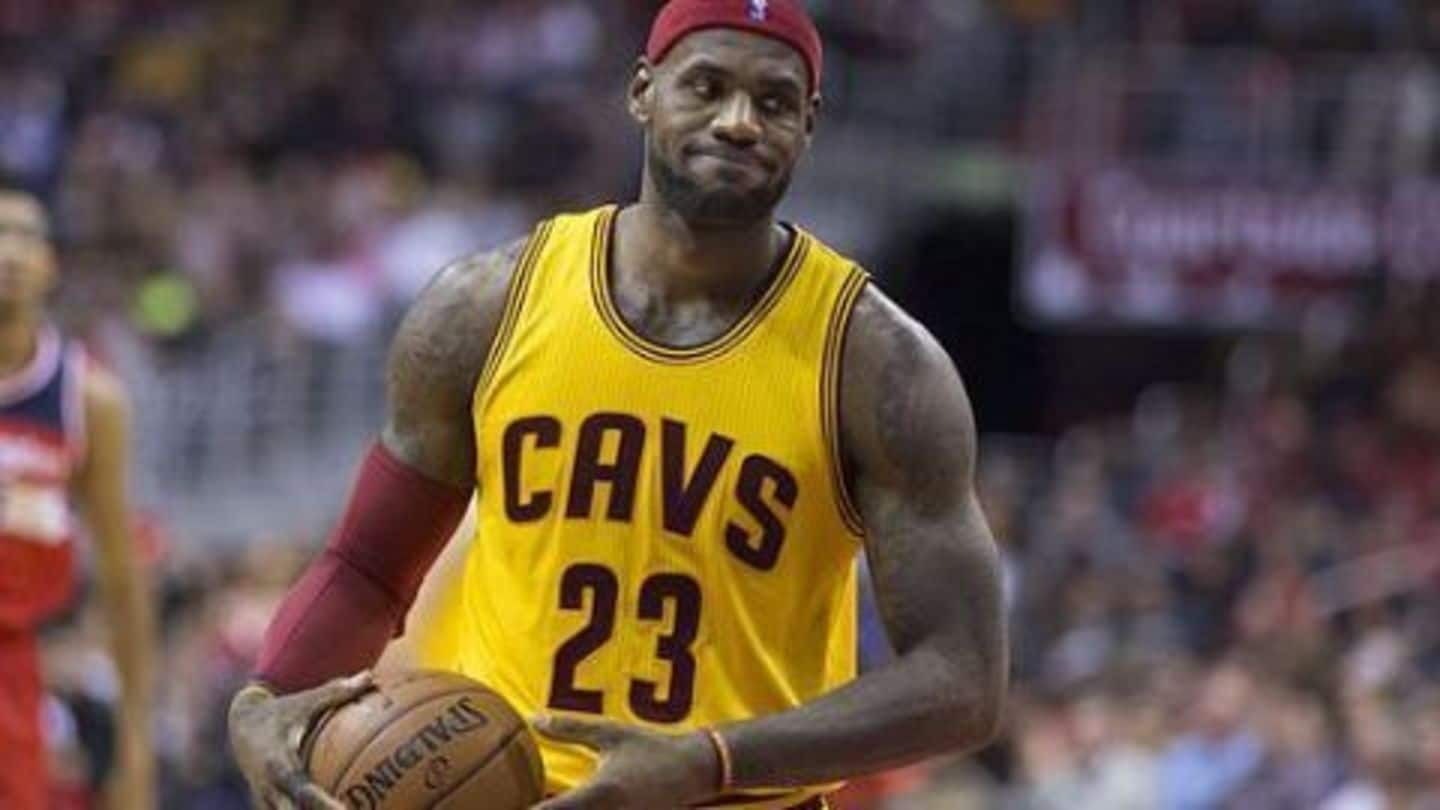 In a historic win, Cleveland Cavaliers beat the defending champion Golden State Warriors 93-89 in the NBA Finals, to capture their first NBA title. Coming back from a 3-1 deficit, Cavs won the best-of-seven series 4-3 to claim the first league crown in their 46-season history. LeBron James who scored 27 points, 11 rebounds and 11 assists, was named the Finals MVP.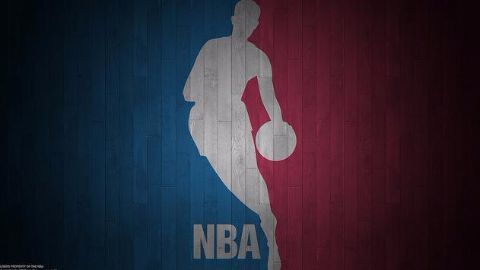 NBA Finals are the championship series played between winners of Eastern and Western Conference. A total of 16 National Basketball Association's (NBA) best teams compete in the NBA play offs - 8 teams in each of Eastern and Western Conference, leading up to the finals. Each matchup is a best of seven series meaning once a team wins four games, the series is over.
Playoffs format and seeding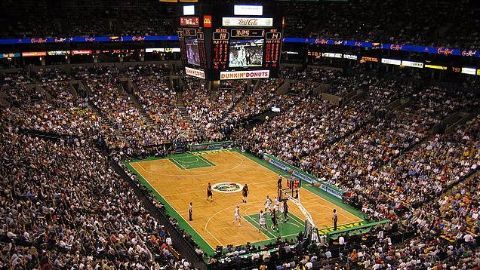 In the playoffs, teams are seeded one through eight in both Eastern and Westen conferences. In the first round, the top seed plays the eighth seed, two plays seven, three plays six and four plays five. Winners of round one advance to Conference semi-finals, where winner of the one/eight series plays the winner of four/five, and the winner of two/seven plays the three/six winner.
The winners of Conference Semi-fianls advance to play each other in the Conference Finals, the winner of which wins the Conference Title and advances to the NBA Finals.
Teams - Eastern and Western Conferences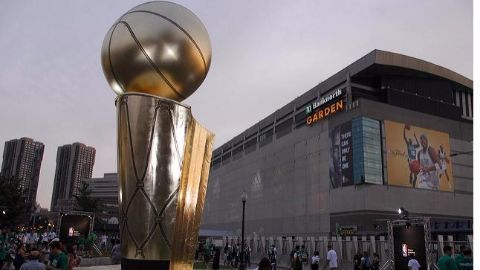 Teams seeded 1-8 in the Eastern Conference include - Cleveland cavaliers, Toronto Raptors, Miami Heat, Atlanta Hawks, Boston Celtics, Charlotte Hornets, Indiana Pacers and Detroit Pistons. Teams in the Western Conference include - Golden State Warriors, San Antonio Spurs, Oklahoma City Thunder, Los Angeles Clippers, Portland Trail Blazers, Dallas Mavericks, Memphis Grizzlies and Houston Rockets, seeded in that order.
Playoff Results : Round 1 to Conference Finals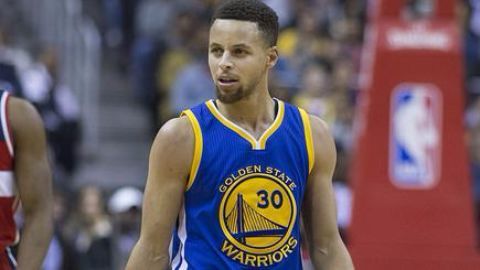 From Round 1 of Western Conference, Golden State Warriors, Portland Trail Blazers, San Antonio Spurs and Oklahoma City Thunder advanced to Conference Semis. From Eastern Conference, Cleveland Cavaliers, Atlanta Hawks, Torronto Raptors and Miami Heat qualified for Semis. While Golden State Warriors and Oklahoma City Thuder moved to Western Conference Finals, Cleveland Cavs and Torronto Raptors advanced to Eastern Conference finals.
Golden state Warriors defeated Oklahoma city 4-3 in best of 7 in the Western Conference finals to qualify for NBA finals. Cleveland Cavs beat Torronto Raptors 4-2 to book a spot in NBA Finals.
Last win for Cleveland in1964
The last major sports championship won by Cleveland team was in 1964, the longest such title drought for any American city.