Chelsea are using Artificial Intelligence to develop smarter coaching
Last updated on
Nov 04, 2018, 08:27 pm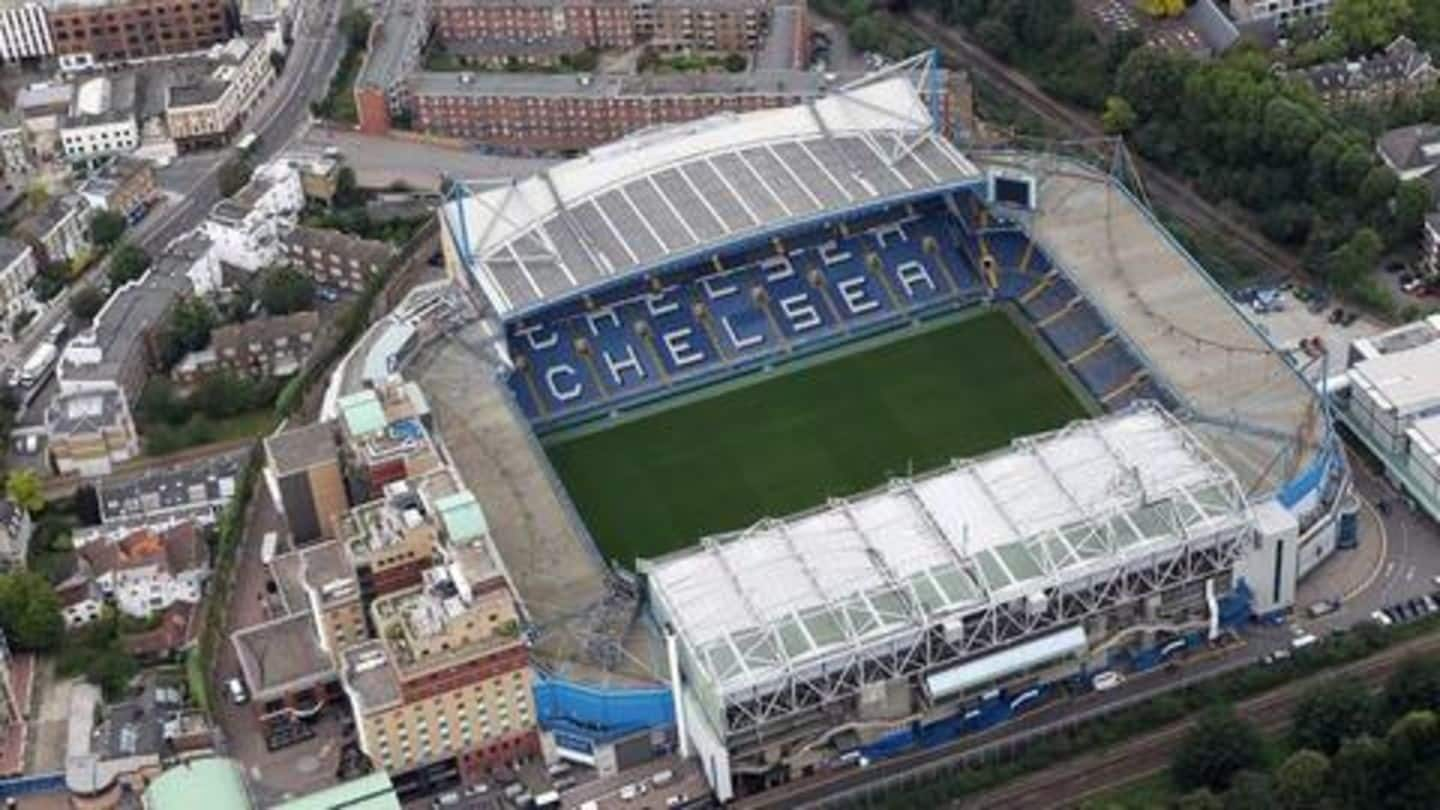 According to a report, Chelsea are trying to develop better coaching methodologies for players using Artificial Intelligence. Football is not only about skills and power, but movement. A good player knows how to move, how fast, and where should he move to achieve his best performance. This is where the researchers are trying to help Chelsea. Details follow.
How are the researchers approaching the model?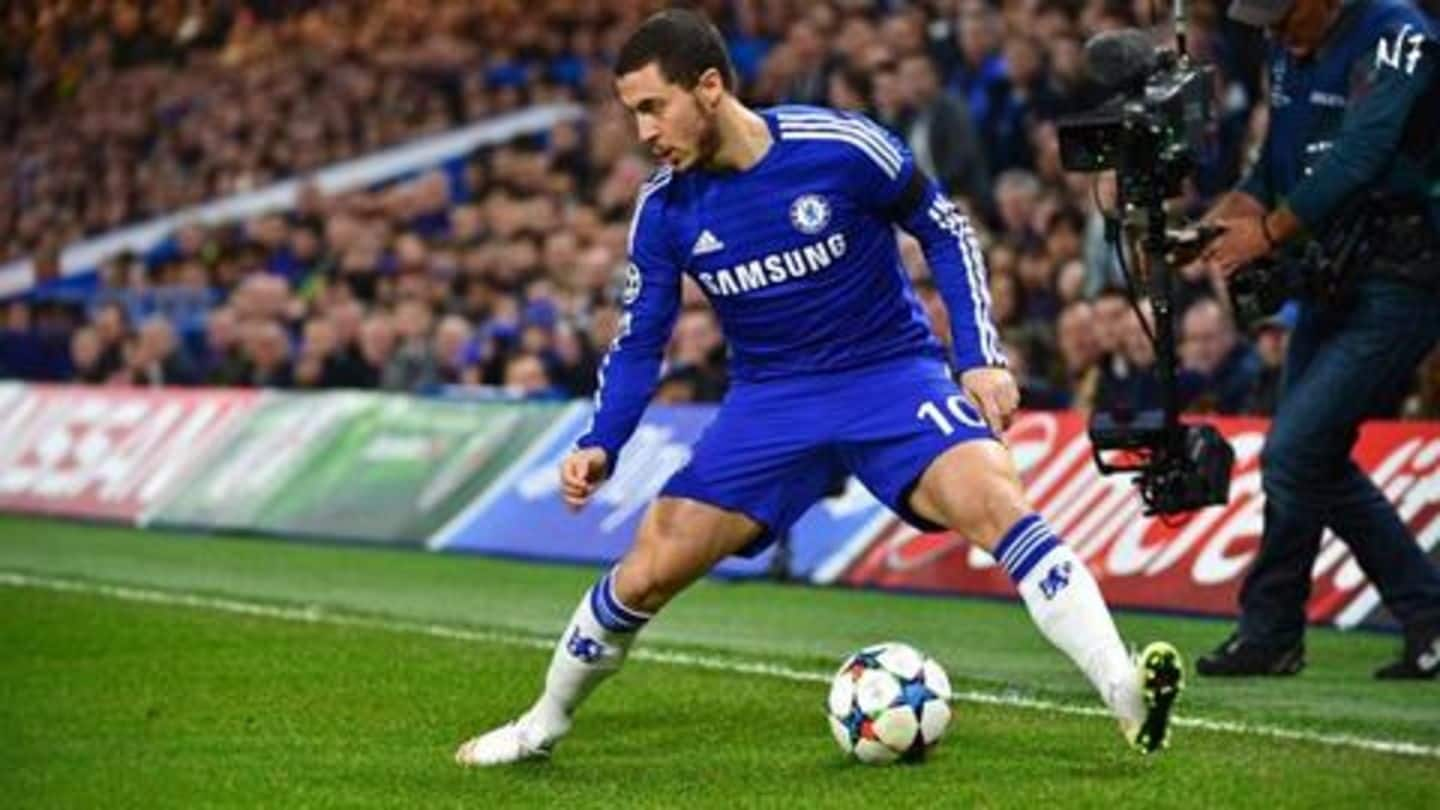 Researchers claim that they are approaching the model by analyzing data from several seasons to develop a concrete plan and a model of different positions played on the football pitch. The program will also be working for each individual player to provide him a detailed analysis of his performance. Researchers claim that this will help improve decision-making skills of the players.
Reasons why using artificial intelligence was necessary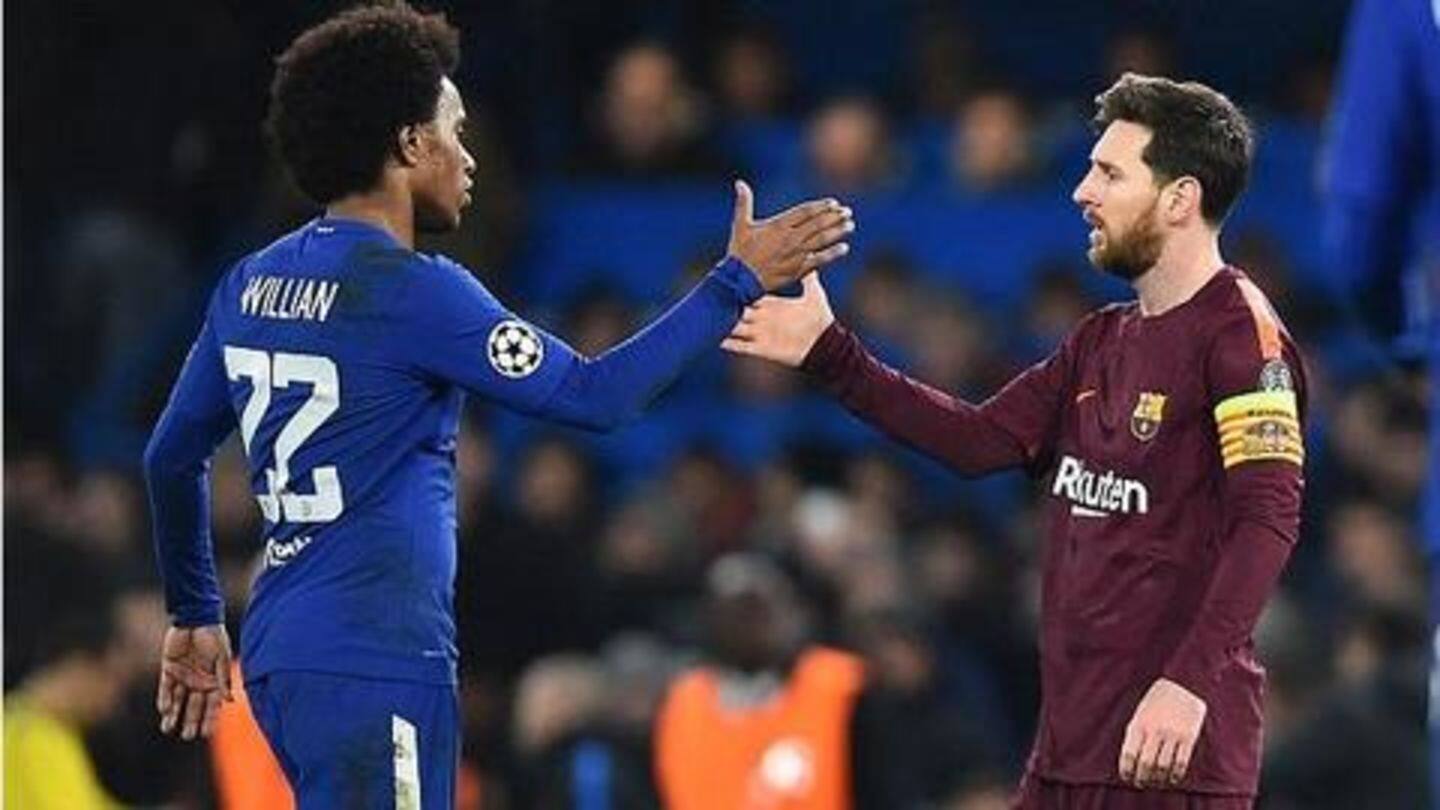 It was necessary to use AI because it is impossible to keep track of all the movements of a match. Further, analyzing a single player's actions in isolation to the entire match is also something that needs special help. Thus, researchers are using imitation learning, a technology which will be able to analyze the performances of each individual player.
What is the scope of this research?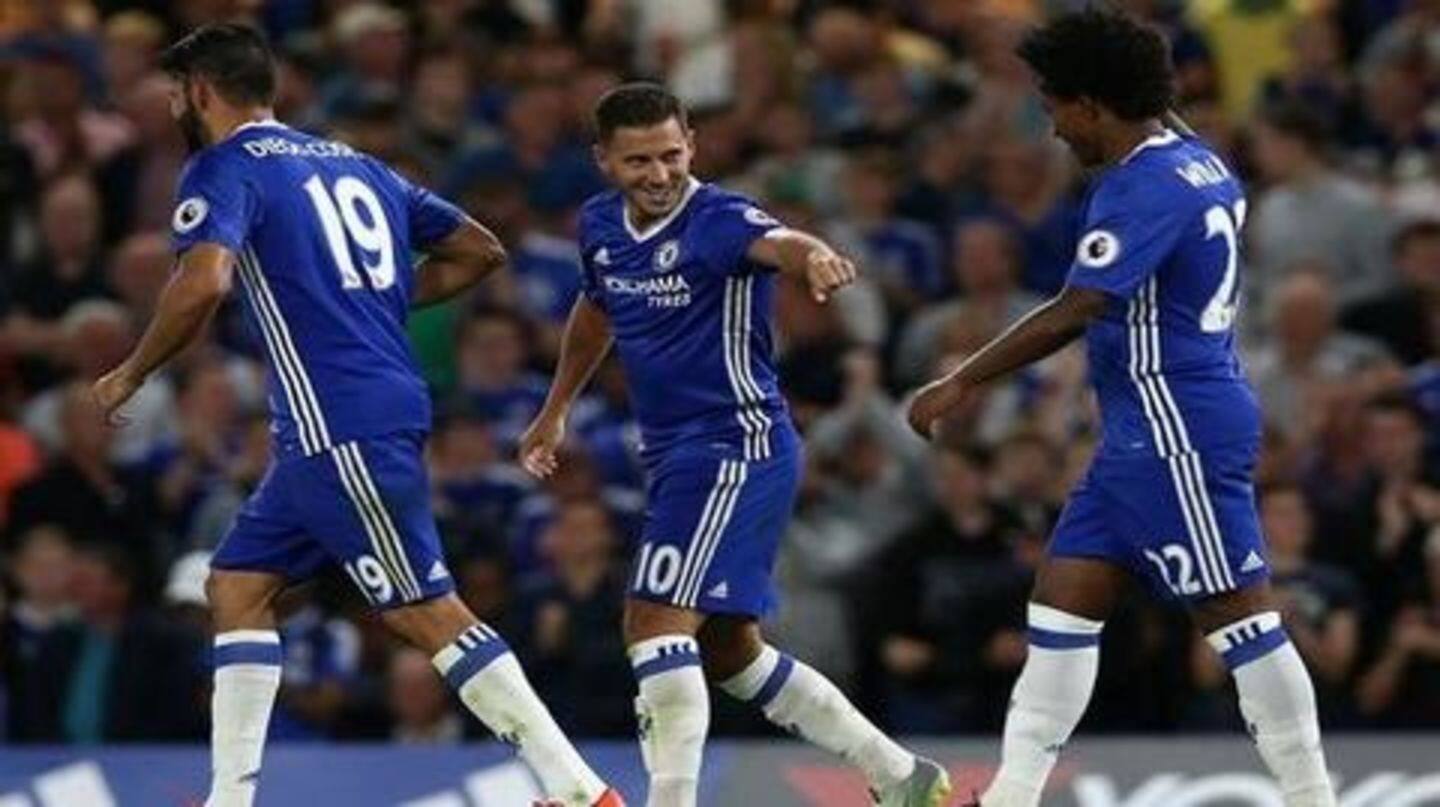 The researchers have developed a model which helps players understand their movements in relation to other players and the ball. Researchers believe the model will help coaches and players in analyzing their performances better and learn from their mistakes. Human imitation, it is believed, will help the AI to take into consideration real-life issues and judge the situations accordingly.