Premiere League season 2016-17 kicks off
Premiere League season 2016-17 kicks off
Aug 14, 2016, 08:38 am
3 min read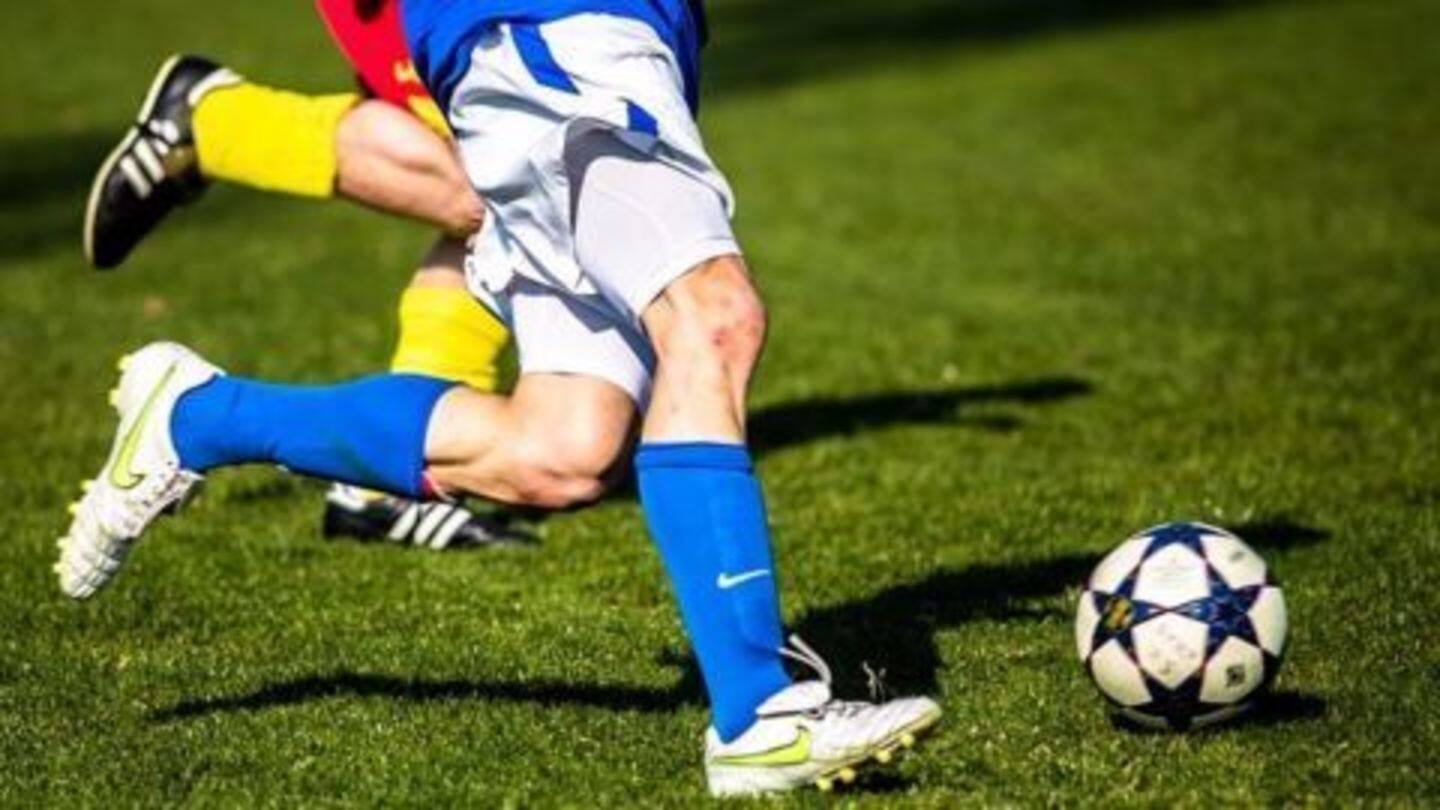 The 2016-17 English premiere League started off on 13th Aug following the summer break. In the season's first match, reigning champions Leicester City were stunned by the newly-promoted Hull City. A manger-less Hull beat Leicester 2-1, conceding the lone goal in penalty, scored by Riyad Mahrez. Foxes' loss marks the first time a defending Premier League champion lost on the opening day.
Introduction to the Premier League
English Premier League (EPL) is a top-tier professional league football competition contested by 20 English and Welsh football clubs. The EPL has its origins in the Football League, founded in 1888. Premiere League in its current form began in 1992. The inaugural edition of the league, the 1992-93 season was won by Manchester United, which also holds record for most EPL titles (13).
System of promotion and relegation
EPL works on a system of Promotion and relegation. At the end of each season, after playing 38 matches (double round robin), the three bottom placed teams in the points table are relegated to Football League Championship. Similarly, three top performing teams from Championship are promoted to the Premier League. Teams get three points for a match win and one point for a draw.
Champions, Promotions and relegations for 2016-17 season
Leicester City were the 2015-16 Premier League champions. Newcastle United, Norwich City and Aston Villa, were relegated to Championship while Burnley, Middlesbrough, and Hull City have been promoted from Championship, to play in the Premier League.
Big player signings so far
The summer 'transfer window', open till 31 August, had been quite happening. The big transfers have been the signings by Manchester United including - former PSG striker and free agent Zlatan Ibrahimovic, signing Paul Pogba from Juventus, and Henrikh Mkhitaryan from Borussia Dortmund. Some of the other transfers were, John Stones from Everton to Manchester City, and Granit Xhaka from Borussia Monchengladbach to Arsenal.
Pogba, the costliest football signing yet
Paul Pogba, the former Juventus midfielder was bought back to Old Trafford, reportedly, at a record breaking signing amount of £89 million. This goes down as the costliest football signing yet.
Super Mangers heading teams
2016-17 to be the championship of Managers?
2016-17 EPL sees some of world's best mangers heading the English clubs. This includes the likes of Jose Mourinho, with 3 EPL titles, at Manchester United; Pep Guardiola, the Spanish, German league title winner, at Manchester City; and Antonio Conte, the Italian ringmaster with 3 Serie-A titles, at Chelsea. They add to the list of already existing biggies like Arsenal's Wenger and Liverpool's Klopp.