3 weeks of EPL 2018-19: Key discussion points
3 weeks of EPL 2018-19: Key discussion points
Aug 29, 2018, 04:47 pm
2 min read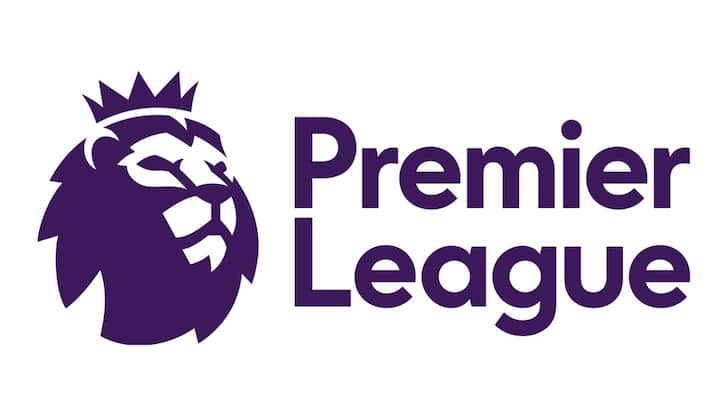 The English Premier League has completed the third week of its current season, with some amazing football and shocking defeats along the way. With four teams winning each of their first three matches, the competition in the Premier League can easily be adjudged the toughest across Europe. Here are key discussion points from the first three match-weeks.
A very intense start to the season
Liverpool, Tottenham, Watford, and Chelsea have all won their first three matches and occupy the top places with 9 points each. Manchester City have fallen behind with their draw against Wolverhampton, and Kevin de Bruyne's injury might have a crucial impact on their performance. Upcoming matches among the top four teams will be pivotal in deciding the fate of the title this season.
Manchester United and Arsenal have fallen behind, must catch up
Both Manchester United and Arsenal, the two giants of the Premier League, have lost two of their first three matches this season. Arsenal are currently 9th and United 13th in the league table. It is high time these two teams get back to winning ways, if they do not wish to finish the season, in the same humiliating way, they have started it.
Watford have been a surprise package
Watford have, surprisingly, made it to the top four with victories against Brighton, Burnley and Crystal Palace. Under their Spanish manager Javi Garcia, Watford have played some beautiful football, but what remains to be seen is how they perform against the big teams. To maintain such consistency is the key to finishing atop in the Premier League.
Players who have outperformed the rest
Harry Kane and Mo Salah have been the two most effective players in the first three weeks. Special mention must be given to Arsenal's 19-year-old Matteo Guendouzi, who has been extraordinary till now. Aguero and Mane have also kept their scoring feet forward, netting in 3 goals each along with Lucas Moura, Aleksandar Mitrovic, Roberto Pereyra, and Richarlison.
The most important upcoming fixture
September 15 will see Tottenham hosting Liverpool and this will be a vital fixture as one or both of them will drop points and fall behind. Both teams have performed exceptionally well in their first three fixtures, and this will be an evenly-contested encounter.