KSCA confirms KPL on hold until completion of police investigation
Last updated on
Nov 22, 2019, 04:16 pm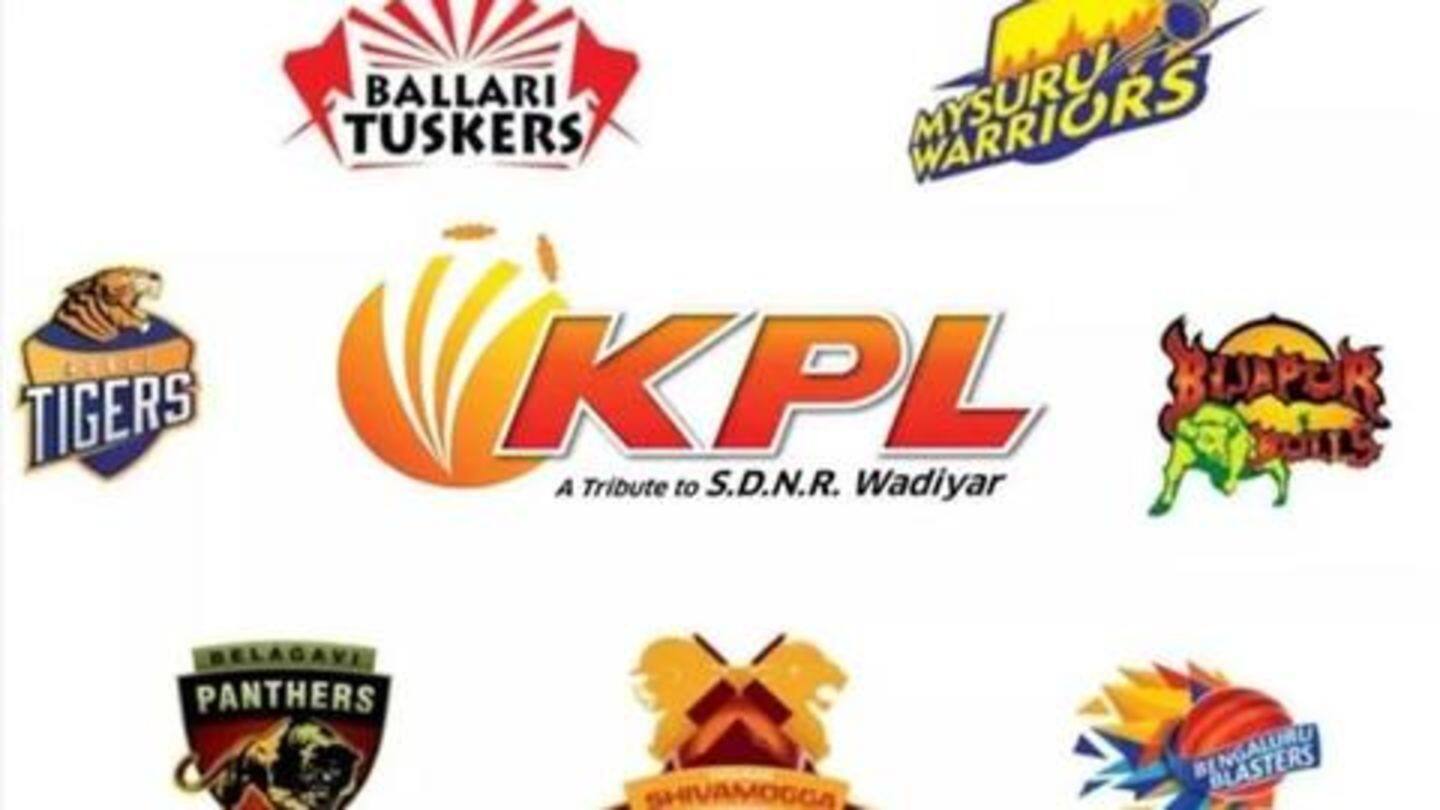 The Karnataka Premier League (KPL) has been put on hold by the Karnataka State Cricket Association (KSCA) owing to the ongoing police investigation for the alleged match-fixing and spot-fixing scenario. The tournament has been under the scanner of late after players and team owners were allegedly involved with bookies during the tournament. Here's more on the same.
KSCA to wait until police investigation outcome to resume KPL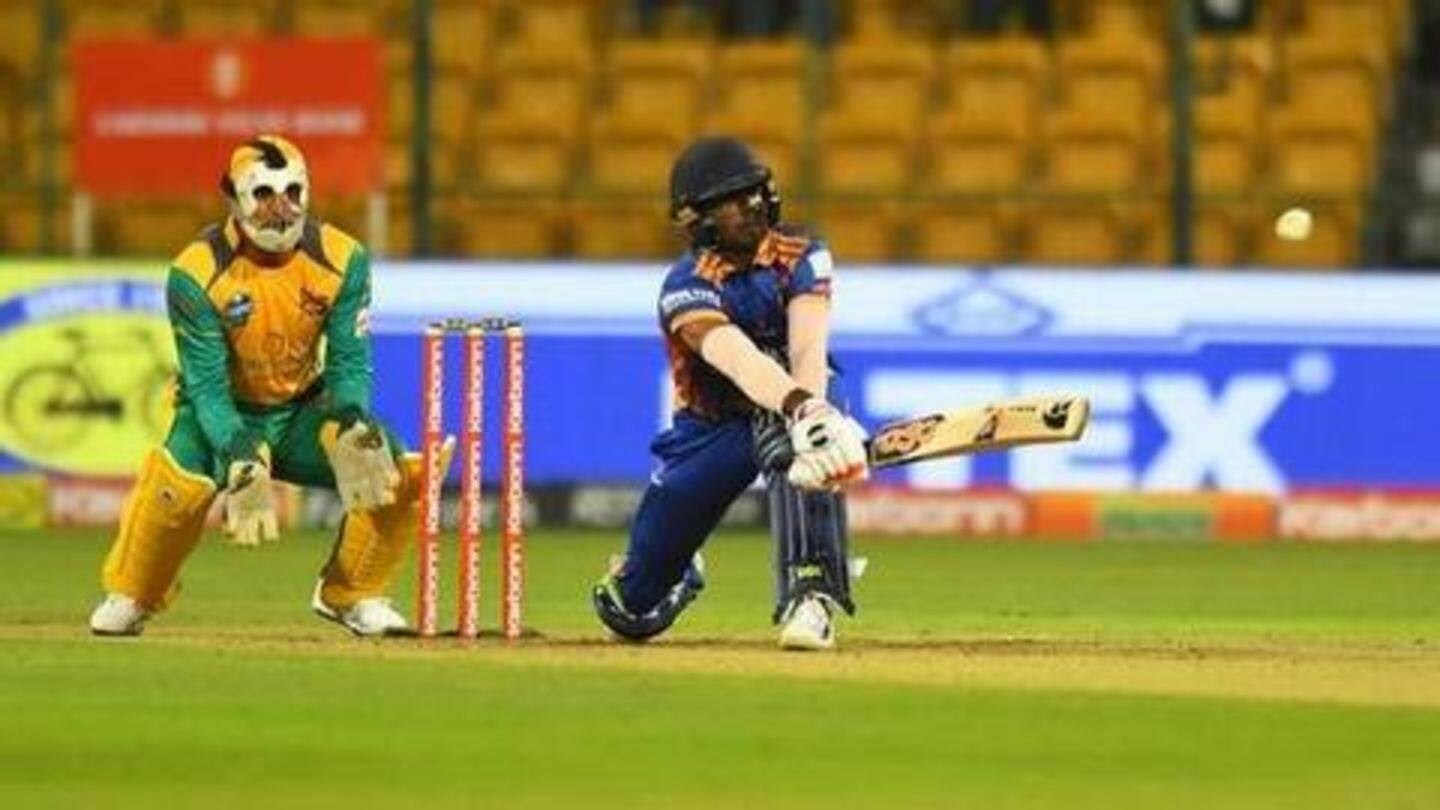 Speaking on the issue, KSCA treasurer, Vinay Mruthyunjaya, told IANS that the board is looking to wait until the police investigation gets over and their final report, following which they can resume the tournament. "The next edition of the tournament is around nine months away and hopefully, the investigation should be completed by then," he said.
Bengaluru Police commissioner's take on players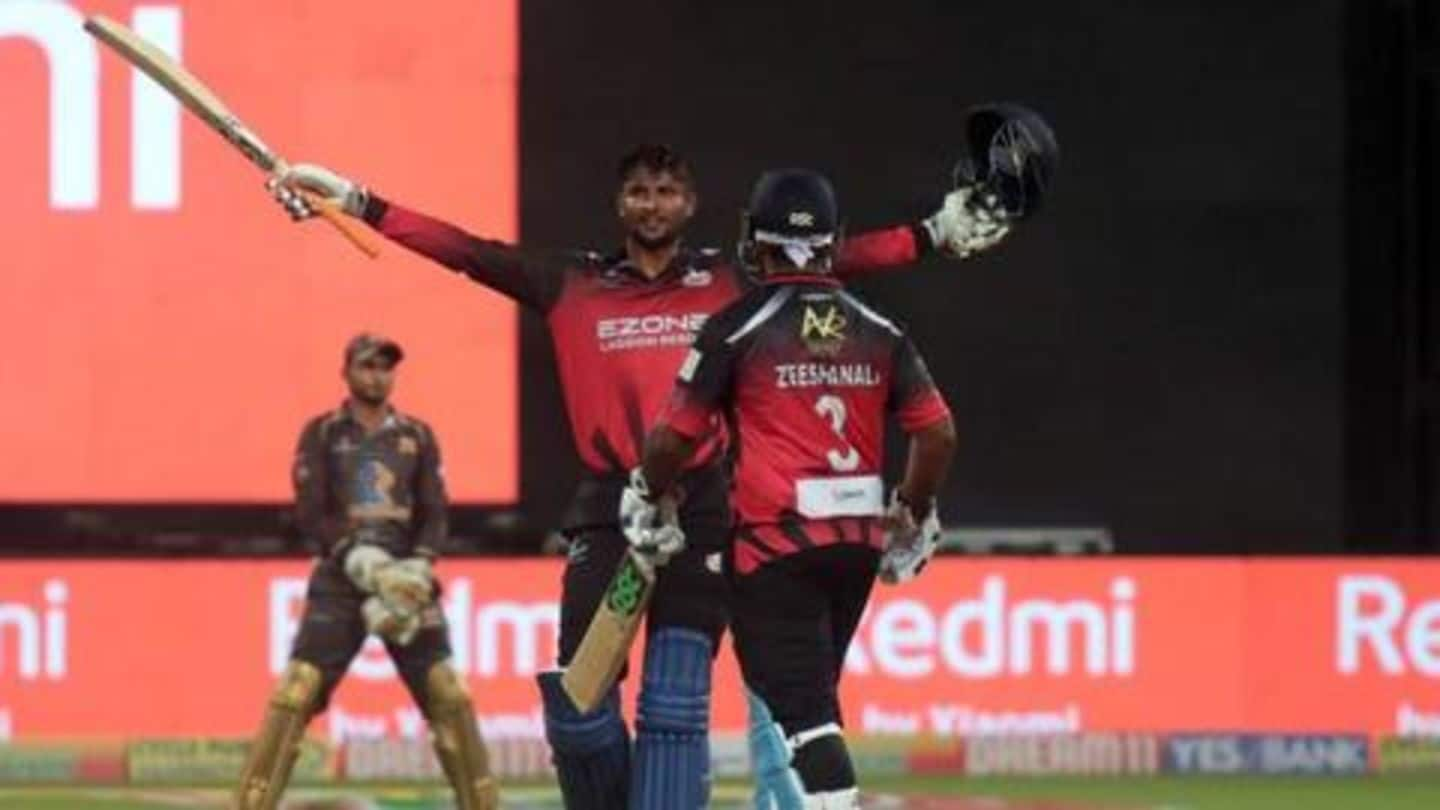 Meanwhile, Bengaluru Police commissioner, Bhaskar Rao, believes that many non-playing cricketers are involved nowadays, as they travel to foreign countries and stay in five-star hotels, where they come across bookies. "They have also indulged in blackmailing of players through honey-traps. The game has become insignificant and the activities of these betters have only increased," he said.
Bengaluru Police demand extensive information regarding tournament and players
"The police asked for a lot of information pertaining to KPL tournament, teams, scorecards, video footage of all the matches, details of all the players, phone numbers. We will check up, we did not have any formidable information in this regard," added Mruthyunjaya.
CM Gautam and Abrar Kazi arrested for alleged match-fixing attempt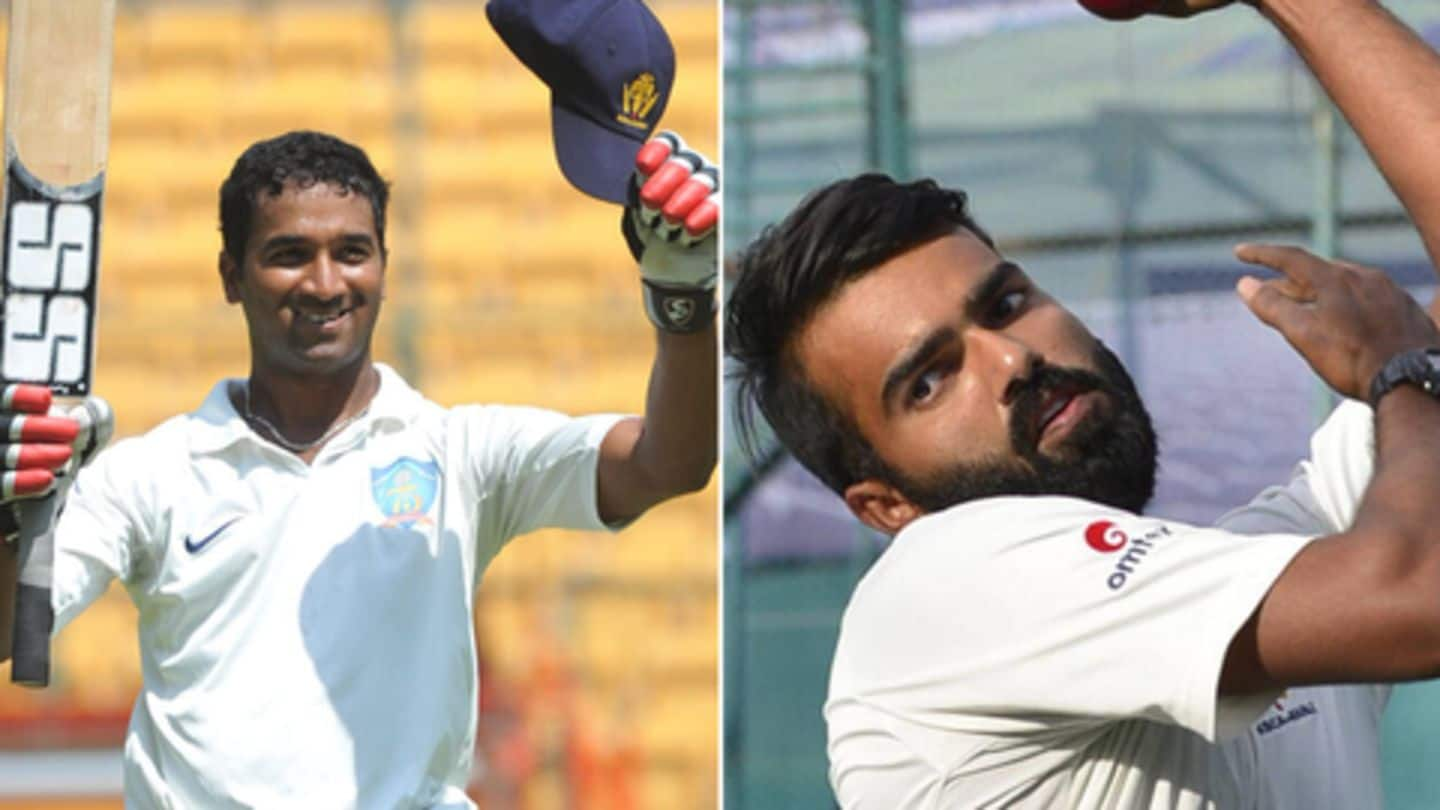 Earlier during the month, Karnataka cricketers CM Gautam and Abrar Kazi were arrested by the Central Crime Branch Bengaluru for their alleged role in the Karnataka Premier League fixing scandal. According to a report in ANI, the duo was allegedly paid a sum of Rs. 20 lakh to bat slowly in the final against Hubli. They also fixed another match in the league.
Belagavi Panthers owner arrested too following alleged involvement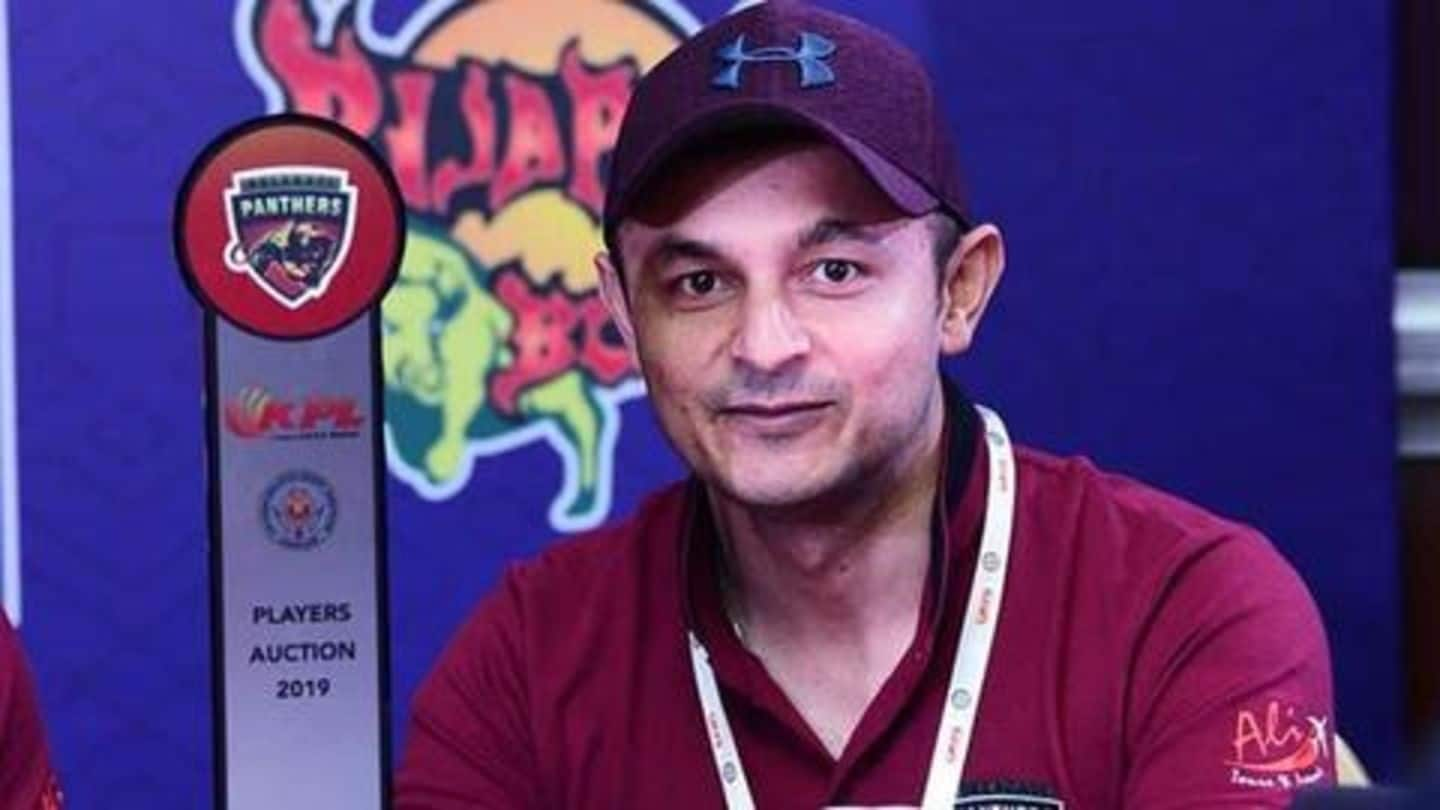 Meanwhile, The New Indian Express had reported that the owner of Belagavi Panthers, Ali Asfak Thara, was arrested in September end following his alleged involvement. Among bookies, while Bafna has been arrested, another Delhi-based bookie Sayyam is absconding for now. "The number of arrests, which includes players, will go up. We are gathering clinching evidence before making more arrests," the official had said.