Premier League's football transfer roundup
Premier League's football transfer roundup
Jan 06, 2019, 12:00 pm
2 min read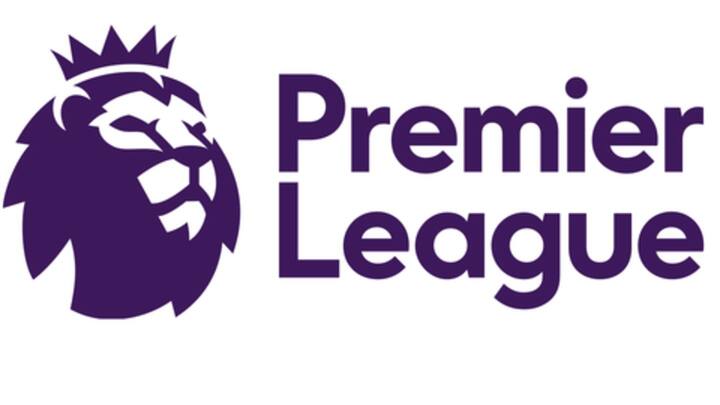 The January transfer window has opened, and it is important to know what the top Premier League clubs have planned in terms of transfers. While some managers have already announced that they are happy with the squad they have, some have set clear targets for the transfer window. Here's a guide to the top EPL clubs and their requirements.
Arsenal eyeing Barcelona's Denis Suarez
Arsenal are reported to be closing in on signing Barcelona's Denis Suarez. Arsenal manager Unai Emery is said to be eager to bring the player in, as he is well-acquainted with Suarez from his days as Sevilla's manager. Moreover, Emery has dismissed rumors that Arsenal are bidding for Keylor Navas. Aaron Ramsey will also probably stay with the Gunners this season.
Manchester United are looking for a defender
As Manchester United continue their search for a central defender, reports have also surfaced that Yannick Carrasco, who had earlier shifted from Atletico Madrid to China, could be picked up by the Red Devils as well. However, this seems unlikely considering how top-heavy a side United already are. Interestingly, Solskjaer has said that he does not expect any signings in the January transfer window.
Sarri wants a winger at Chelsea despite bidding for Higuain
Chelsea have been reported to have consulted AC Milan and Juventus on their chances of obtaining the services of Argentine forward Gonzalo Higuain. However, manager Maurizio Sarri insists that despite moving for the forward, he needs a winger in the squad as fast as possible. Notably, Sarri had no clue that Chelsea would be signing Christian Pulisic.
Other important rumors doing the rounds
Reportedly, Chelsea might swap Alvaro Morata for Gonzalo Higuain with AC Milan. Manchester United's Andreas Pereira might move to Valencia as he is constantly stalling a new contract with the English giants. Peter Cech might move from Arsenal as Emery recently said he is not sure whether Cech will continue with the Gunners. Pochettino said Spurs will not be making a move for anyone.