Henrikh Mkhitaryan says Emery's philosophy should be given more time
Henrikh Mkhitaryan says Emery's philosophy should be given more time
Aug 22, 2018, 05:32 pm
2 min read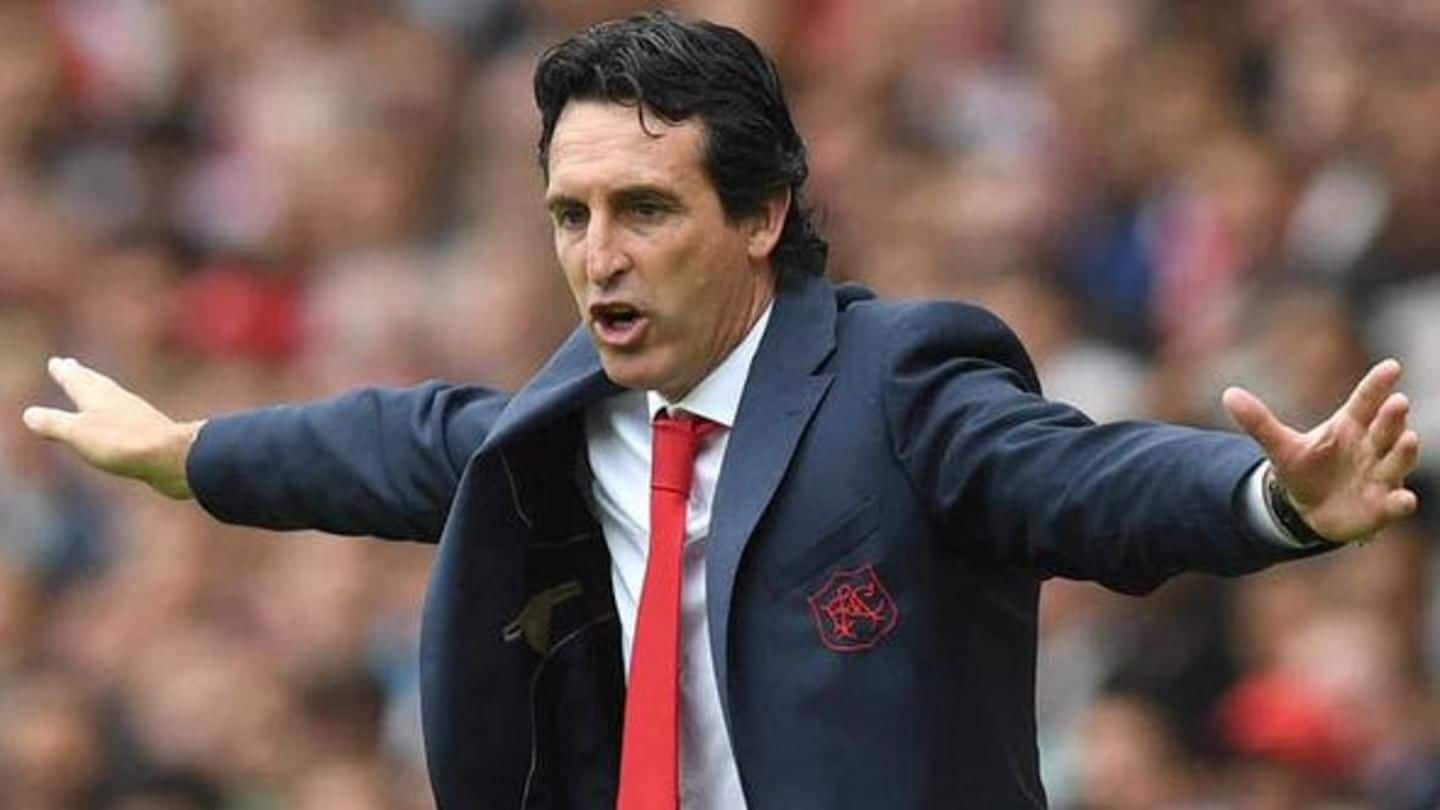 Arsenal's start to the 2018-19 season of the EPL, under new manager Unai Emery, has not been ideal. The Gunners lost their first two EPL matches against Manchester City and Chelsea. When Emery is being criticized across all fronts, Arsenal's Mkhitaryan has come to his defense. The Armenian international said that Emery's philosophy should be given more time.
Gary Neville has voiced the same opinion
Jamie Carragher had suggested that Emery needs to change his style to suit the EPL. However, Gary Neville disagreed with this observation while speaking on Monday Night Football. Neville pointed out that Emery has been around only six weeks and it will take time for the players to play as per his rhythm. Neville pointed out that Emery has been successful over years.
What did Mkhitaryan have to say about Emery?
Mkhitaryan pointed out that there can be opinions about their performances or Emery's abilities, but Arsenal know what they want to achieve. He added that the only thing they have to do is work hard, believe in themselves, and use their chances wisely to score goals. The Armenian international also added that facing two big teams back-to-back was also a daunting task for Arsenal.
The job has not been easy for Emery
The Stamford Bridge defeat saw Emery become the first Arsenal manager to lose his first two games in charge since Burtenshaw lost 3 games in 1986. Emery has an uphill task ahead especially since the Gunners were being managed by Arsene Wenger for 22 long years. Mkhitaryan also said that Emery is trying to build upon the philosophy of Wenger.