Mohammad Yousuf heaps praise on Babar Azam
Last updated on
Apr 04, 2020, 08:52 pm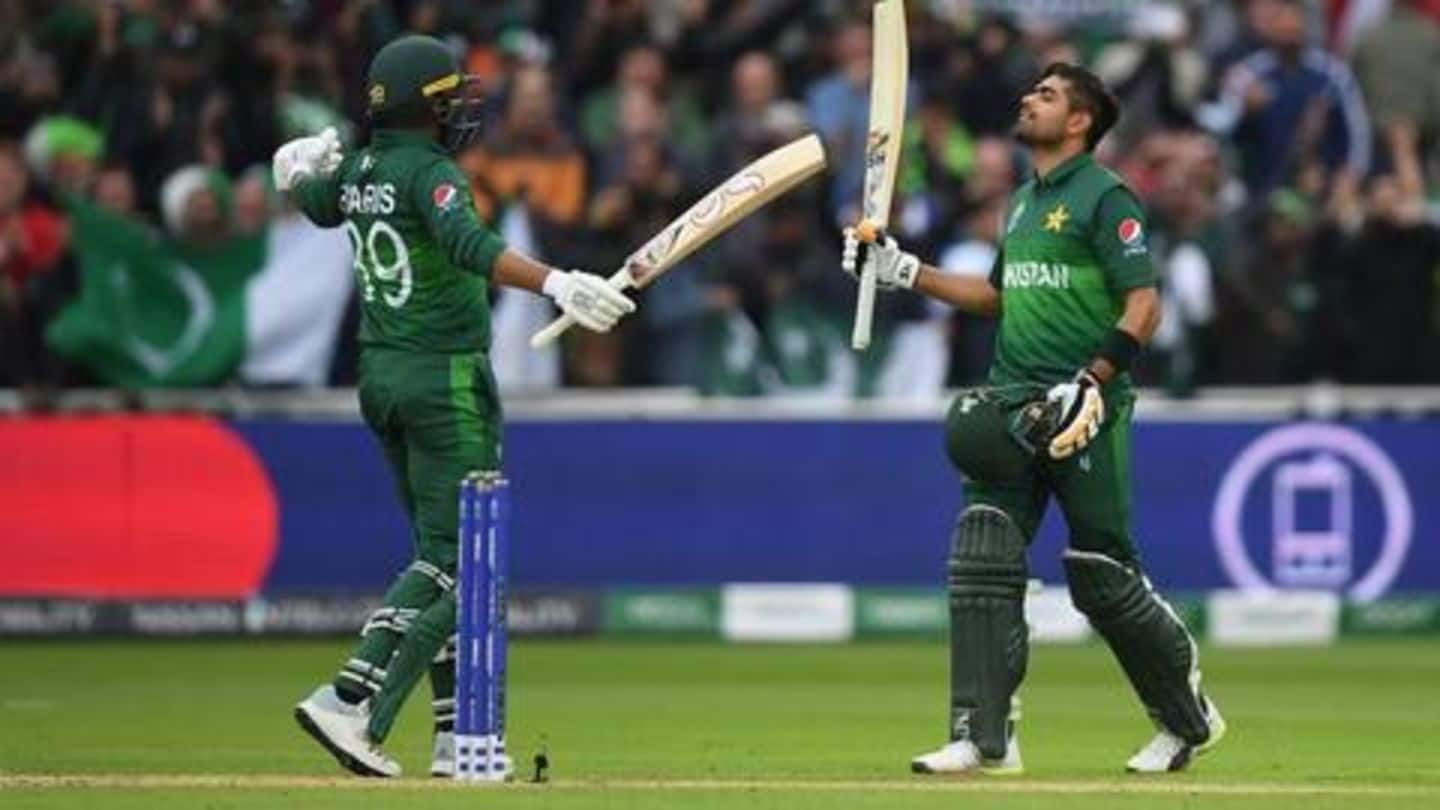 Former Pakistan batsman Mohammad Yousuf stated that Babar Azam is the standout batsman in the country since his retirement. Yousuf, who represented Pakistan from 1998 to 2010, lauded Azam for his impeccable strokeplay and consistency across formats. However, the 45-year-old added that it is not fair to compare the right-hander with the likes of Virat Kohli and Rohit Sharma. Here is more.
Babar is a class apart from others, feels Yousuf
"Babar is a class apart from the others right now. That is why he is in the ICC's top five rankings in all three formats. Personally, I have not seen a finer batsman in Pakistan than Babar since I last played," Yousuf said.
Babar Azam has been in sublime touch since 2019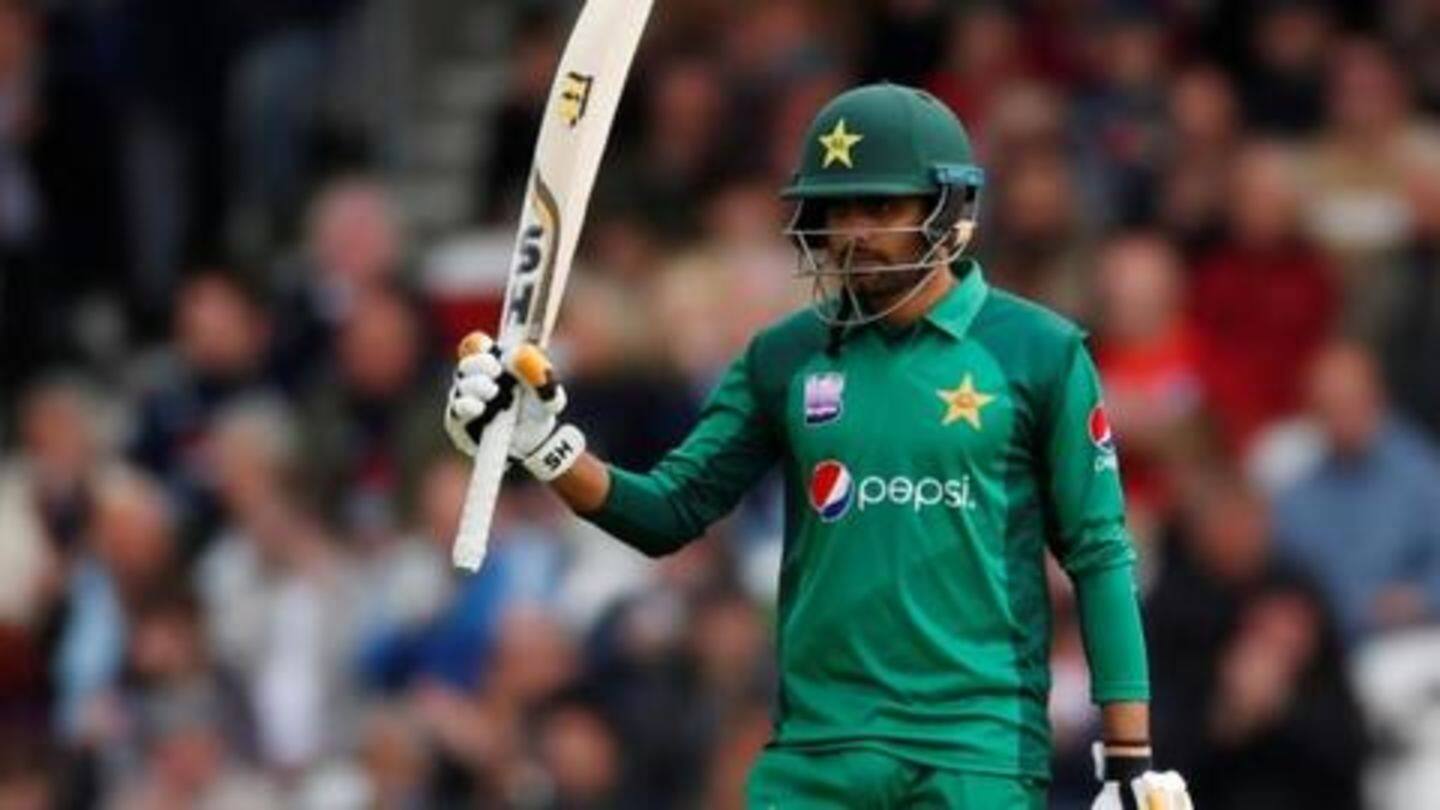 While Babar has an average of over 50 in both ODI and T20I format, he averages 45.12 in Test cricket. Interestingly, he is the only batsman to be present in top five of the ICC rankings across all three formats. The number one T20I batsman, Babar Azam, has scored 2,291 runs in 39 internationals since at 60.28 since January 2019.
Babar has scored 11 ODI centuries since 2016
With an ODI average of 60.66 (from Jan-Dec, 2019), Babar Azam's outshines both Virat Kohli and Rohit Sharma who averaged 59.86 and 57.30 respectively during the period. Babar (3,129) has scored most runs in ODIs for Pakistan since 2016, followed by Fakhar Zaman's 1,958.
Yousuf questions chief selector Misbah-ul-Haq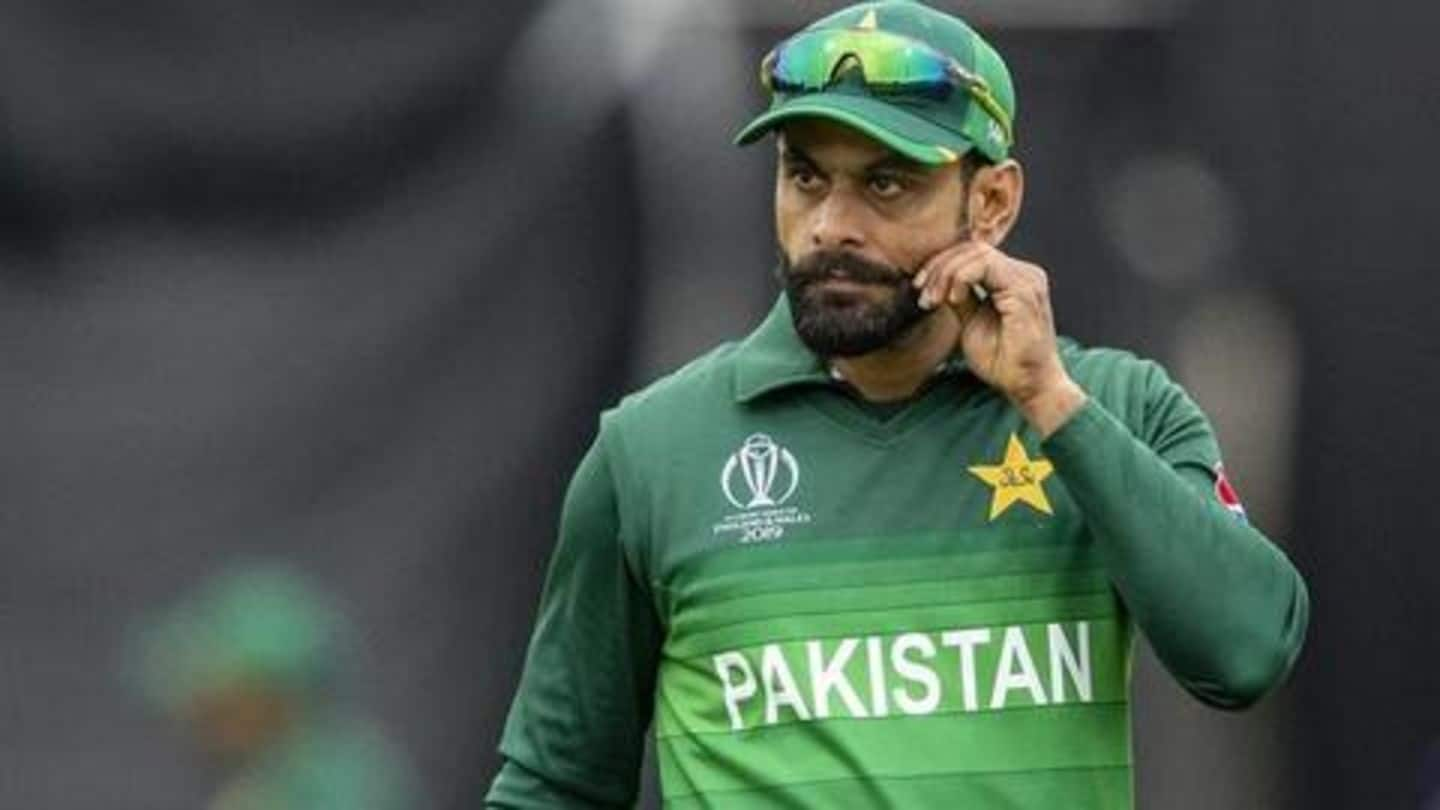 Yousuf criticized the chief selector Misbah-ul-Haq for including senior players back in the squad. "I just don't understand why give so much responsibility to one man and I don't see any planning in the way Misbah is handling things," he said. "Why recall Hafeez and Malik when their records in places like Australia is clear. It is a step backward for Pakistan cricket."