New Zealand coach Mike Hesson bats for the T20Is
New Zealand coach Mike Hesson bats for the T20Is
Feb 19, 2018, 08:05 pm
2 min read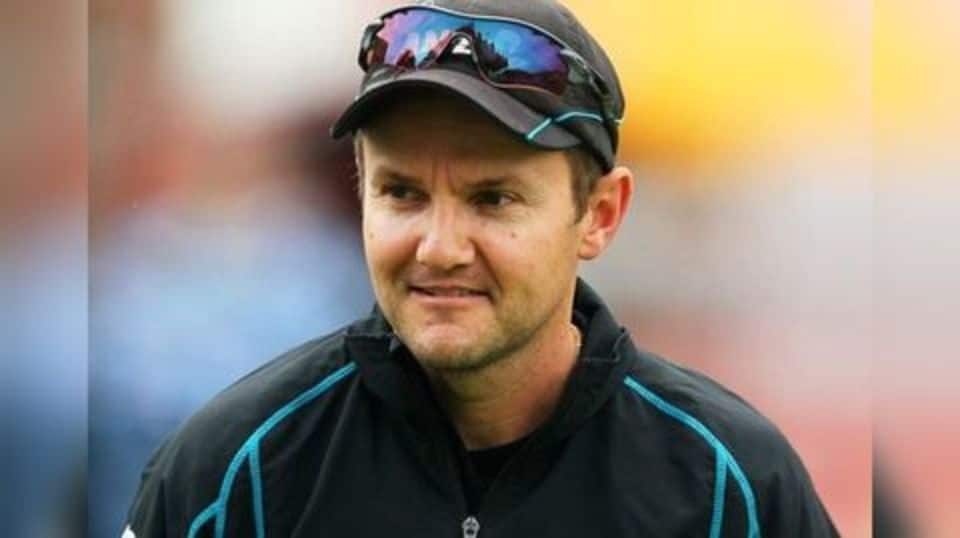 New Zealand coach, Mike Hesson defended T20 Internationals after his England counterpart, Trevor Bayliss suggested to scrap them. While agreeing that there is a workload issue, Hesson said there's "revenue generation issue" that couldn't be discounted. For NZ cricket to get crowds of over 35,000, as they did in one of their recent T20I matches, is huge, he added.
England coach calls for removal of T20Is from sporting calendar
Sparking debate over the T20I format, England coach Trevor Bayliss questioned the wisdom of playing T20 format at top level citing the burden it puts on top players and coaches. "I wouldn't play T20 Internationals. I'd just let the franchises play...If we continue putting on so many games there'll be a certain amount of blowout," he said.
Bayliss says T20Is should be held in a limited window
Bayliss, who previously coached in both IPL and Big Bash League, said that T20Is can be played around the ICC's T20 World Cup. His comments, on the shortest format, come after England got ousted from the Trans Tasman T20 series.
Black Caps coach says T20Is are meaningful
Rejecting the idea that T20I fixtures were not meaningful, Black Caps coach Hesson pointed, "You've got guys who only play T20 and that's their chance to play international cricket, so I think it's absolutely meaningful." New Zealand, despite their loss to England in the latest Trans-Tasman T20 series match, are through to final against Australia based on their net run rate.