Pitch-fixing scandal exposed ahead of 2nd Ind vs NZ ODI
Pitch-fixing scandal exposed ahead of 2nd Ind vs NZ ODI
Oct 25, 2017, 12:10 pm
2 min read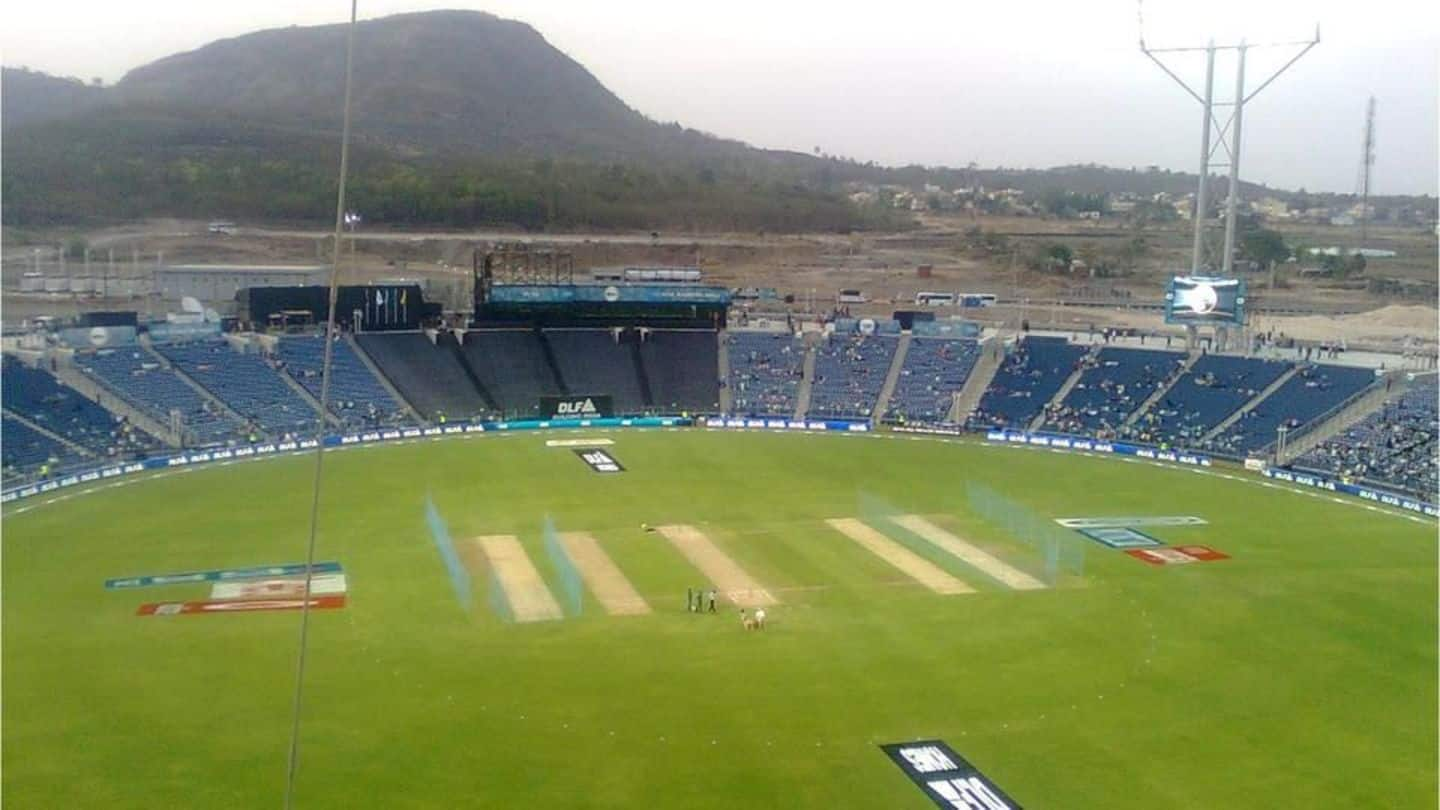 An India Today sting operation unveiled a new cricketing scandal where the Pune cricket stadium pitch curator Pandurang Salgaonkar was caught, allowing reporters disguised as bookies to tamper with the pitch, ahead of the 2nd Ind-NZ ODI. The curator also allowed the reporters to inspect the pitch, violating the BCCI and ICC rules. This raises doubts of pitch-fixing of Pune wicket in the past.
What went on in the expose?
The Pune pitch curator Pandurang Salgaonkar was seen telling the reporters disguised as bookies, that the pitch will be prepared, according to their demands. When the reporters mentioned that two players want bounce on the pitch, Salgaonkar replied in affirmative that "it can be done." He also assured that it was going to be a 337-340 wicket which can be chaseable.
Earlier this year, in February, the rank tuner Pune pitch came under scrutiny for being a bad wicket during 1st Test between India and Australia. Ajay Shirke, former BCCI secretary, alleged "pitch-fixing" and demanded CBI inquiry into the matter. "Doctoring pitches has often plagued Indian cricket and it is high time we get to the root of this mess", he said.
In the 1st Ind-Aus Test in February, at Pune, the match ended in just three days with Australia hammering India by 333 runs, as the hosts were bowled out for 105 and 107 in both innings.
Will the match be called off?
Pune pitch curator to be be suspended,referee will take call on calling off the match(#indvsnz): BCCI sources on sting against pitch curator

— ANI (@ANI) October 25, 2017