Premier League 2018-19: Here are records broken on match-day 9
Last updated on
Oct 21, 2018, 12:31 pm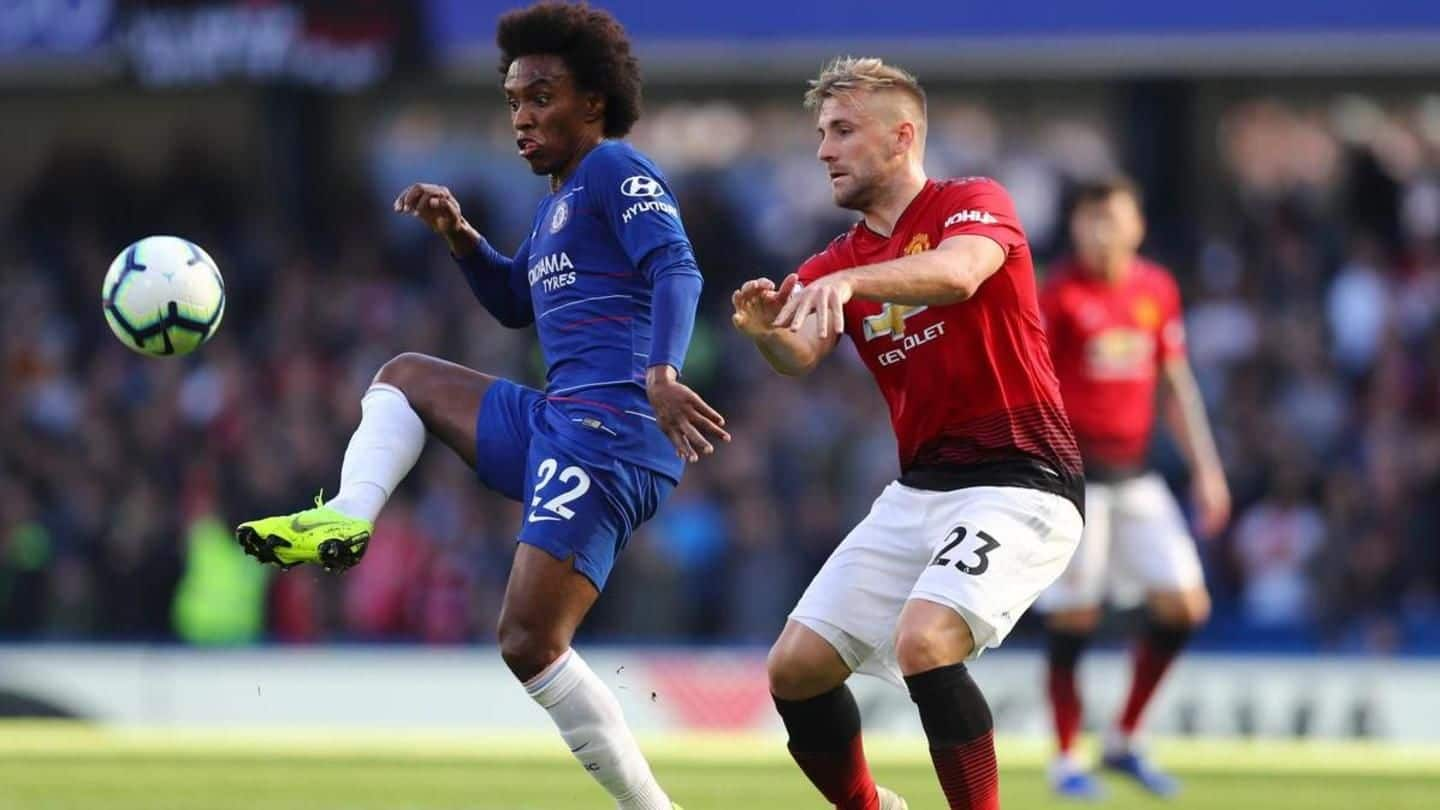 Match-day 9 of the English Premier League witnessed some important matches. Further, it brought out two table-toppers among the top three, earlier. Manchester United drew against Chelsea despite keeping the lead almost till the end of stoppage time. Manchester City and Liverpool got their victories. Here are the records broken in all the matches.
Chelsea vs Manchester United: Blues continue their unbeaten run (2-2)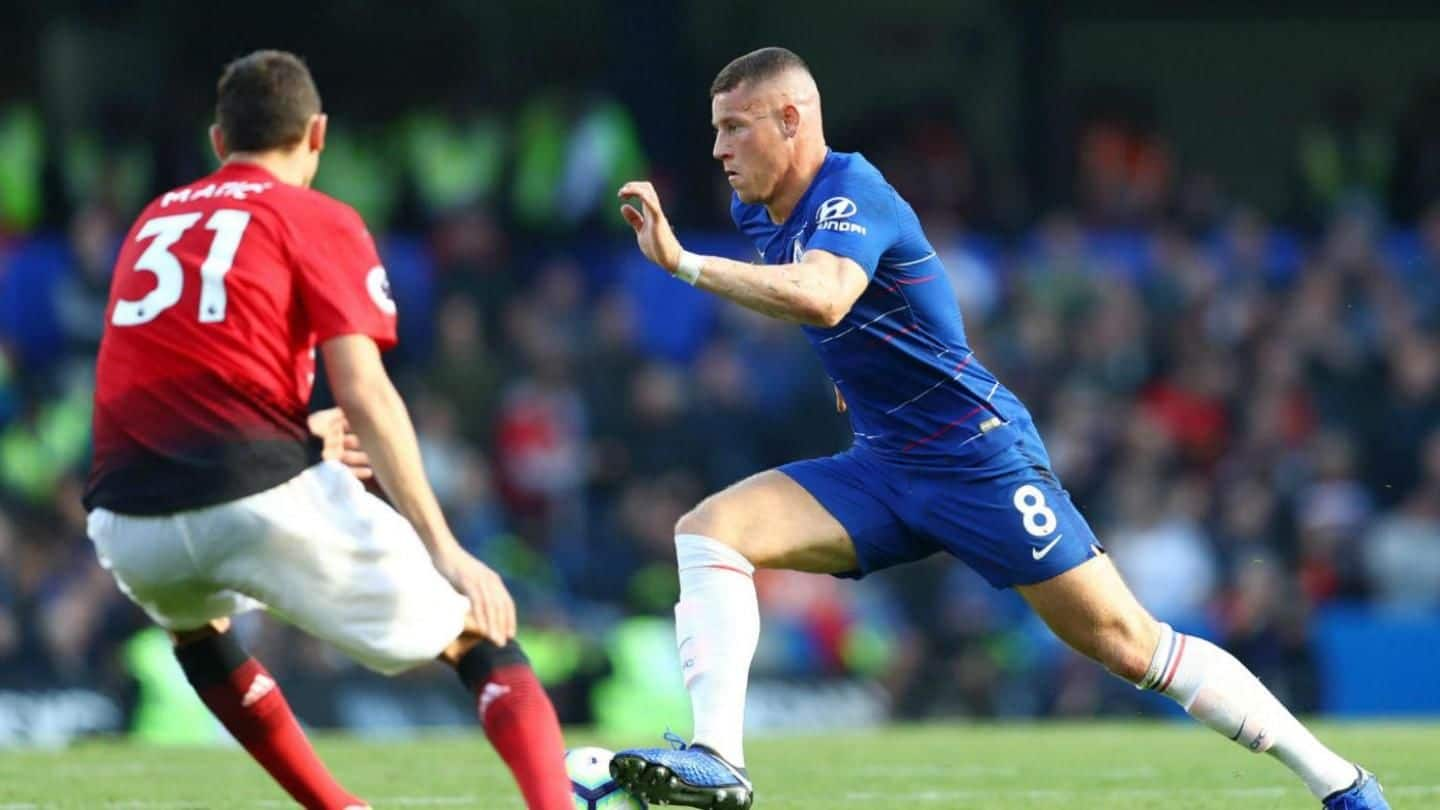 Out of their last 17 EPL matches at Stamford Bridge, Chelsea have just lost once against United, back in 2012. Ross Barkley's goal at 95:27 was the latest goal ever conceded by Manchester United, with Liverpool's David Ngog scoring at the same time back in October 2009. Martial has scored 39 goals for United since joining the club in 2015, more than anyone else.
Manchester City rout Burnley 5-0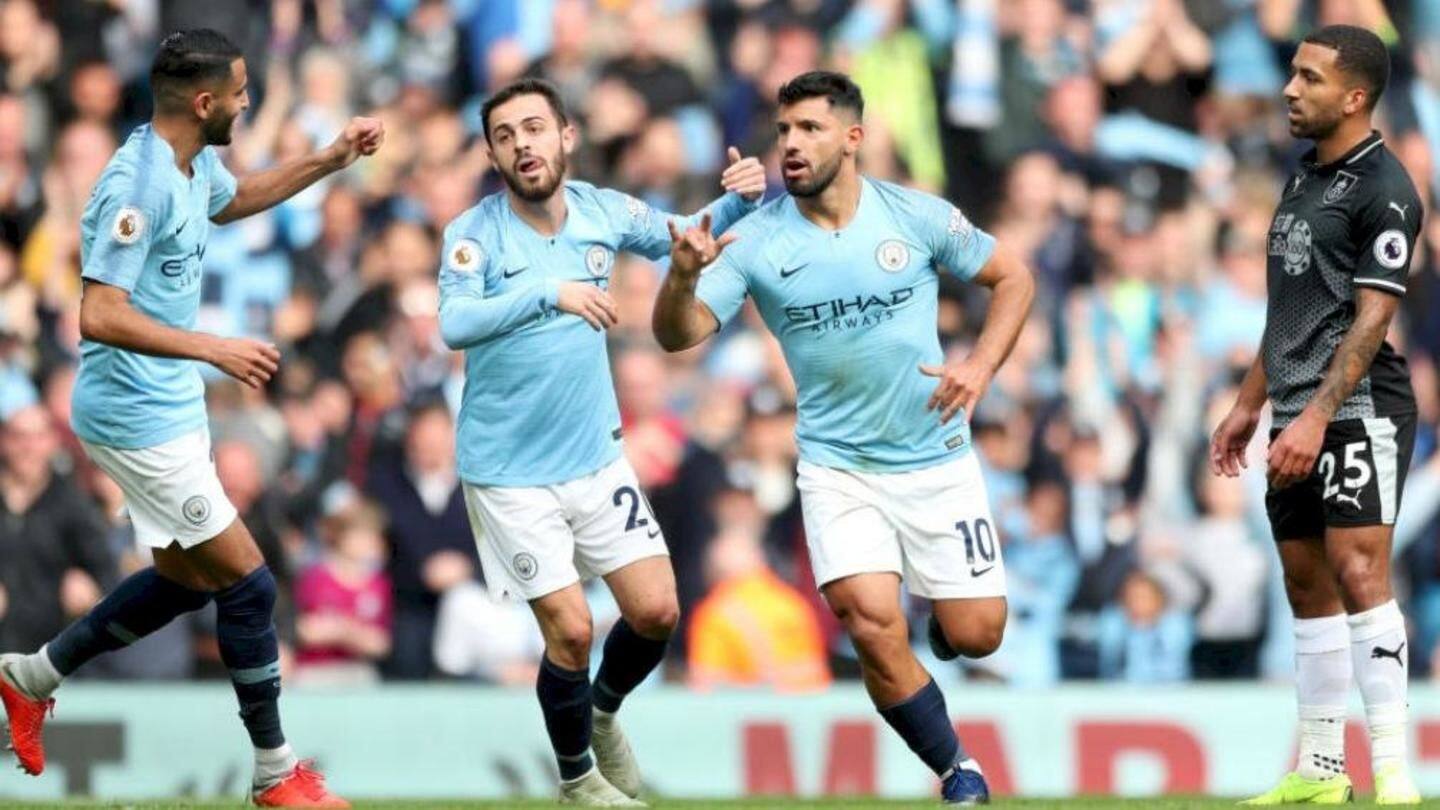 Manchester City have won 10 matches with a margin of 5-0 under Pep Guardiola. David Silva has assisted in Sergio Aguero's 20 goals so far, more than any other Manchester City player. Aguero has scored seven goals in as many matches against Burnley. This match saw Burnley losing for the fourth time with a five-goal margin, and two such defeats have come against City.
Tottenham reach fourth position on table after defeating Hammers 0-1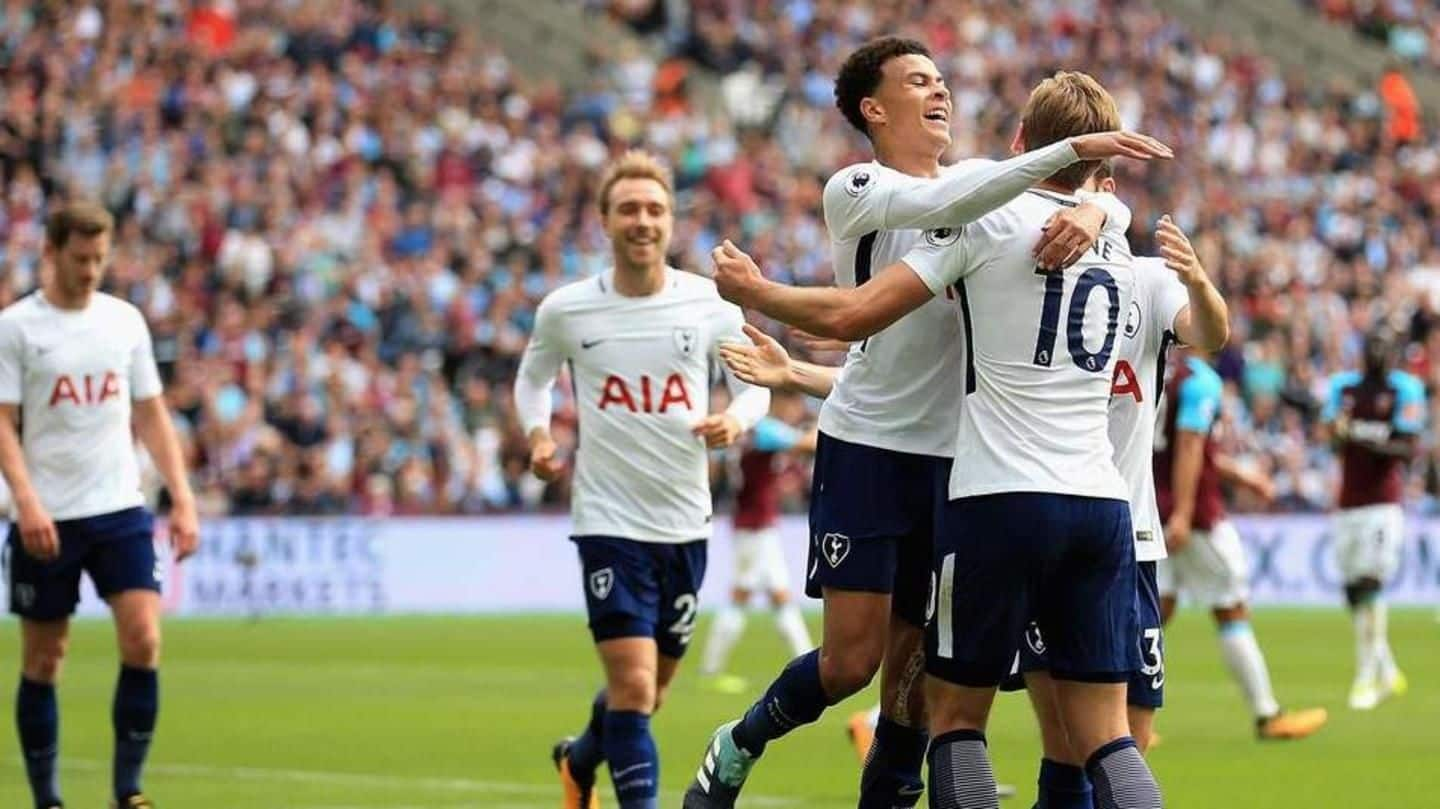 This victory saw Spurs winning five back-to-back top-flight London derbies, for the first time, since 1961. Since December 2017, Hammers have failed to secure a victory in any London derby. From eight games, Eric Lamela has scored five times this season, one more goal than what he had managed in 33 appearances last term. Tottenham have won 9 out of their 12 last-away encounters.
Liverpool vs Huddersfield
Liverpool still table toppers after defeating Huddersfield 1-0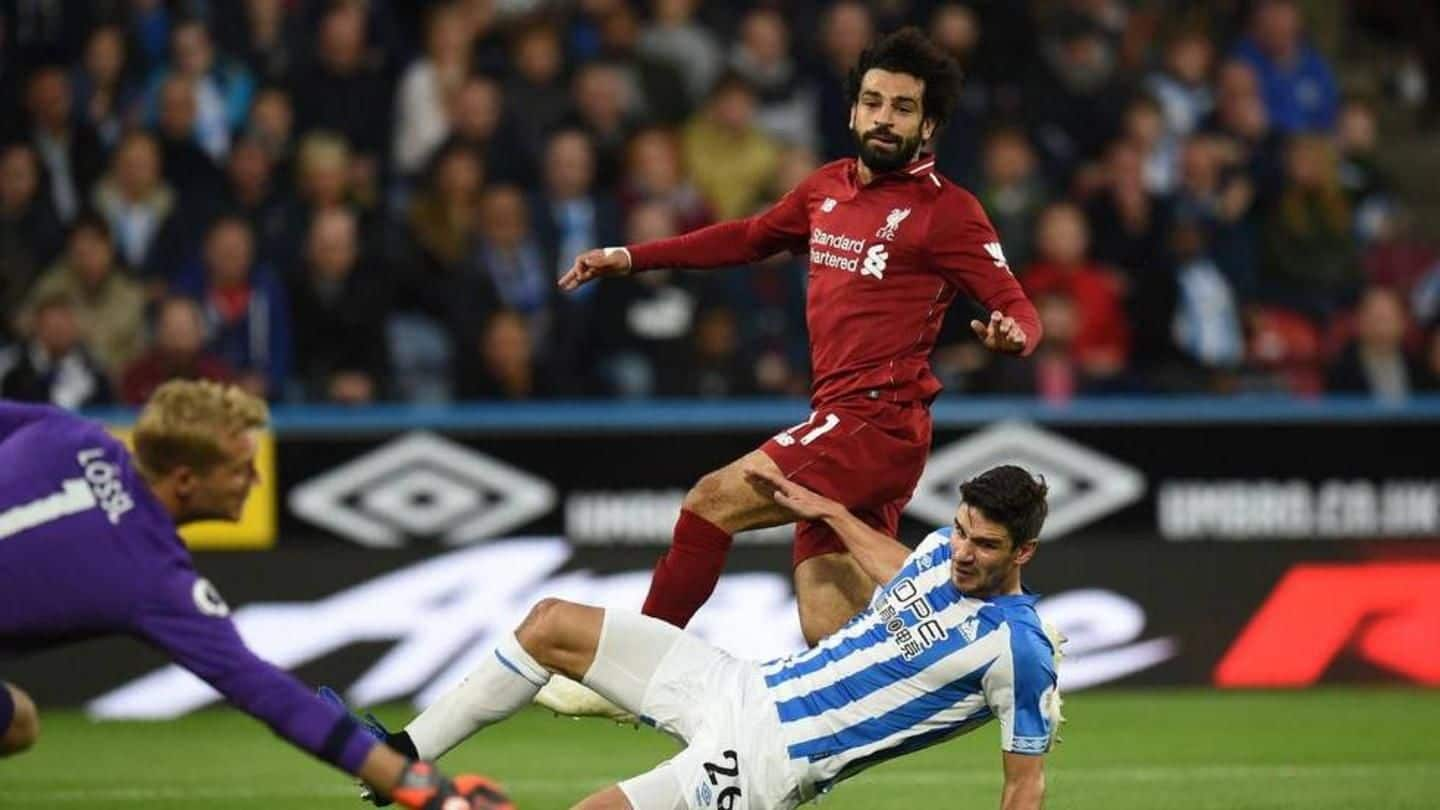 Salah netted in his 50th goal for English teams (Liverpool and Chelsea), taking 83 games to achieve the feat. Liverpool, with the win, are the fourth team to achieve 200 EPL away match victories, the others being Manchester United, Chelsea, and Arsenal. After Everton in 1998-99, Huddersfield are the first EPL team to not score in their first five league home matches.