Ranking the top matches of Roger Federer at Australian Open
Last updated on
Jan 26, 2020, 06:00 pm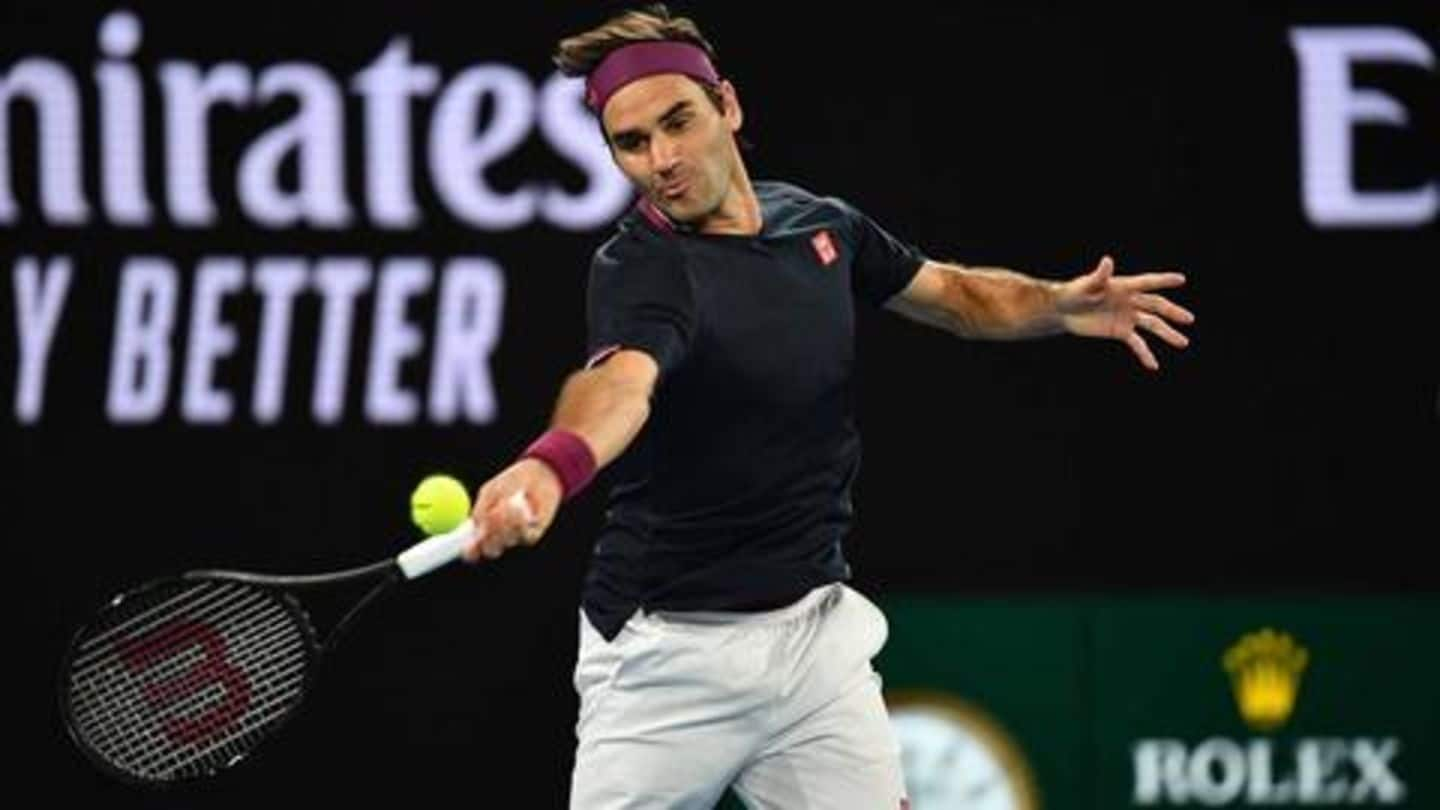 Tennis GOAT Roger Federer of Switzerland scripted history recently when he registered his 100th win at the Australian Open.
Federer, who has won seven titles at this Slam, is one of the favorites to win it again this term.
Having been playing the Slam for 21 years, Federer has had a number of top matches as we take a look at some of them.
A sweet first title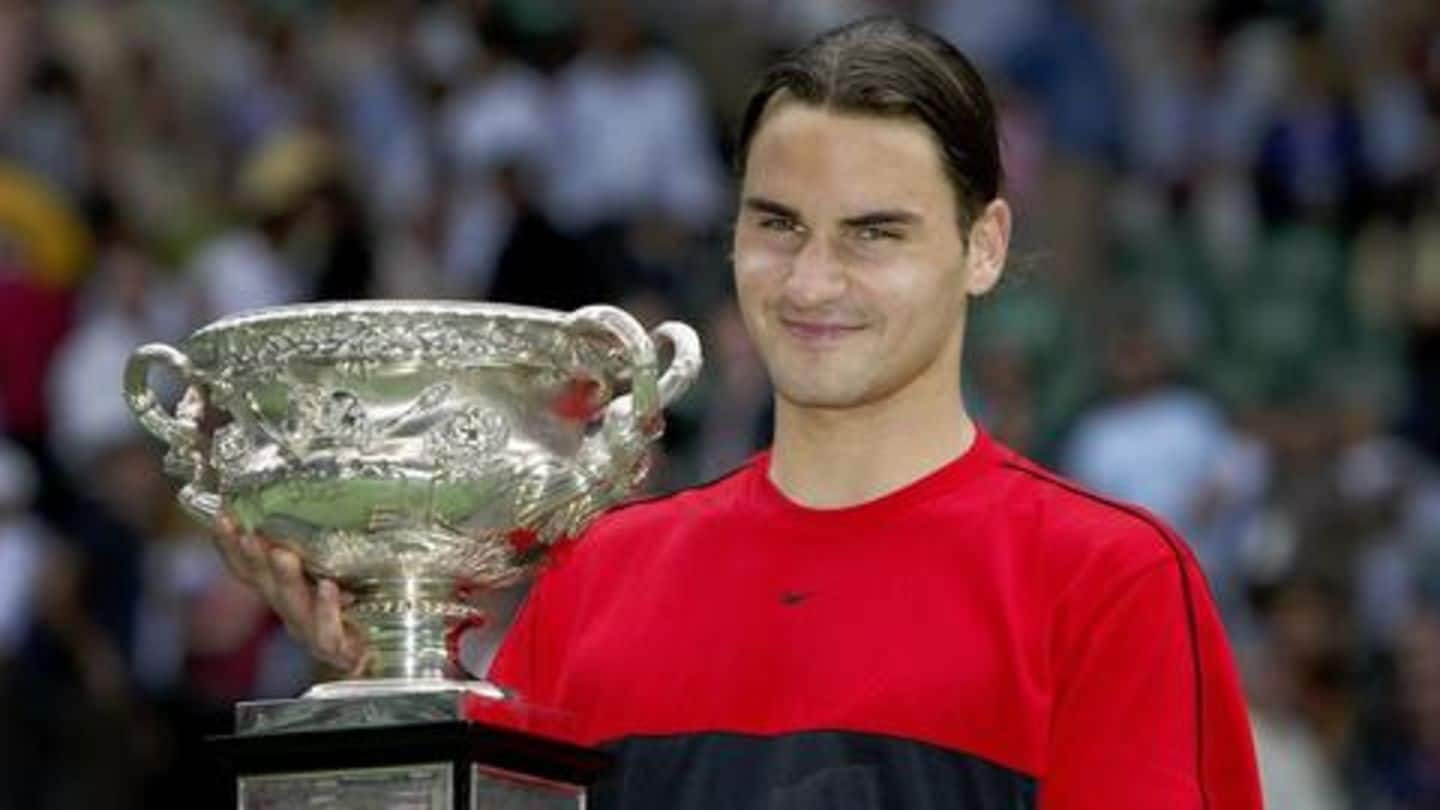 We start the list with 2004 final when Federer won his maiden AO title.
He was on a roll throughout the tournament.
As he was up against Russia's Marat Safin, the match was off to an intensifying start, with the opening set reaching tie-breaker.
While Federer prevailed, Safin, conspicuously, lost his touch and was outplayed in the rest of the match 7-6(7-3), 6-4, 6-2.
A major upset in his second appearance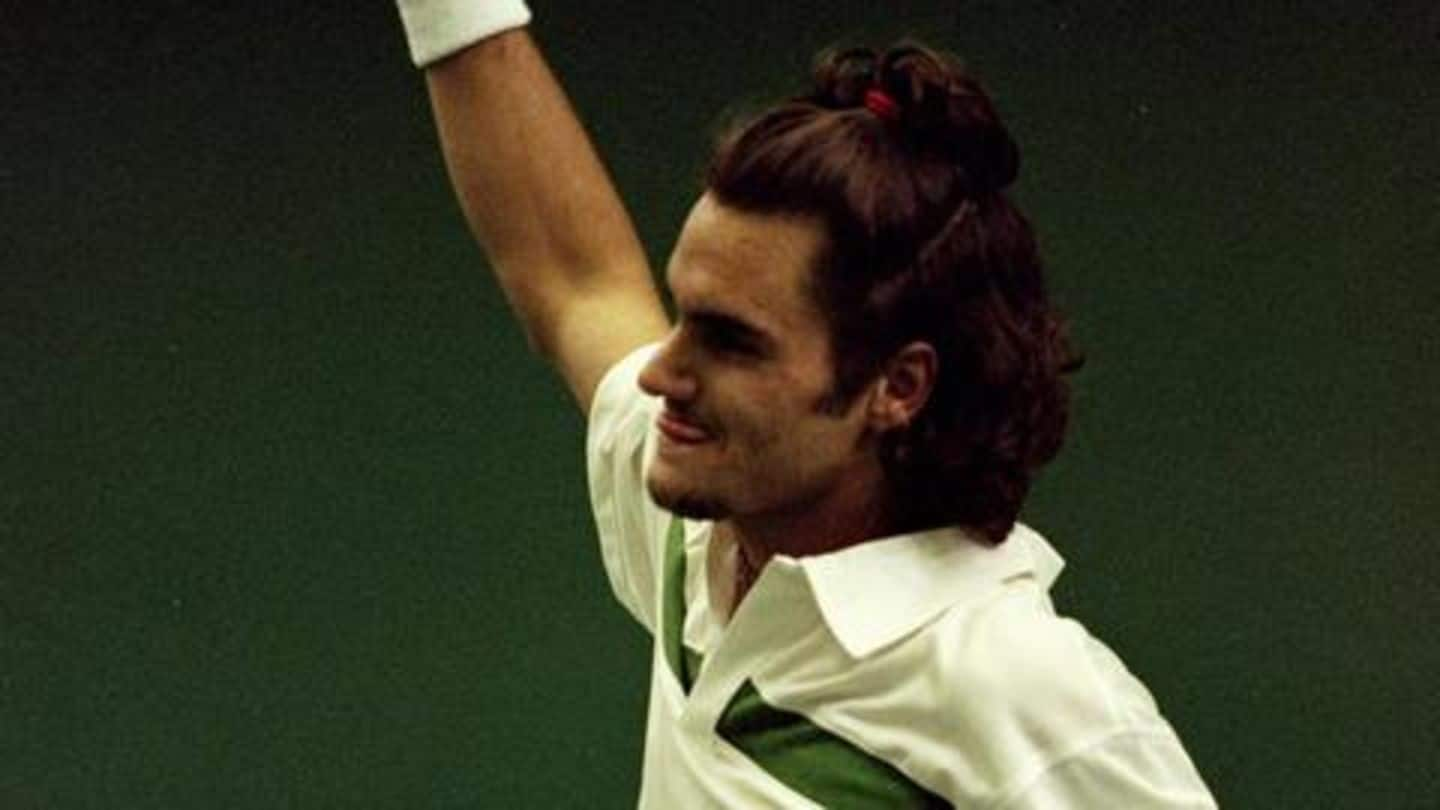 Playing his second AO in 2000, Federer was up against 1989 French Open winner Michael Chang.
Although both were unseeded at that time, Chang was one of the favorites to win.
However, Federer's classic gameplay proved too good for Chang, as not only he just pulled off a major upset, but it was also his first singles win in a Slam's main draw.
A nail-biting third-round match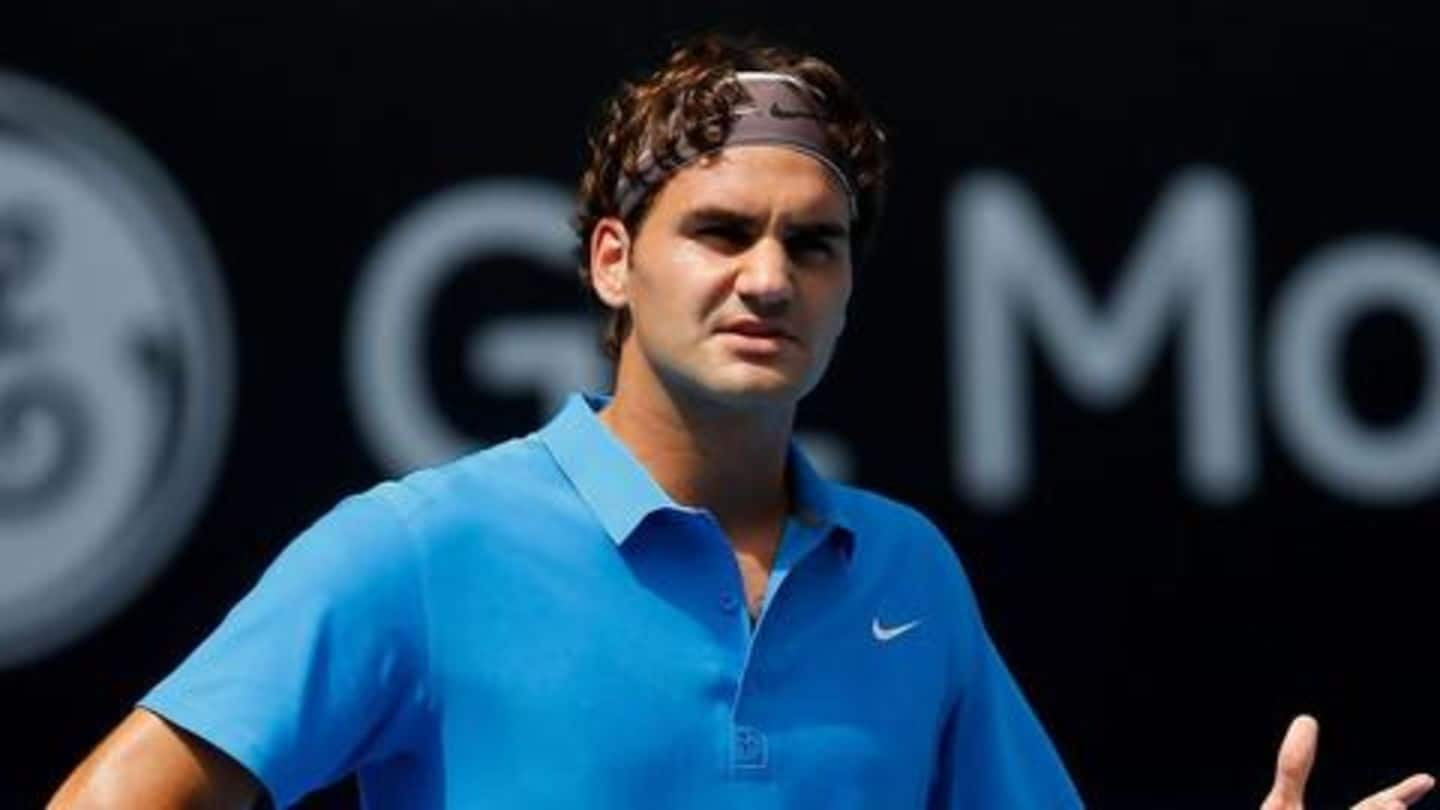 Federer was up against Serbia's Janko Tipsarevic in the third round, in 2008.
The match was a set each after the opening two tie-breakers.
As the third set finished 7-5 in favor of Tipsarevic, the crowd was certain of this to be a five-setter.
And, rightfully so, as Federer took advantage of Tipsarevic's growing tiredness to pull-off a thriller 6-7(5), 7-6(1), 5-7, 6-1, 10-8.
A thrilling final against best friend/foe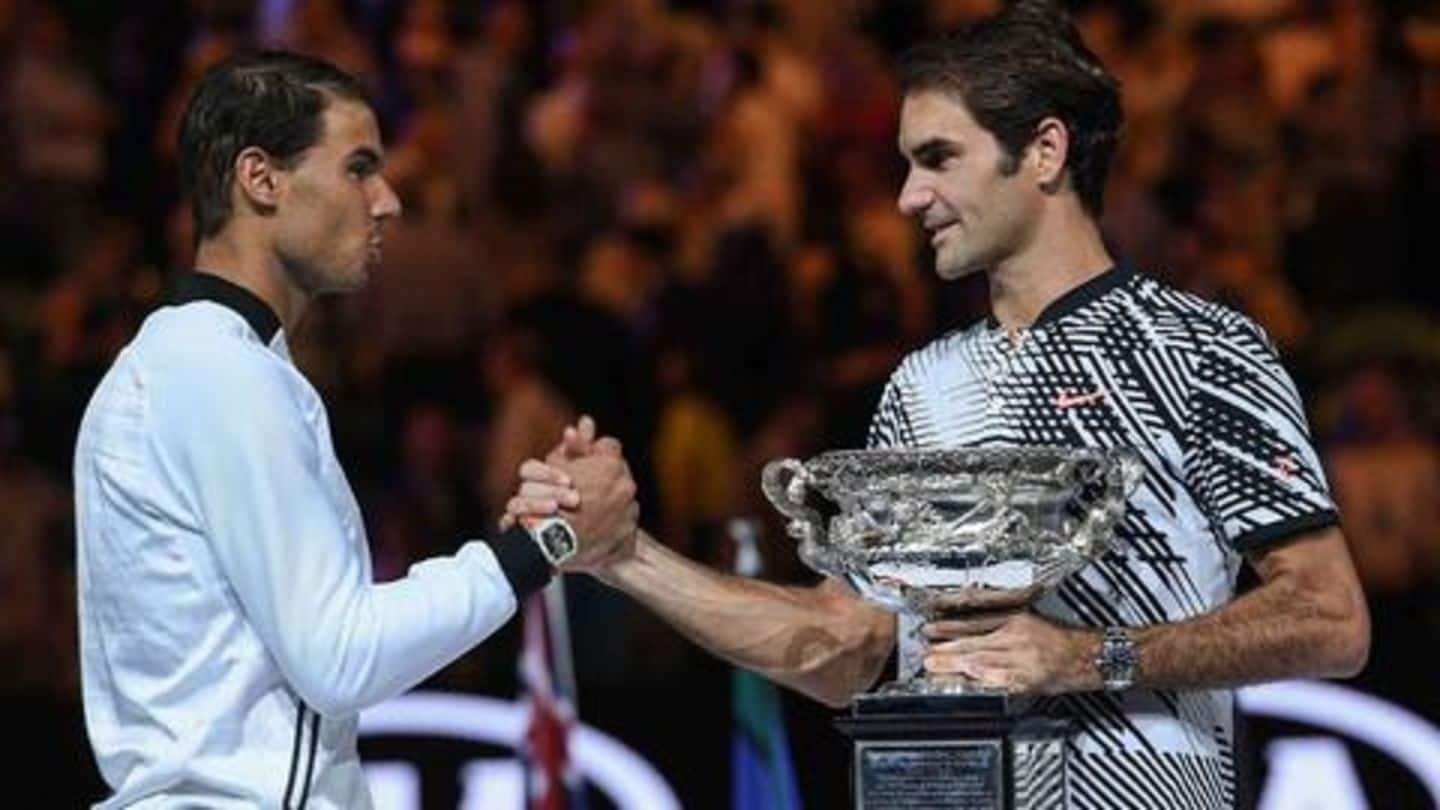 While there were doubts regarding Federer's chances in 2017, he pulled off a shocker as he set a date against his best friend/foe Rafael Nadal in the final.
With an intense match expected, it was ultimately a five-setter.
Although none of the sets went to the tie-breaker, both the players came up with their best to pull off one of the greatest AO finals.
Another thrilling third rounder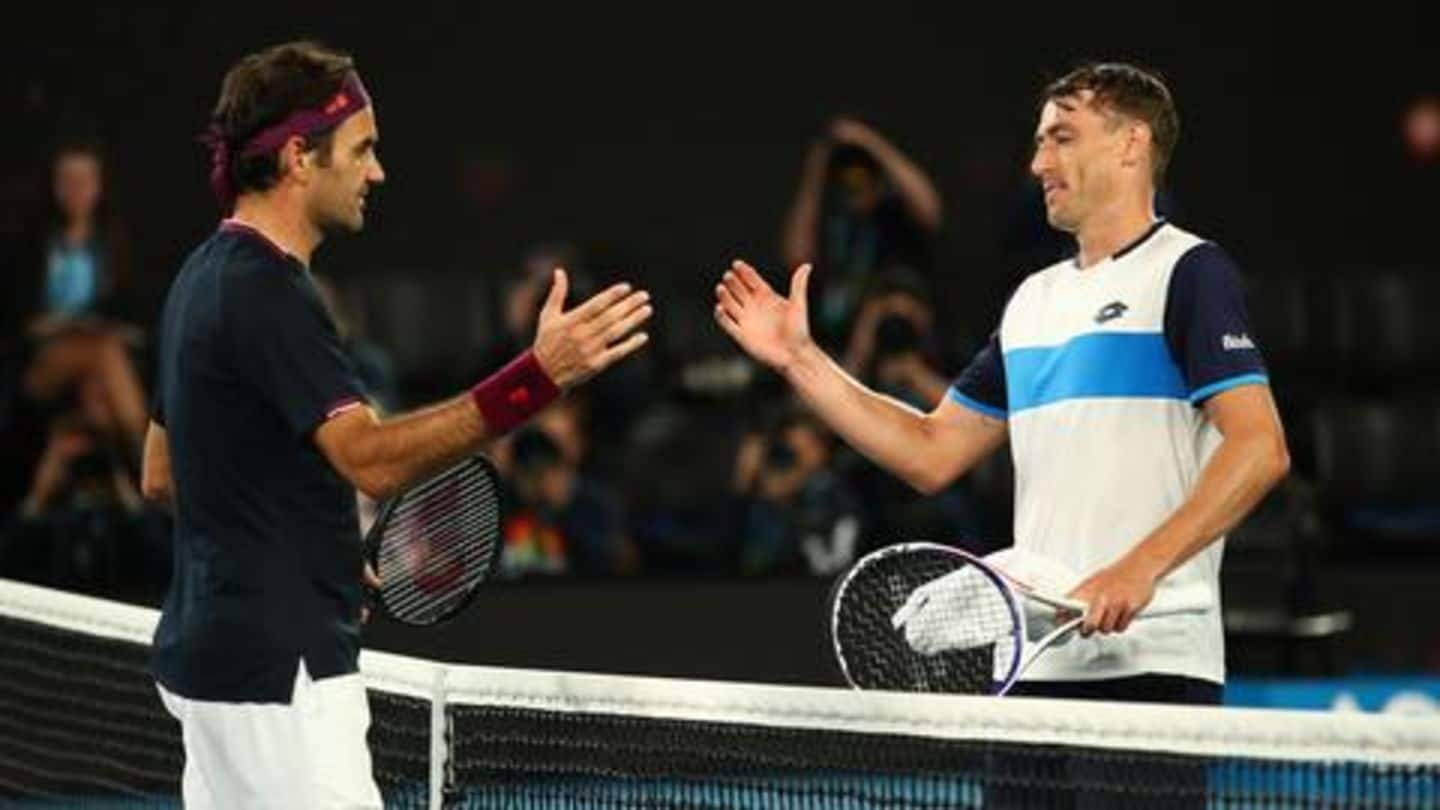 Speaking of a thriller, the list has to contain the latest third-round match Federer had here against Australia's John Millman on Friday.
While Federer looked on course to win it in four sets, Millman rode on his local crowd support to take it to the fifth set.
As the final set entered the super tie-breaker, Federer was 8-4 down, but recovered for Millman's heartbreak.