Pankaj Advani and Manan Chandra win Snooker Team World Cup
Last updated on
Mar 03, 2018, 05:29 pm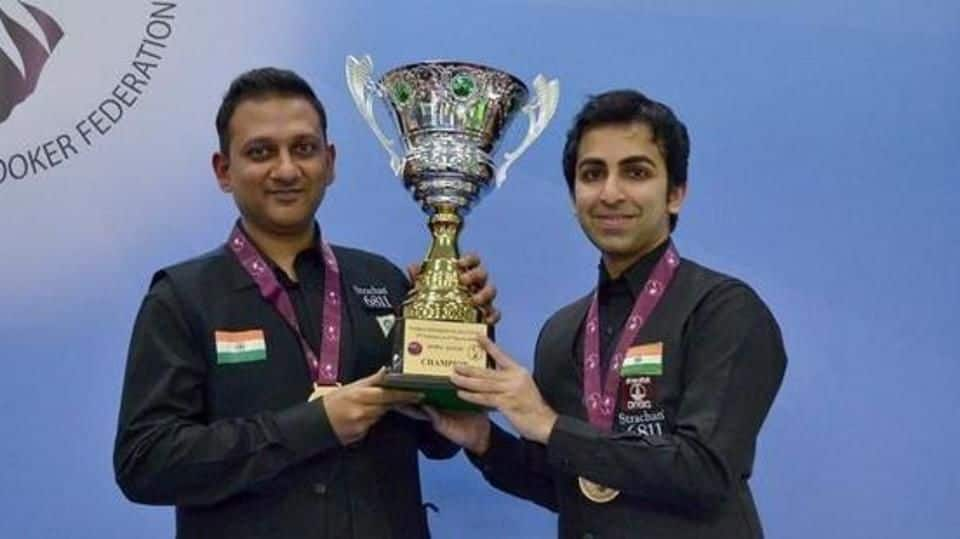 The Indian duo of Pankaj Advani and Manan Chandra beat Pakistan to clinch the inaugural IBSF Snooker Team World Cup title. After being 0-2 down in the best-of-five final, India staged a remarkable comeback to win every frame thereafter to come out on top. The victory brings Advani's world titles to an astounding 19. Here's more on the tournament.
IBSF Snooker Team World Cup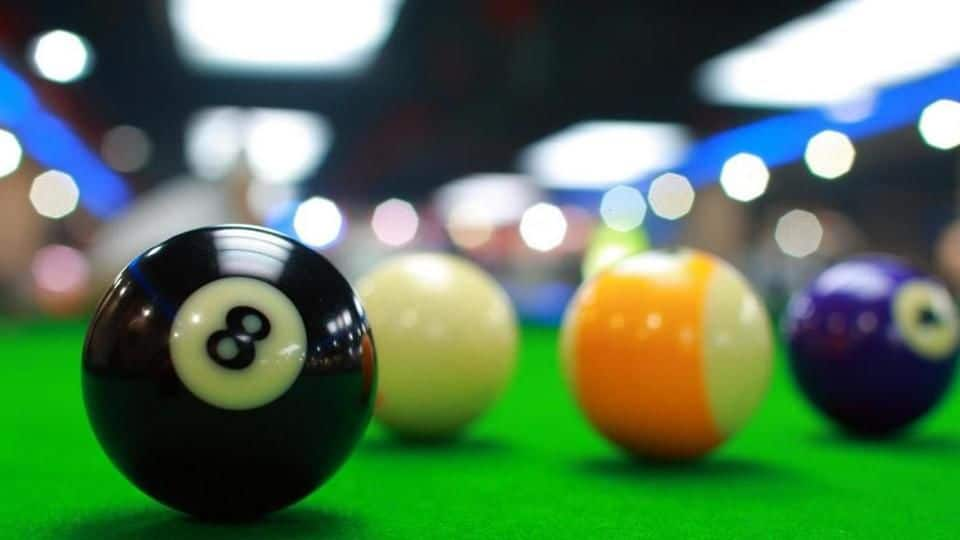 IBSF (International Billiards & Snooker Federation) World Team Cup is a new annual event held by the IBSF in collaboration with the Asian Confederation of Billiards Sports (ACBS). The tournament was held for the first time in 2018. It was scheduled to be held in Doha, Qatar from February 27 to March 2. The event has a prize money of $60,000.
Best of five frames
All the matches are best of five frames which consist of two singles, one doubles, and two reverse singles.
Tournament format and teams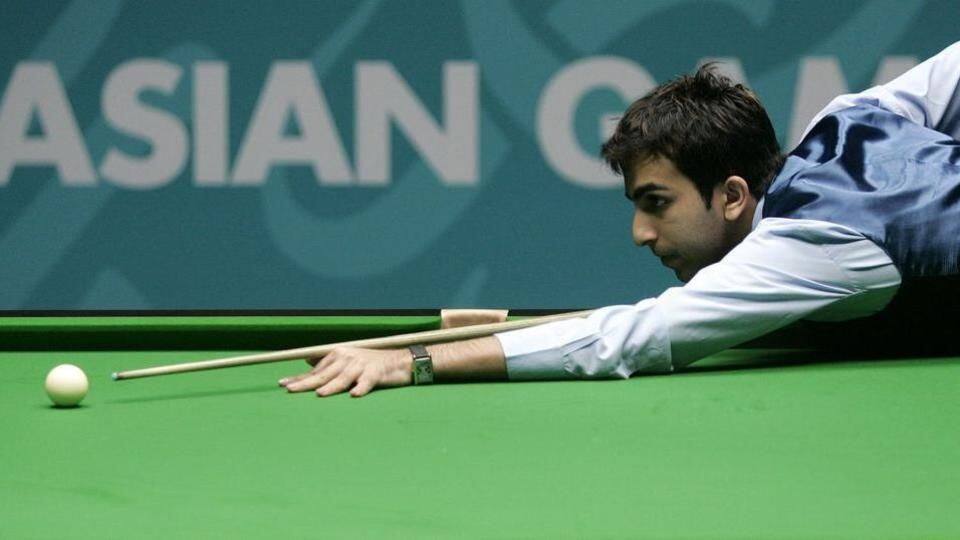 The Snooker Team World Cup features 24 teams, which compete in league stage wherein they are divided into 8 groups three each. The teams in each group go against each other in a round-robin format with top two proceeding to the next stage of 'Last 16'. From thereon it is a knockout phase which culminates in a final.
Which teams made it to knockout?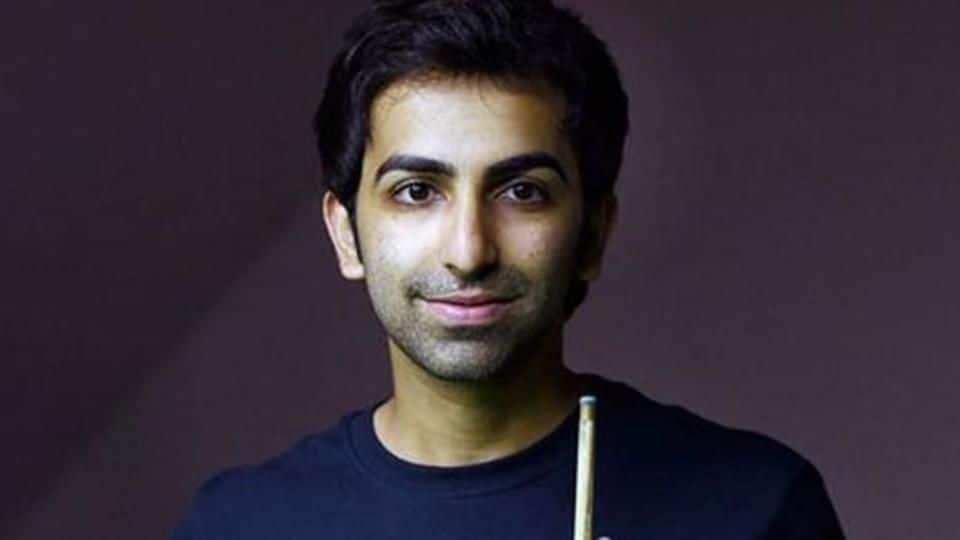 Of the 24 teams that took part, Ireland, South Africa, two teams from India, China, Russia, Iceland, ABSF (Egypt), Iran, Australia, Isle of Man, Hong Kong, Qatar, Wales and two teams from Pakistan proceeded to the Last 16 round. From thereon, only one team from India advanced, where they beat Ireland in the quarterfinal, and Iran in semis.
Indian representation
The two teams that represented India include the one which had Pankaj Advani and Manan Chandra in it and the other where Shahbaaz Adil Khan and Malkeet Singh were paired together. The latter were eliminated in the Last 16 stage.