The Hundred: ECB terminates contracts of players
The Hundred: ECB terminates contracts of players
May 05, 2020, 10:50 am
2 min read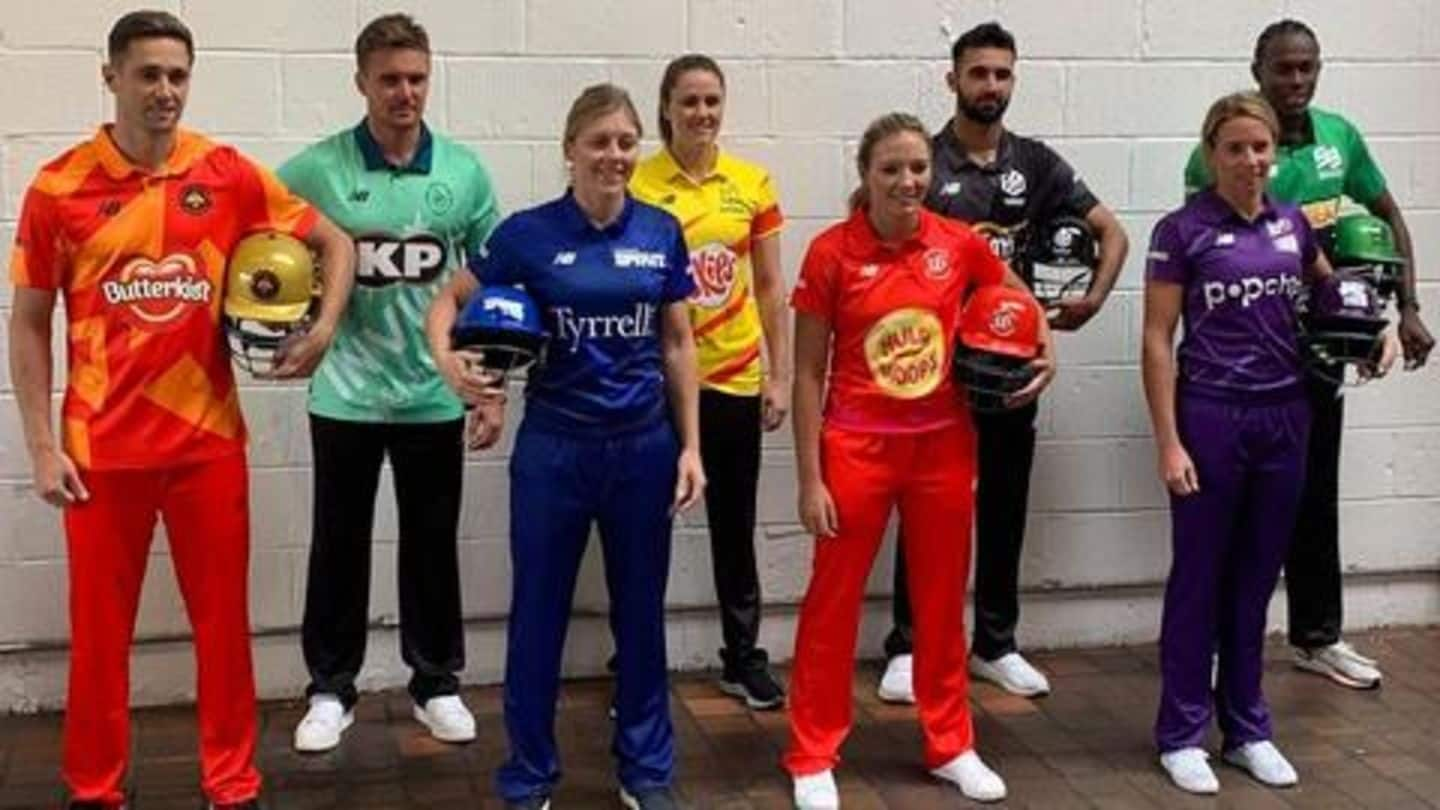 The England and Wales Cricket Board (ECB) has terminated contracts of players who were set to participate in the inaugural edition of The Hundred. Last week, the hundred-ball tournament was postponed by a year, in the wake of coronavirus pandemic. Reportedly, the ECB sent a letter to players, informing about the decision. The tournament was due to begin on July 17. Here is more.
ECB had postponed The Hundred until 2021
The Hundred was postponed by the ECB until 2021, owing to coronavirus outburst. The tournament, which involved eight teams (men's and women's in separate tournaments), was scheduled to run from July 17 to August 15. "Of course today's decision is tinged with disappointment but we do recognise the country is going through something unprecedented," ECB chief executive Tom Harrison told BBC Sport.
Here is what the statement from ECB read
"We can confirm a letter terminating current player contracts has been issued to all involved. This letter is necessary paperwork to legally update and inform players of the situation, which follows a notification last week around the launch being moved to 2021," a statement read.
No cricket in England until at least July 1
Earlier, ECB announced that no professional cricket will be played in UK until at least July 1. The impending Test series between England and West Indies has been deferred. The three-match Test series was scheduled to begin in June. England will also lose several rounds of the incumbent County Championship season. Meanwhile, the Twenty20 Blast will be also pushed to a later date.
The players involved will lose up to £125,000
The 18 First-class Counties were due to each receive £1.3m. As per ECB, the process was initiated in March. The players involved in the tournament, were also set to earn up to £125,000 (according to reserve price), with equal prize money for men and women.