Five worst debuts in the history of WWE
Published on
Sep 25, 2018, 01:41 pm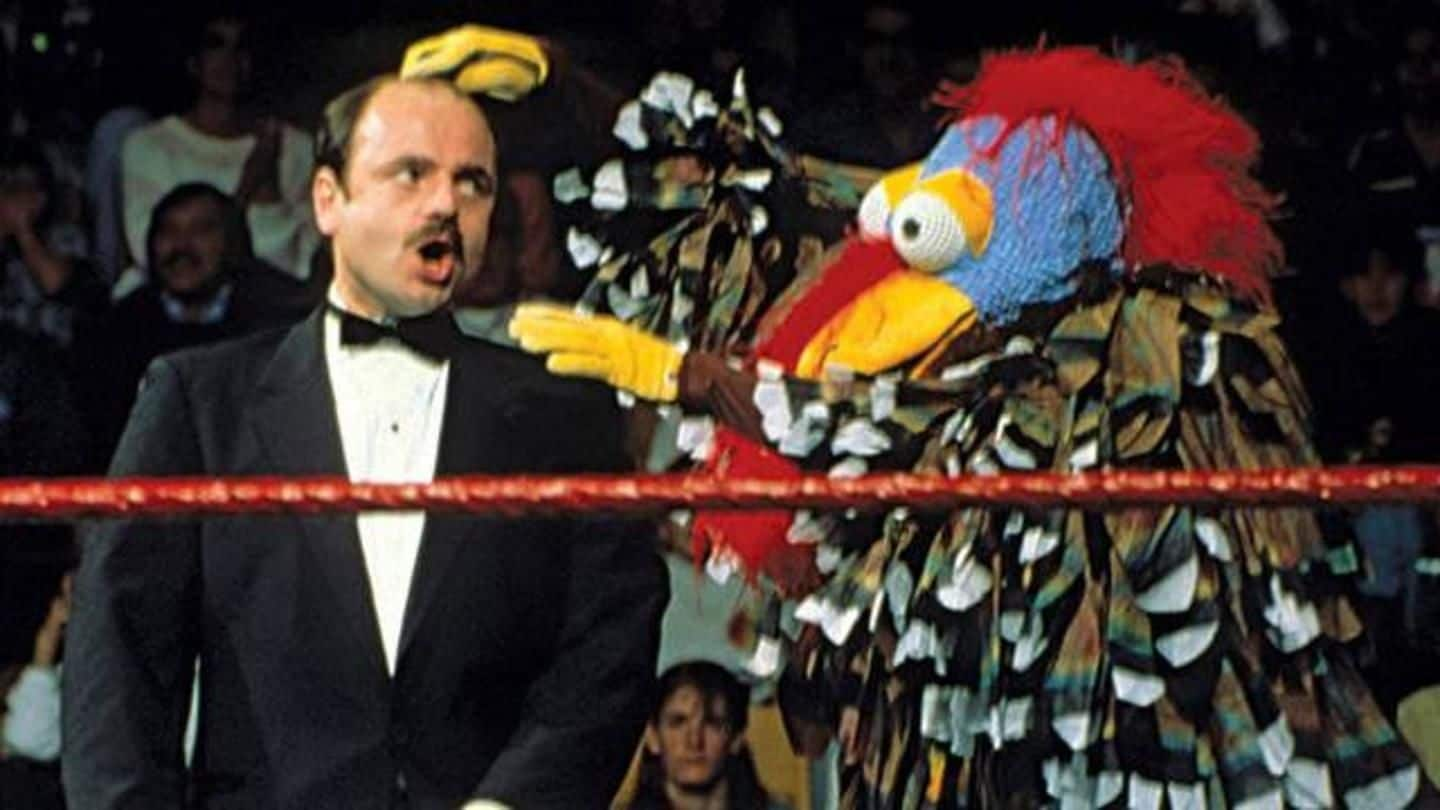 Whenever WWE introduces a new wrestler, the company wants to give him a debut that will instantly make him recognizable as well as leave an impression. While the debuts of Kane and The Undertaker are still talked about, there have been some which didn't go as intended. Here is the list of the worst WWE debuts of all time.
Zeus: From a movie to the squared circle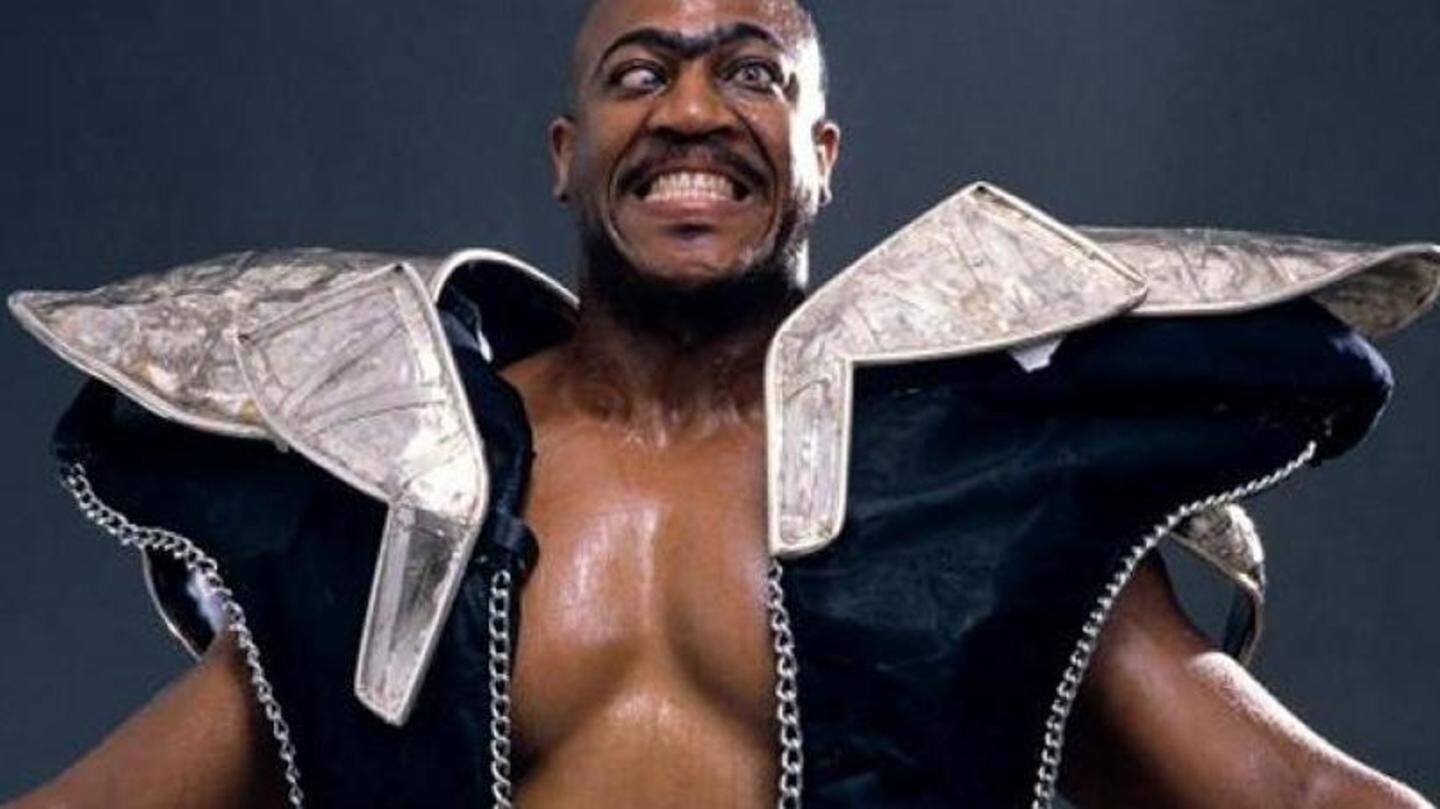 Zeus was a character in a movie starring Hulk Hogan named 'No Holds Barred', and the character, according to the storyline, debuted in WWE to take revenge on Hogan. Sadly enough, Zeus never got a singles match with Hogan, though the Hulk Hogan did defeat him thrice in tag-team encounters. On his debut, Zeus made some ridiculous faces that were nothing but hilarious.
The Master Blasters: Botches on the debut are never pleasant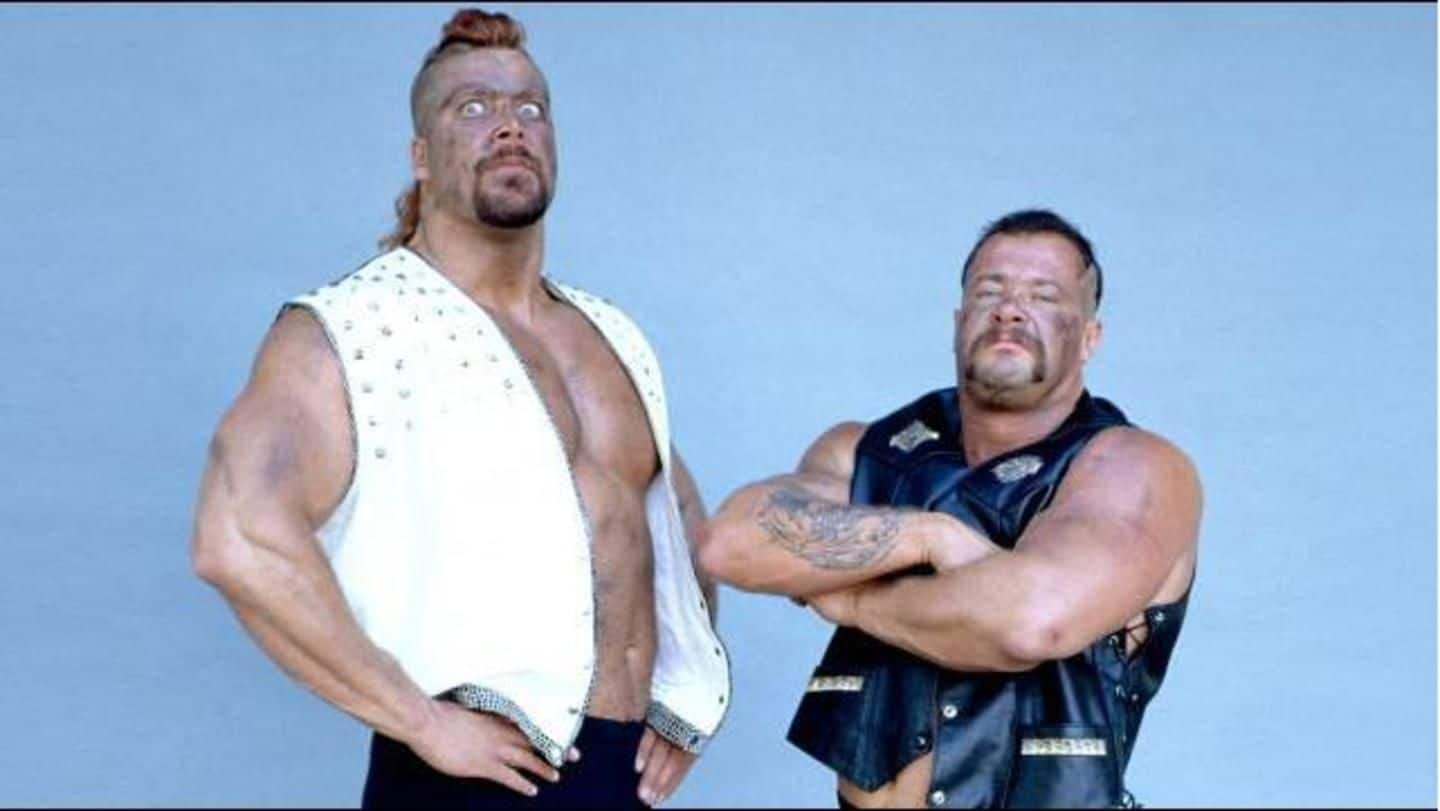 Master Blasters were a tag team comprising of Steel and Iron, with Kevin Nash playing the character of Steel. Debuting in Clash of The Champions 1990, the team had to face Brad Armstrong and White Lightning. The worst part of their debut was a botched movement when Iron missed a diving head-butt and landed almost three feet away from his opponent.
Shockmaster: Fell face-first on his debut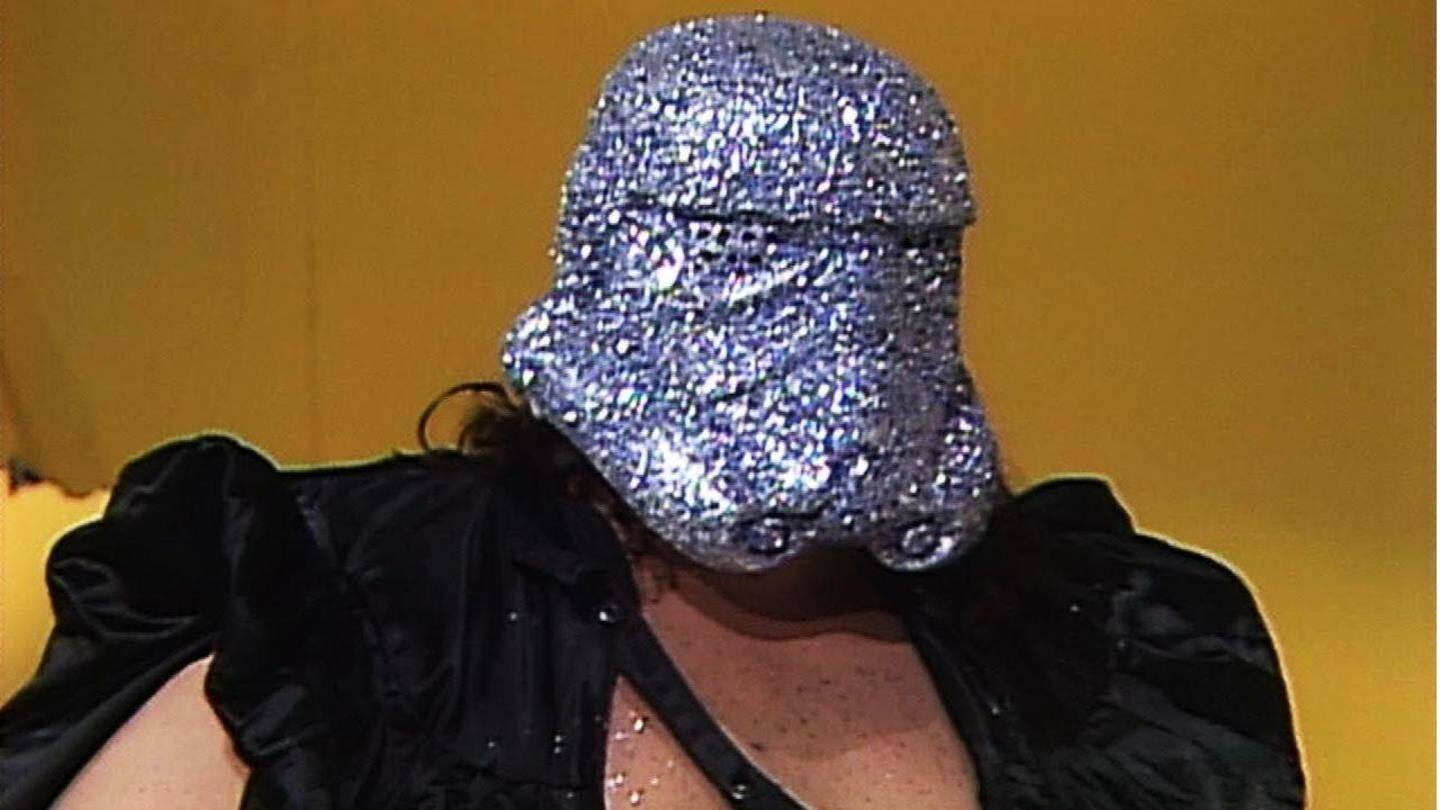 Shockmaster had one of the most embarrassing debuts in wrestling history. He was scheduled to appear in a match featuring a host of other superstars like Sting, Sid Vicious, Vader among others. However, to make his entrance more dramatic, Shockmaster decided to blast through a wall, and as soon as he entered, fell face-first to the floor and his mask came off.
Gobbledy Gooker: Nothing but a laugh worthy gimmick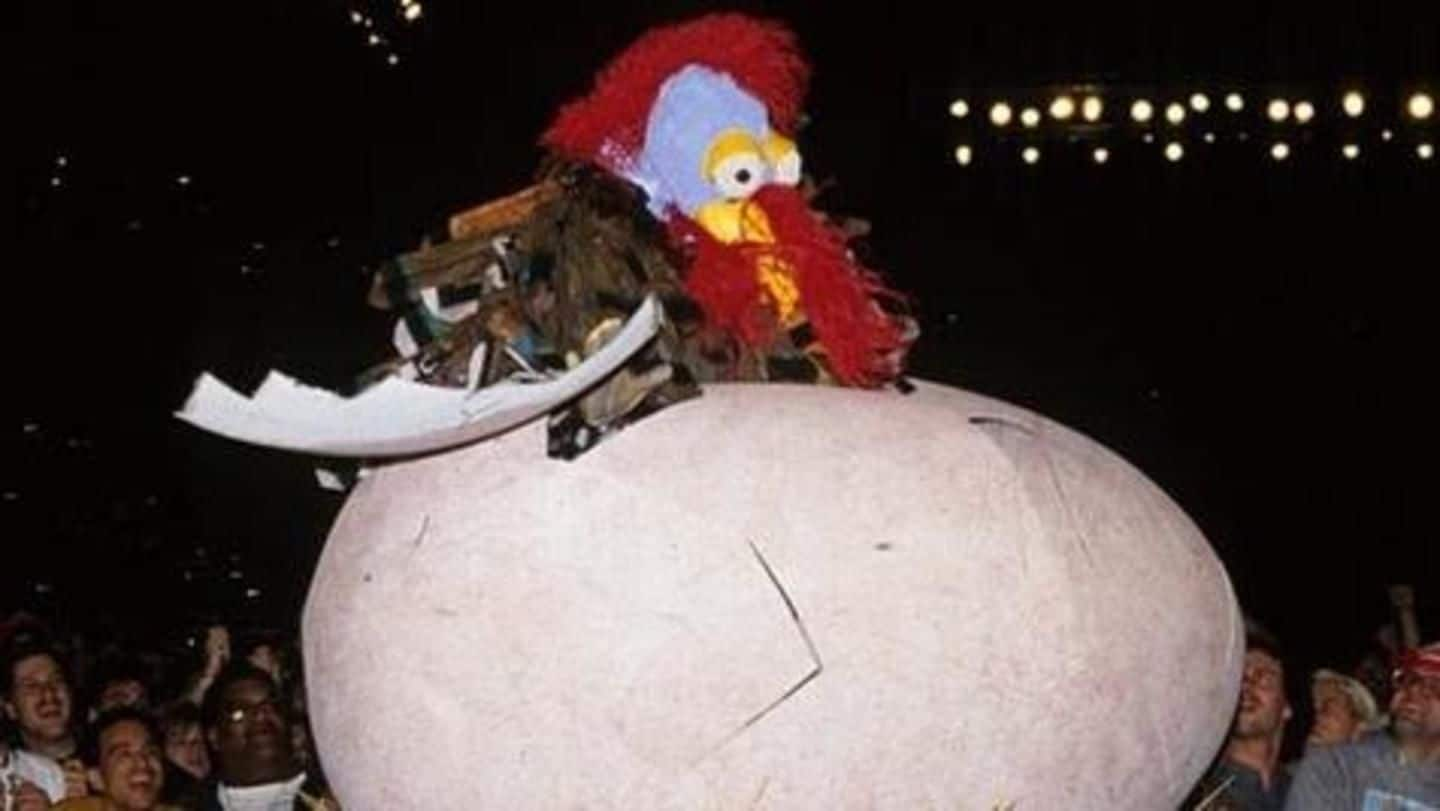 For quite some time in 1990, a giant egg would be seen at ringside during WWE events. It was announced that the egg would hatch at Survivor Series, and when it finally did, the wrestler who came out, was dressed in a turkey suit. Hector Guerrero played the character and pranced around the stage, and was never taken seriously by the WWE fans.
Phantasio: One of the worst WWE characters ever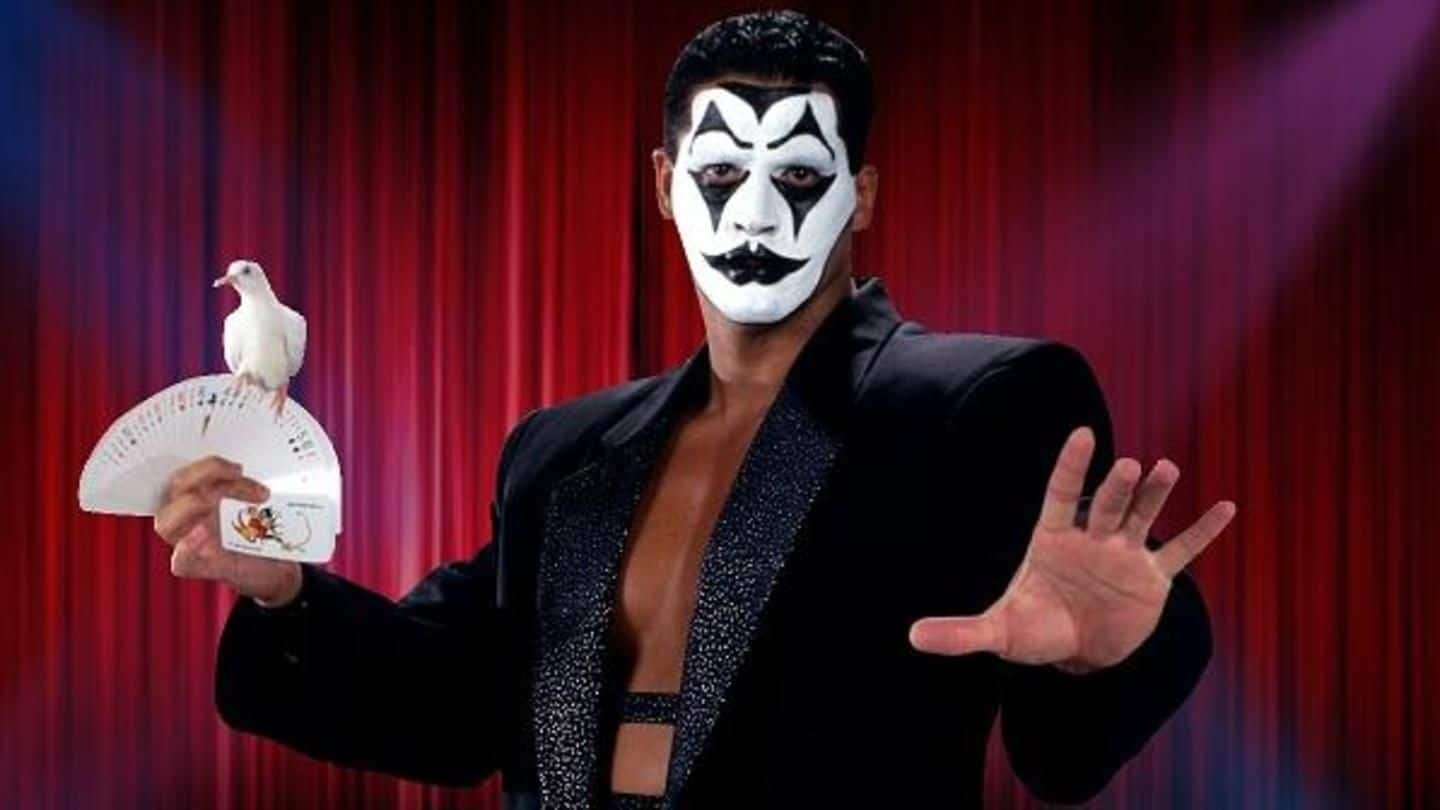 A voodoo magician and a wrestler- that was what Phantasio's gimmick when he debuted for the WWE. The worst part of his debut was the way in which he won the match. Reportedly, he used magic to make his opponent lose his underwear without losing other clothes. This was the character's first and only ever match in the WWE.