5 shocking deaths which happened inside the squared circle
5 shocking deaths which happened inside the squared circle
Aug 24, 2018, 07:07 pm
3 min read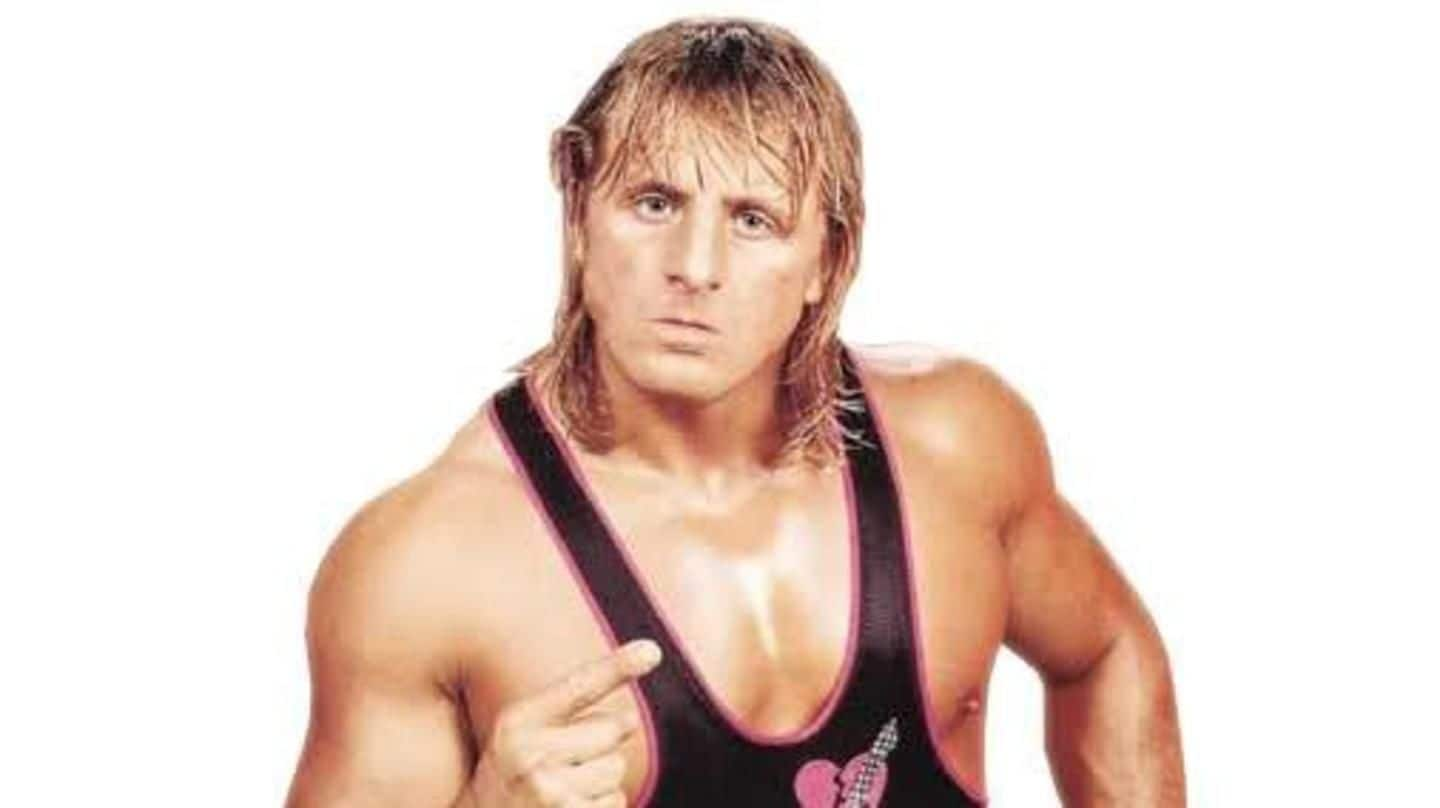 Pro-wrestling might just be a sport, but it can't be denied that wrestlers put their bodies through unbelievable amount of pain and torture to entertain fans. From concussions to dislocation of shoulders and breaking bones, they go through serious damage inside the ring. Wrestlers have even died to the shock of the world. Here are 5 deaths which happened inside the squared-circle.
The luchador who passed away inside the ring
Oro was a Mexican luchador wrestler who belonged to the Hernandez wrestling family. While performing in Mexico in a tag-team match in October 1993, Oro wanted to take a bump on the head followed by a clothesline. Just after taking the bump, Oro collapsed inside the ring and his pulse rate dropped rapidly. He died before he could be given any medical help.
The son of a legendary luchador wrestler passes away tragically
Perro Aguayo Jr. was the son of lucha libre legend Perro Aguayo. He followed in his father's footsteps when he joined the famous Mexican wrestling promotion AAA. He quit AAA but later rejoined the promotion 2008. In a 2015 tag-team match against the famous Rey and his partner Xtreme Tiger, Aguayo was killed by a Mysterio's dropkick that snapped his neck.
The legend of Japanese wrestling meets a tragic end
8-time world champion in Japanese promotions, Misawa had twenty five 5-star matches to his name. He was Wrestling Observer Newsletter's Wrestler of The Year thrice and when he passed away in 2009, it came as a blow to the world of wrestling. In a match against Akitoshi Saito and Bison Smith, Misawa collapsed after taking a back-suplex from Saito, and was later pronounced dead.
The sad demise of 'Iron' Mike DiBiase
The father of Ted DiBiase, 'Iron' Mike DiBiase was the patriarch of the DiBiase wrestling family. He wrestled through various promotions, winning multiple championships along the way. On July 2 1969, DiBiase suffered a heart attack during a match and attempts to wake him up failed. It was later learned that a cholesterol build-up and not any wrestling move was responsible for the death.
Owen Hart dies during his entrance at Over The Edge
The brother of Bret Hart, Owen was a successful WWE wrestler, as well, with several accolades to his name. His tragic end came at 1999 Over The Edge pay-per-view when while being lowered to the ring with a harness and grapple, he fell 78 feet chest-first on the top ring. Later, to the shock of the world, JR announced that Hart had passed away.