Five top WWE superstars who should move to AEW
Five top WWE superstars who should move to AEW
Apr 19, 2019, 02:22 pm
2 min read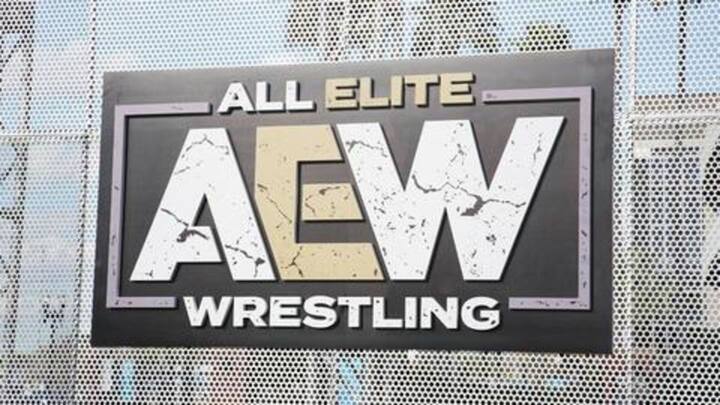 Despite WWE being the leader in professional wrestling, it is reportedly facing tough competition from the new kid AEW. Having already hired a number of superstars, AEW is eyeing some other top stars from WWE. With WWE being overcrowded, it is also being believed that moving to AEW would give these stars a fresh chance. We name five wrestlers who should move to AEW.
A fresh start for the Lunatic Fringe
Dean Ambrose did shock the WWE Universe when reports emerged that he would not renew his WWE contract. Despite WWE having treated him fairly well, he feels he should pursue a different challenge. While he is a top star and world championship material, WWE is too crowded for him to become one. Thus, a move to AEW makes perfect sense for Dean.
A new home for the Lone Wolf
Although this may sound weird, but for those who haven't monitored closely, Baron Corbin was one of the promising prospects back in NXT. While he did initially make an impact in the main roster, his character was ruined once he was made an authority figure. He has since been a jobber. He should definitely move to AEW to pursue a bigger dream.
Bobby Roode was a top star in Impact Wrestling, where he was the world champion. Notably, he was also the NXT Champion. However, since his move to the main roster, he has been pushed to the mid-card as he now serves in the tag-team division. There is no doubt that Roode has talent and a move to AEW could put him back on top.
It is shocking to see that the daughter of legendary WWE Hall of Famer, Jimmy Snuka, has been under-utilized. Tamina, being one of the big women in the industry, is yet to get the big push. Being kept in the mid-card or inserted into the tag-team division doesn't seem right. She deserves better and moving to AEW would fulfill her purpose.
The Boss should headline AEW
Banks has been in a tussle with WWE's top management over creative difference, especially after she and Bayley lost the Tag-Team Championship at WrestleMania 35. Even in the past, Banks hasn't held her titles for long, which has apparently upset her. Thus, we believe that she deserves to move to AEW, if WWE decides to force to her drop titles so often.