Wrestler and coach Sukhchain Singh Cheema dies in road accident
Wrestler and coach Sukhchain Singh Cheema dies in road accident
Jan 11, 2018, 03:55 pm
1 min read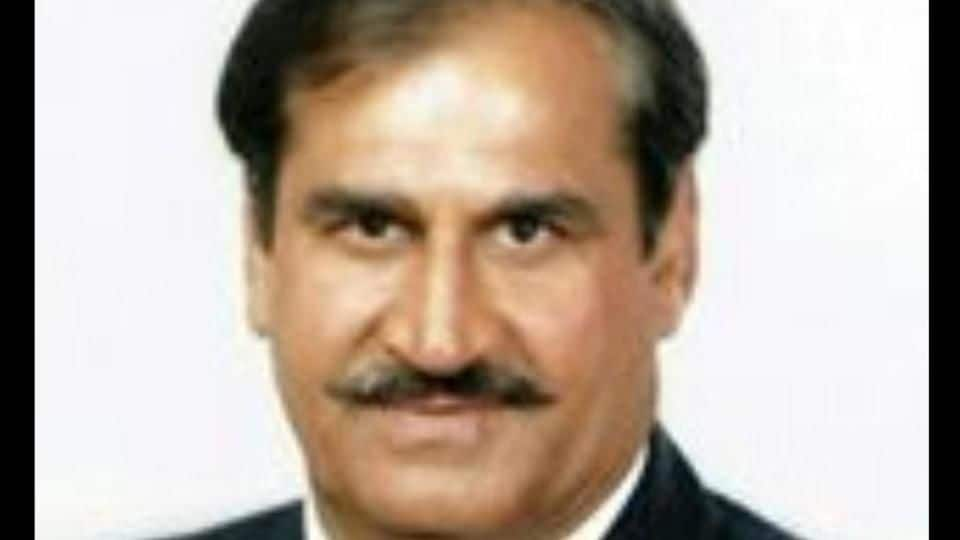 Renowned wrestler and coach, Sukhchain Singh Cheema died in a road accident on Wednesday night. Cheema belonged to a family of wrestlers. He was the son of Olympian wrestler, Kesar Singh Cheema and father of Arjuna award winning wrestler, Palwinder Singh Cheema. Before his passing, Sukhchain was running his akhara (coaching center) in Patiala where close to 70 wrestlers receive their training.
Sukhchain Cheema's achievements
Sukhchain Singh Cheema is an Asian Games bronze medallist in both freestyle and Greco-Roman, at the 1974 Tehran games. He was also a four-time national champion. After retirement, Cheema turned to coaching and also coached his son Palwinder who went on to win bronze medal in 2002 Asian Games and 2006 Asian Games. Sukhchain was honoured with Dronacharya award for his excellence in 2003.
Sukhchain's famous father
Sukhchain's father Kesar Cheema emigrated to India from Pakistan during partition and represented India at the 1952 Helsinki Olympics. Kesar is also the winner of "Rustam-e-Hind" and "Bharat Kesri" titles.