WWE: Ranking the upset wins which worked for superstars
WWE: Ranking the upset wins which worked for superstars
Sep 17, 2019, 12:29 pm
3 min read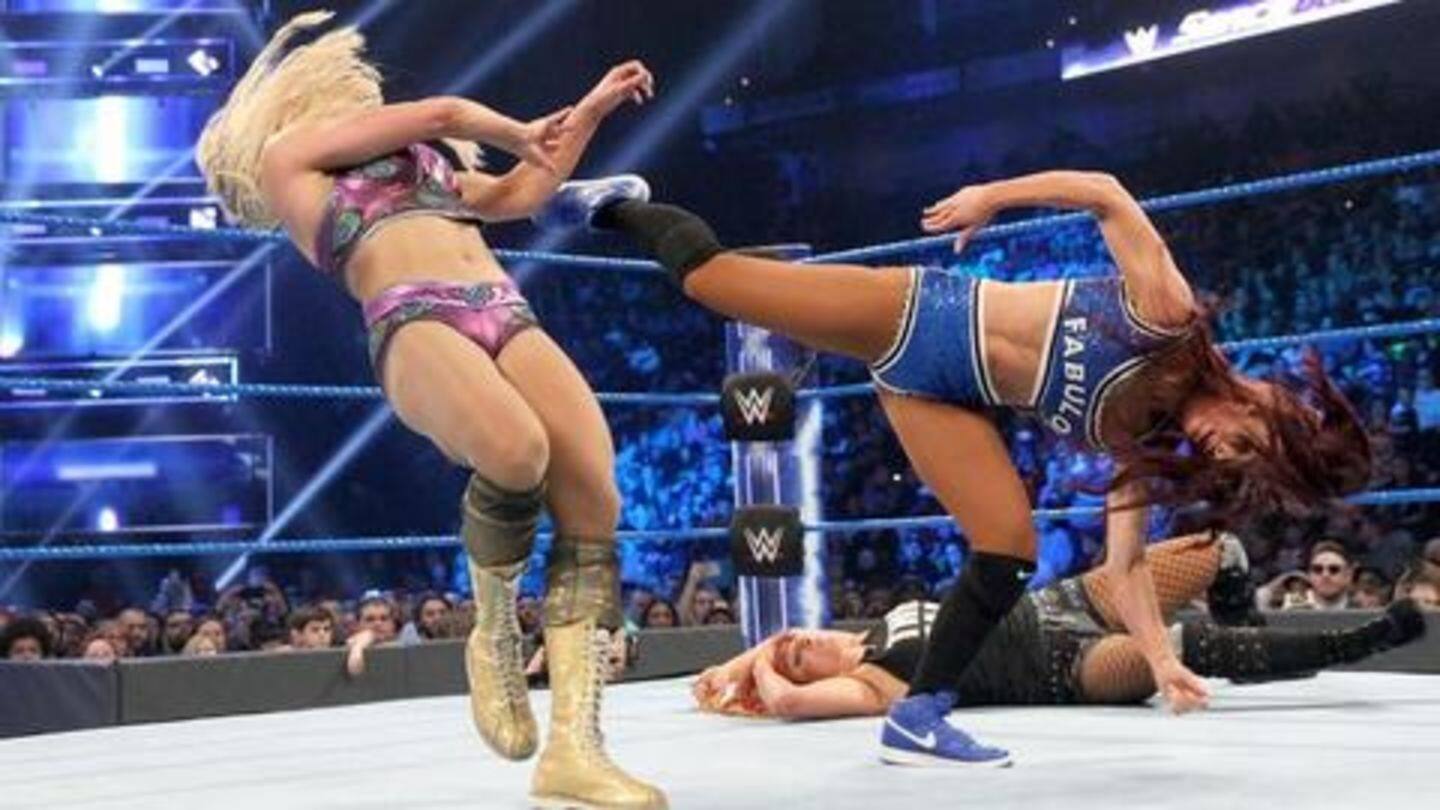 WWE has a number of superstars who are acrobatic, as they give their all to perform the best form of pro-wrestling in the ring. In the process, some superstars pick up a fluke win over a top superstar and go on to earn fame and respect. Here, we rank such fluke wins which actually worked for the superstars.
Randy Orton pulls off an upset on debut
Randy Orton is undoubtedly one of the top superstars in WWE today. And, it all started when he delivered an amazing performance on his debut. When he made his debut on SmackDown in April 2002, he was up against a big superstar in the form of Hardcore Holly. Courtesy of sheer athleticism, Orton pulled off an upset, while rest is in front of us.
X-Pac pulls off the shock of the century
In May 1993, Razor Ramon was WWE's top guy. Meanwhile, he was up against a guy they called The Kid. While Ramon was confident, the latter pulled off an acrobatic moonsault to pin Ramon for the win. The win helped Kid earn huge respect from Ramon, as he went on to become an even popular superstar as X-Pac, besides joining the DX stable.
The Hurricane blows away The Rock
The Hurricane portrayed himself as a comic superhero, as The Rock labeled him 'The Hamburglar'. While they were in a match, Hurricane was visibly struggling to get the better of Rock. However, following a distraction from Stone Cold Steve Austin, Hurricane rolled up Rock for the win, as the crowd went crazy. He is relished by the fans even 16 years after the incident.
Carmella chokes out Natalya
Carmella was one of the shocking picks during the 2016 WWE draft. As she was drafted to SmackDown, she fought her first match with Natalya. While she was unpredictable, she pulled off an upset to choke out Natalya for the win. Consequently, she was involved in several top feuds, as she went on to become Ms. Money in the Bank, and also Women's Champion.
Santino Marella becomes an overnight star in Milan
The biggest fluke or upset in WWE history came in April 2007 when Santino Marella was picked from the crowd as a challenger to Umaga's Intercontinental Championship. While he was nowhere close to be the favorite, especially in a no disqualification match, a shocking assist from Umaga's rival Bobby Lashley allowed Marella to become Intercontinental Champion on debut. Since then, he won multiple championships.