Afghanistan: Taliban attacks checkpoints; 30 soldiers, policemen killed
Published on
Aug 15, 2018, 03:12 pm
A Taliban assault on two adjacent checkpoints in northern Afghanistan killed at least 30 soldiers and policemen yesterday, a week after a massive insurgent attack in Ghazni city. Mohammad Safdar Mohseni, the head of the provincial council in the northern Baghlan province, said the insurgents set the checkpoints on fire after the attack late last night in the Baghlan-I Markazi district.
Citizens come out of homes, shops reopen in Ghazni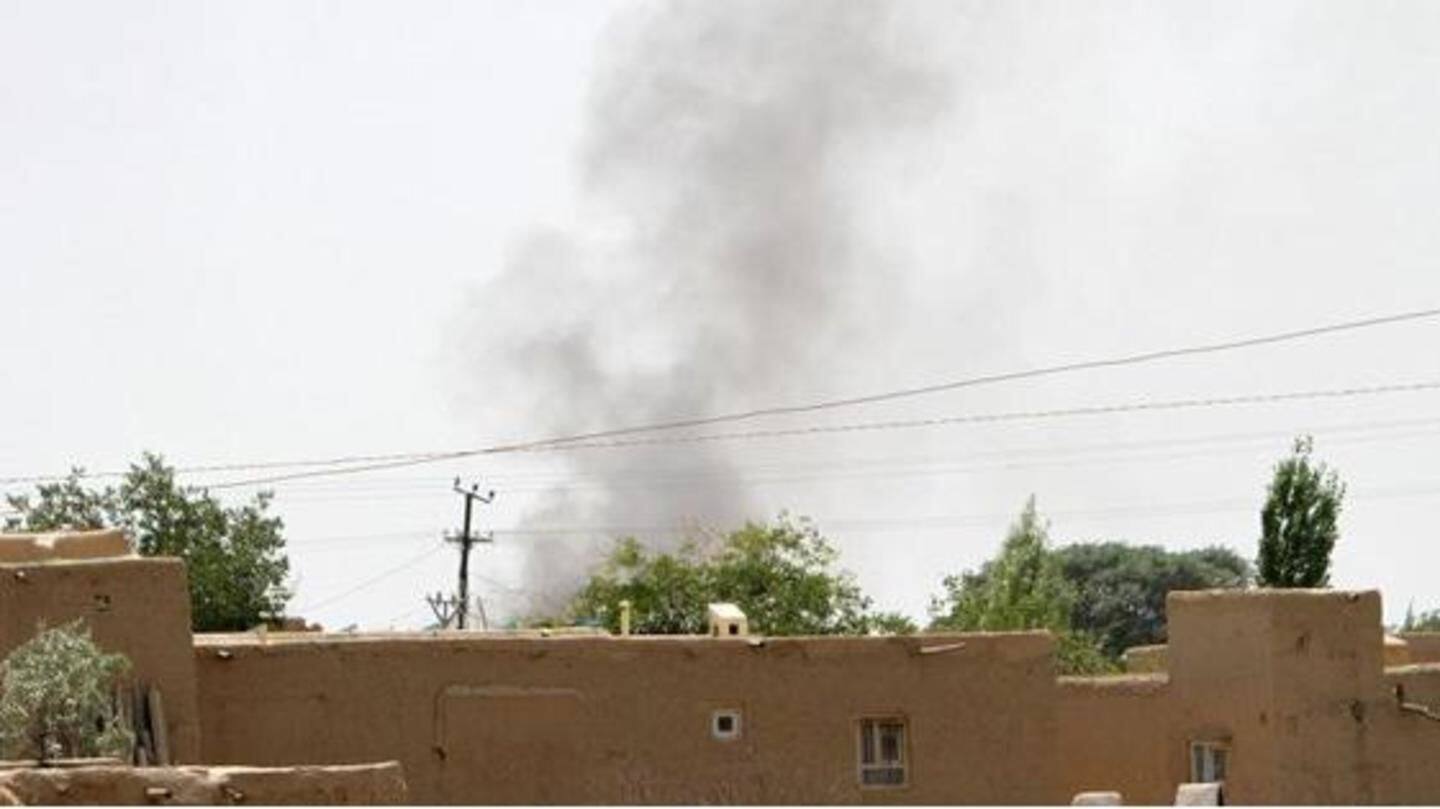 Yesterday night's attack targeted a military checkpoint and another manned by the so-called local police, which the militias recruited and paid by the Interior Ministry. Taliban spokesman Zabihullah Mujahid claimed responsibility for the attack. Meanwhile, Afghans emerged from their homes and some shops reopened in Ghazni, where the Taliban launched a massive attack last Friday, overwhelming the city's defenses and capturing several neighborhoods.
US and NATO have sent military help to Afghanistan
The US and NATO have launched airstrikes and sent military advisers to aid Afghan forces as they fight for Ghazni, which is just 120 km (75 miles) from the capital, Kabul, and has a population of some 270,000 people.
Wounded people still arriving at hospital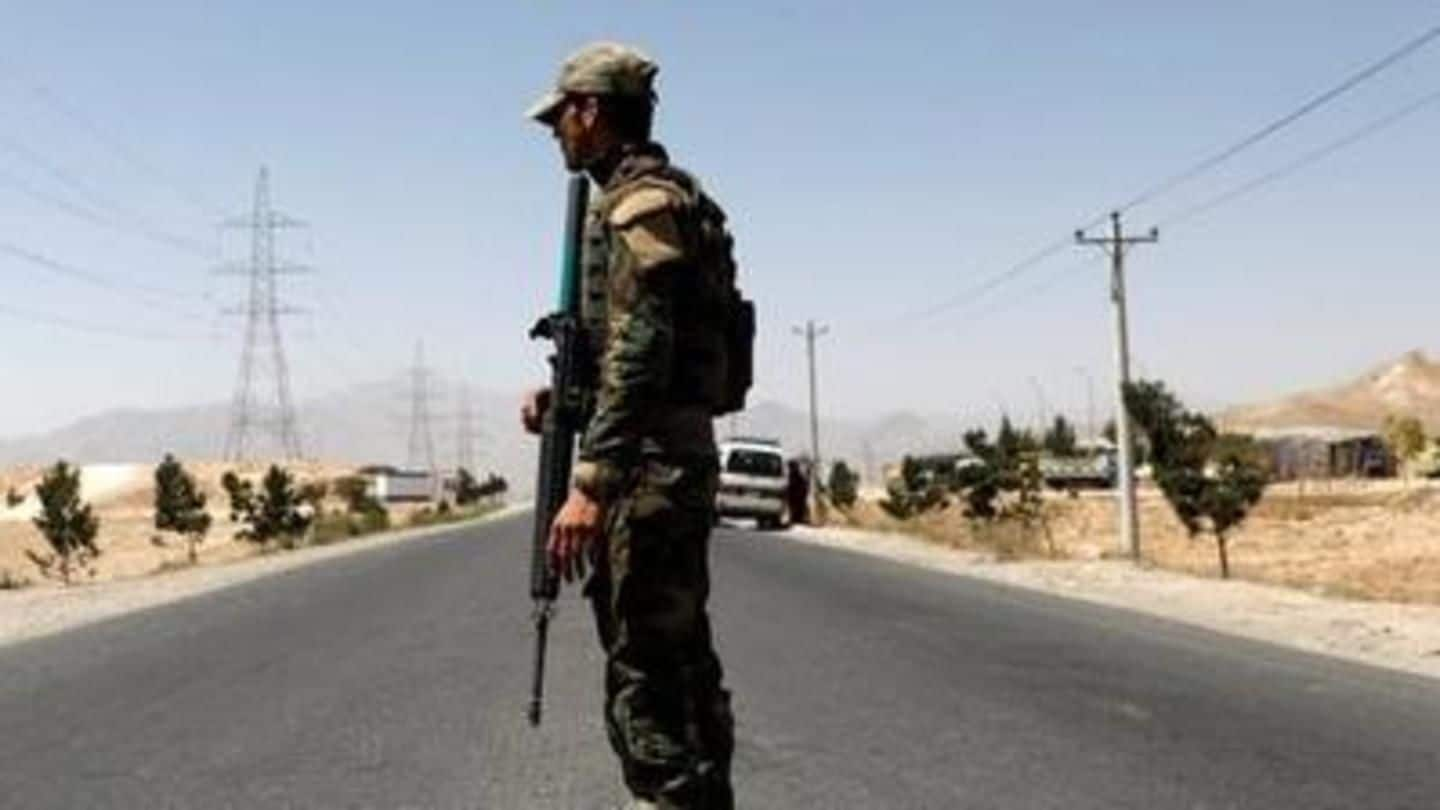 Arif Noori, a spokesman for the provincial governor of Ghazni, today said that life is getting back to normal after at least 35 civilians were killed in recent days. But he said wounded people are still arriving at Ghazni's only hospital. Hundreds of people have fled the fighting in Ghazni, which has killed about 100 members of the Afghan security forces.
7 insurgents killed in another attack in Afghanistan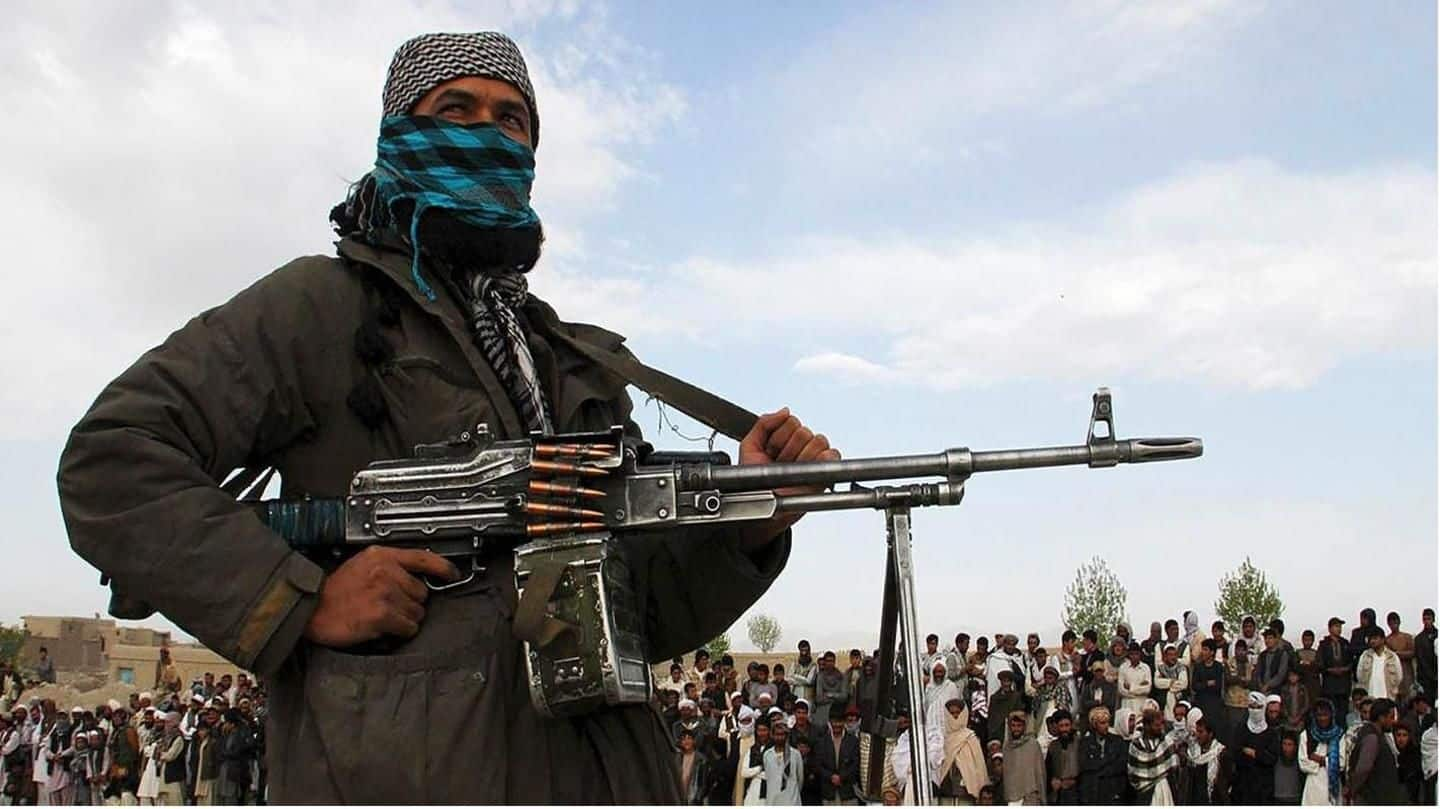 The Taliban also attacked a police checkpoint in the southern Zabul province early today, killing four policemen, according to the provincial police chief, Mustafa Mayar, who said another three officers were wounded. Mustafa said seven attackers were killed and five were wounded during the battle. The Ghazni assault was widely seen as a show of force ahead of possible peace talks with the US.