Injured Navy sailor Abhilash Tomy is stable, undergoing treatment
Injured Navy sailor Abhilash Tomy is stable, undergoing treatment
Written by
Shiladitya Ray
Sep 26, 2018, 12:35 pm
2 min read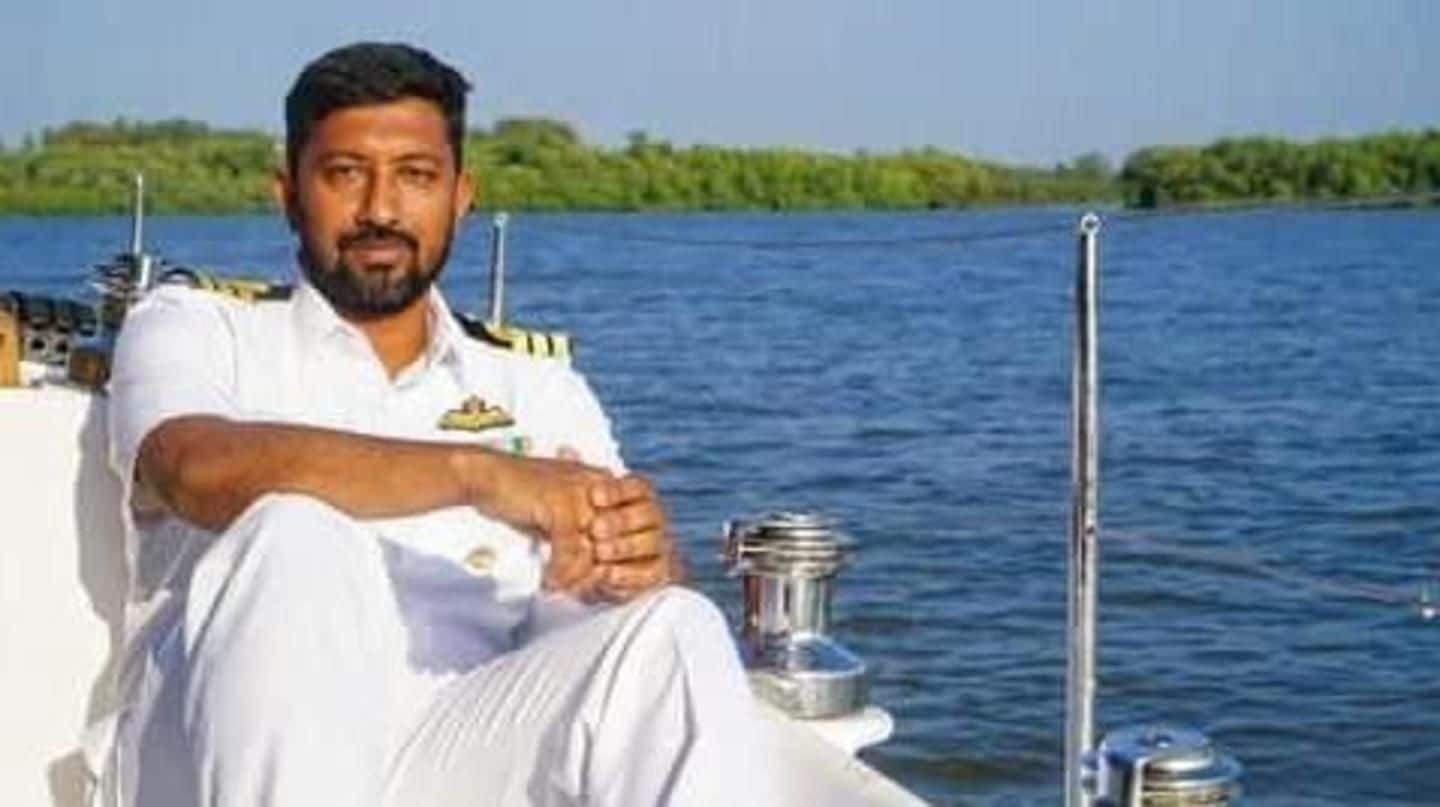 Injured Indian Navy sailor Abhilash Tomy, who was rescued from his storm-stricken vessel a couple of days back, is undergoing treatment at a remote island, said a defense spokesman on Tuesday. Tomy has been examined by a French doctor and is now stable and "sounding okay". Meanwhile, warships HMAS Ballarat and INS Satpura are on their way to the island. Here are the details.
X-ray reports aren't "too bad", further medical tests underway
"He is stable and has no major injuries. He's sedated but sounding okay. X-ray reports not too bad. He has had food. He is speaking. Further medical tests in progress," said the defense spokesperson.
14-meter-high waves had dismasted Tomy's vessel
While participating in the prestigious Golden Globe Race, that involves a gruelling solo circumnavigation of the world, Tomy's vessel Thuriya had encountered rough weather about 1,900 nautical miles from Perth. The 14-meter-high waves and 130km winds resulting from the storm led to Tomy's boat getting dismasted. Another participant, Ireland's Gregor McGuckin, was also injured in the storm.
Tomy was rescued after being stranded for three days
Following the storm, the injured Tomy was stranded in sea for three days before an Indian Navy aircraft located his boat. Then, French fishing vessel Osiris rescued Tomy and took him to the remote island where he is currently undergoing treatment. Meanwhile, Indian Navy warship INS Satpura is on the way to the island to bring Tomy back to India.