Kabul mosque bombing kills dozens of people
Kabul mosque bombing kills dozens of people
Nov 21, 2016, 10:50 pm
2 min read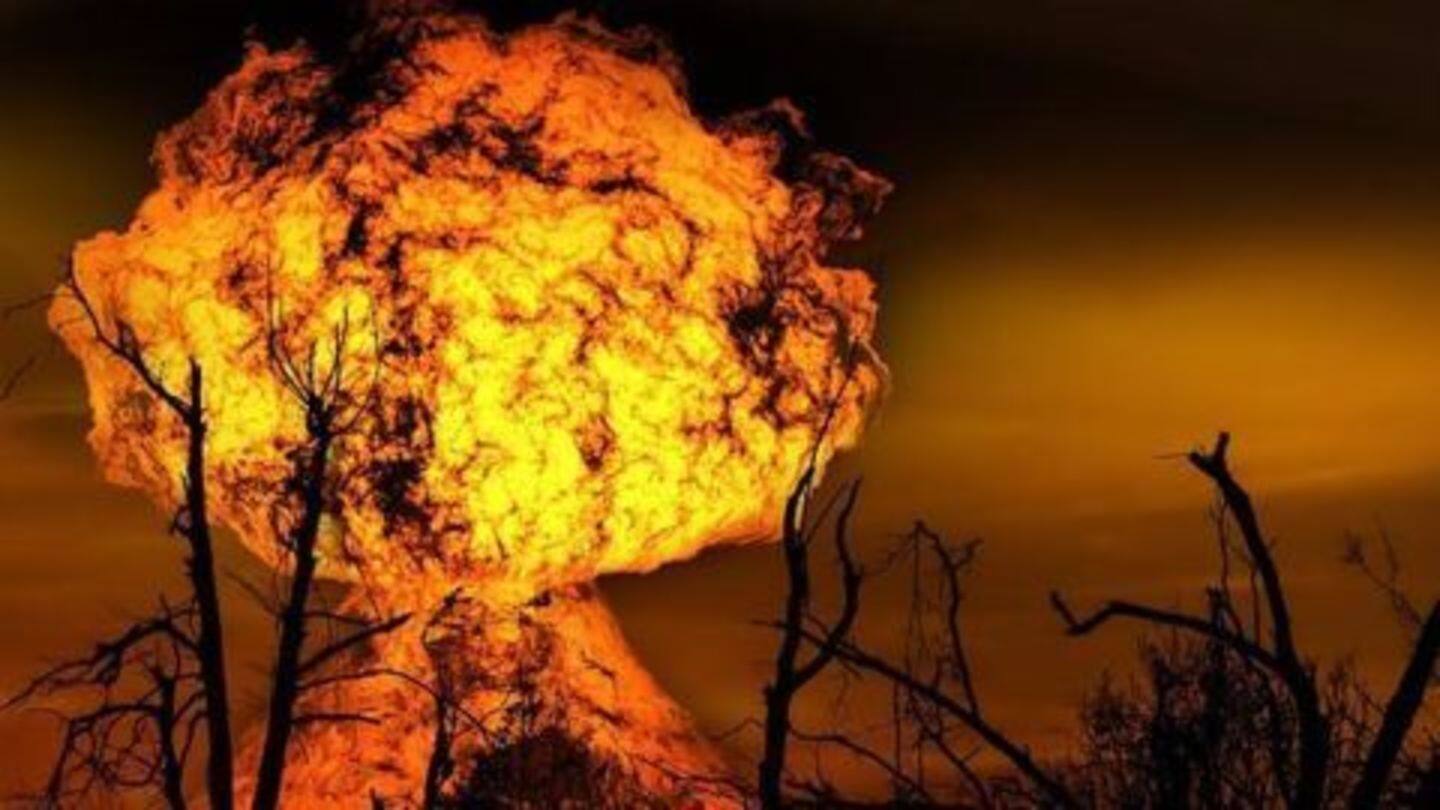 A suicide bomb attack inside Shia mosque in the Afghan capital of Kabul killed at least 30 people. It also injured more than 90 people. The explosion at Baqir ul Olum mosque happened as people gathered for a religious ceremony. It is the latest in a series of attacks targeting the country's Shia community. IS (Islamic State) claimed responsibility for the blast.
Afghan President, UN and even Taliban condemn the blast
Afghanistan President Ashraf Ghani condemned the Kabul mosque attack calling it "a great crime and the work of the enemies of the people of Afghanistan", and an attempt to "sow seeds of discord". The United Nations also condemned the attack and described it as "an atrocity." Taliban, the country's biggest militant group, denied their involvement and condemned the blast.
Recent spate of attacks on Afghan's Shias
While Afghanistan avoided sectarian conflict on levels that plagued other countries in the region, there has been a recent spike in attacks against the minority Shia community. In July, suicide bomb attack on a Shia protest march left 80 of them dead. In October, a gun attack on a Shia shrine in Kabul resulted in 14 deaths. All these attacks were claimed by IS.
In most countries dominated by Sunnis, Shia community tend to make up the poorest section of society and are frequently denounced by Sunnis as 'heretics'. During the Taliban rule in Afghanistan, public celebrations and commemorations by the Shias were largely banned. The minority Muslim community has become more public in the country, after the Taliban were ousted from power in 2001.
20% of Afghan population are Shias
Estimatedly, around 20% of Afghanistan's population belong to the Shia community. Most of them come from the Tajik and Hazara ethnic minorities. The rest of the population are Sunni Muslims.