Ex-Brazilian president Lula convicted, gets nearly 10-yr sentence over corruption
Published on
Jul 13, 2017, 10:26 am
Ex-Brazilian President Luiz Inacio Lula da Silva has been convicted and given a nine and a half years prison sentence on corruption charges. Lula faced allegations that he received an apartment as a bribe as part of the massive Petrobras scandal. He has rejected the allegations and said the trial is politically motivated. Lula will remain free pending an appeal, a judge has ruled.
Who is Luiz Inacio Lula da Silva?
Luiz, a former steel worker, served two terms as President of Brazil from 1 January 2003 to 1 January 2011. His tenure was marked by a commodity boom that briefly made Brazil one of the world's fastest growing economies. His ambitious foreign policies raised Brazil's profile at the world stage. Former US President Barack Obama once called Lula the most popular politician on earth.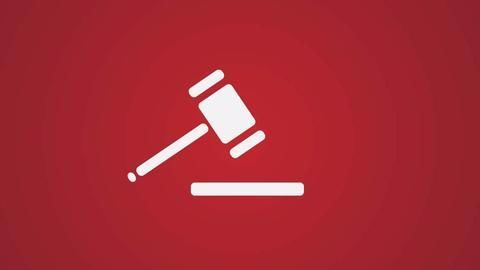 Lula was found guilty of accepting a beachfront apartment worth $1.2 million as a bribe from engineering firm OAS in exchange for his assistance in helping it win contracts with state oil company Petrobras. Lula's lawyer said he would appeal his conviction and expressed confidence that a higher court would overturn the charges. Lula faces four more corruption trials related to Operation Car Wash.
What is Operation Car Wash?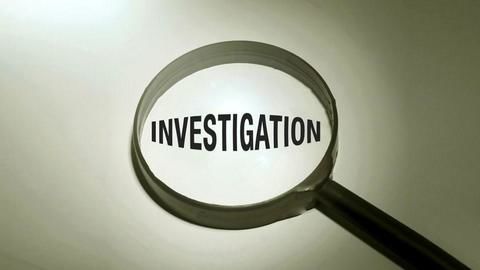 The investigation called Operation Lava Jato (Car Wash) was launched by Brazilian Judge Sergio Moro in March, 2014. Investigators allege firms and businessmen bribed corrupt officials in order to secure lucrative oil and gas contracts with state-run Petrobras oil company. The scandal involved client companies overcharging Petrobras for contracts, and paying part of their illicit gains as kickbacks to Petrobras executives and Brazilian politicians.
Lula's conviction dents his political comeback
The verdict represents a stunning fall for Lula. It also dents his chances of making a political comeback, which political analysts say would leave Brazil's left leaderless during the 2018 general elections. Current President Michel Temer, who replaced former President Dilma Rousseff after her impeachment, too faces corruption charges. Analysts believe this raises chances of a political outsider's victory in 2018.