Border management policy's prime objective is checking illicit trade: India
Last updated on
Jun 20, 2018, 03:06 pm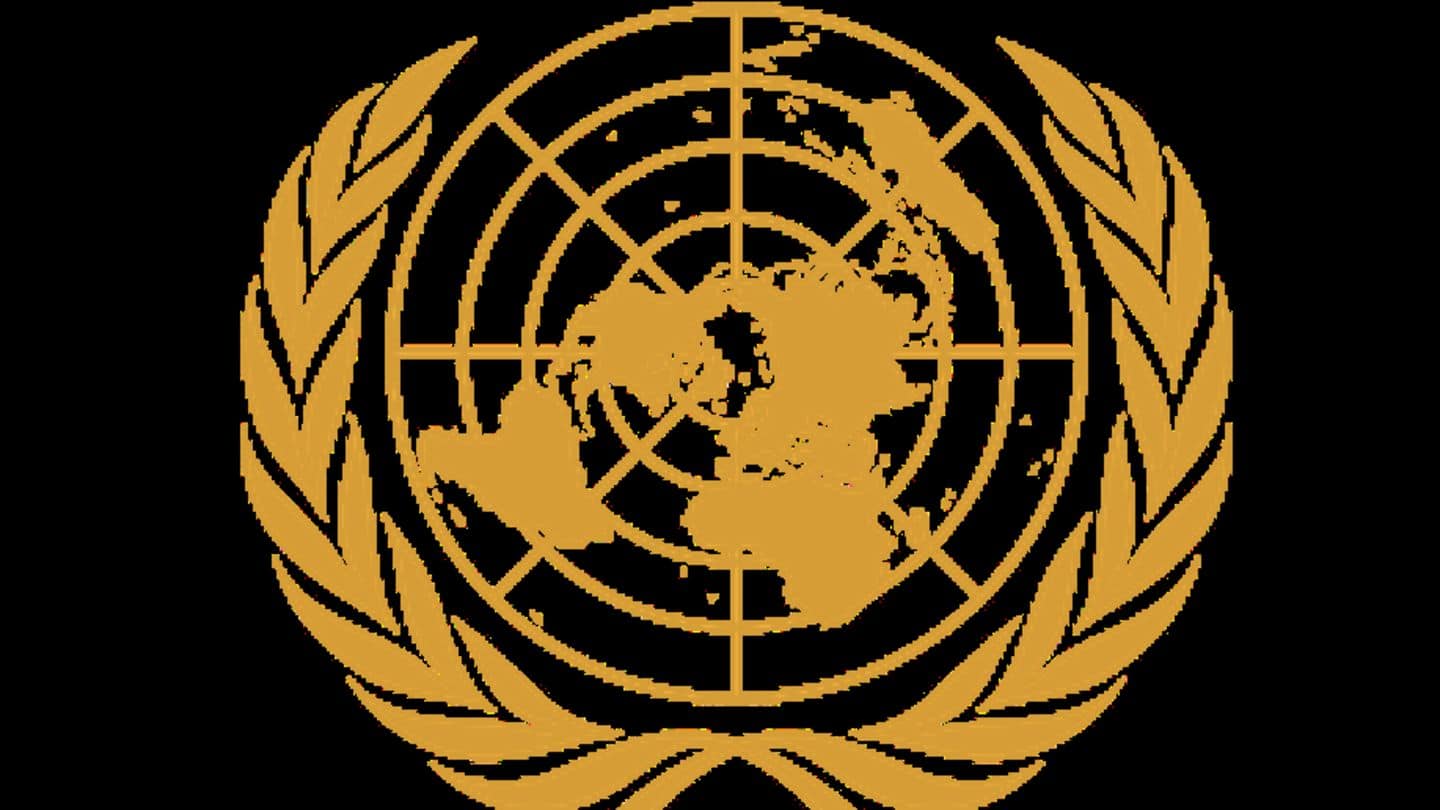 While speaking at a UN conference on small arms, Ambassador Amandeep Singh Gill, Permanent Representative of India to Conference on Disarmament, said a principal objective of India's border management policy is to secure its borders against illicit trade. This is done by setting up of a Department of Border Management and establishing bilateral and multilateral avenues of cooperation in this sphere, he added.
What are the factors that affected India's national security adversely?
India's national security has been adversely affected by terrorism, transnational organized crime, drug trafficking, piracy. Among all this, illicit trade in Small Arms and Light Weapons (SALW) plays a pernicious role. Gill was speaking at 3rd UN Conference to Review Progress made in Implementation of the Program of Action (PoA) to Prevent, Combat and Eradicate the Illicit Trade in SALW in all its aspects.
Why does border management remain a significant challenge for India?
Having a long border with several neighbors, border management remains a significant challenge for India. Hence, despite the efforts, small arms, light weapons, ammunition, and explosives continue to move illicitly across borders, Gill noted. The continued full and effective implementation of the PoA is, therefore, a priority for India, especially as a means for combating terrorism and transnational crime, he said.
Small arms fire kill over half-a-million each year: UN
Small arms fire kill over half a million people each year, UN Chef de Cabinet, Maria Luiza Ribeiro Viotti, said. She said while those pulling the trigger range from soldiers and police officers, to civilians, sometimes acting in self-defense; most are members of armed groups, terrorist organizations, criminal gangs, who are abusing their power. Regulating small arms is a unique challenge, Viotti added.
ITI can play important role in tackling illicit trade: India
Gill told the conference that India has a robust legislative and administrative mechanism to combat and eradicate the menace of illicit SALWs. He said India believes that the full implementation of the International Tracing Instrument (ITI) will go a long way in tackling illicit trade in SALW. ITI requires states to ensure that weapons are properly marked and that records are kept.