Coronavirus outbreak: Indians stuck aboard cruise quarantined off Japan coast
Last updated on
Feb 08, 2020, 12:55 pm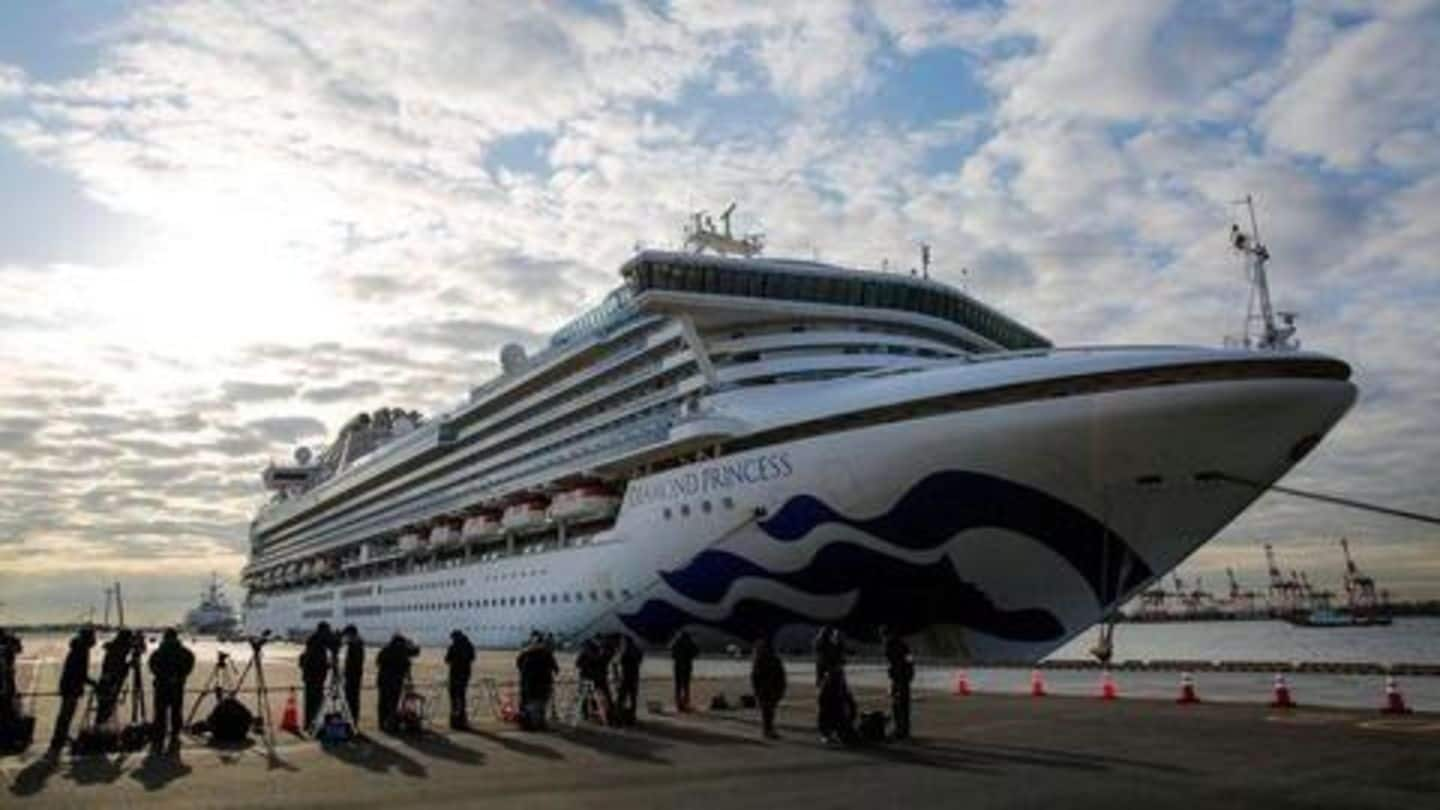 Minister of External Affairs S Jaishankar on Friday confirmed that many Indians remain stuck on a cruise ship quarantined off the coast of Japan due to the coronavirus outbreak. A day earlier, a panicked Indian crew member aboard the Diamond Princess cruise posted a video online, seeking help from Indian authorities. Till Friday, 61 people had tested positive for coronavirus on the cruise.
Closely following developments on Diamond Princess: MEA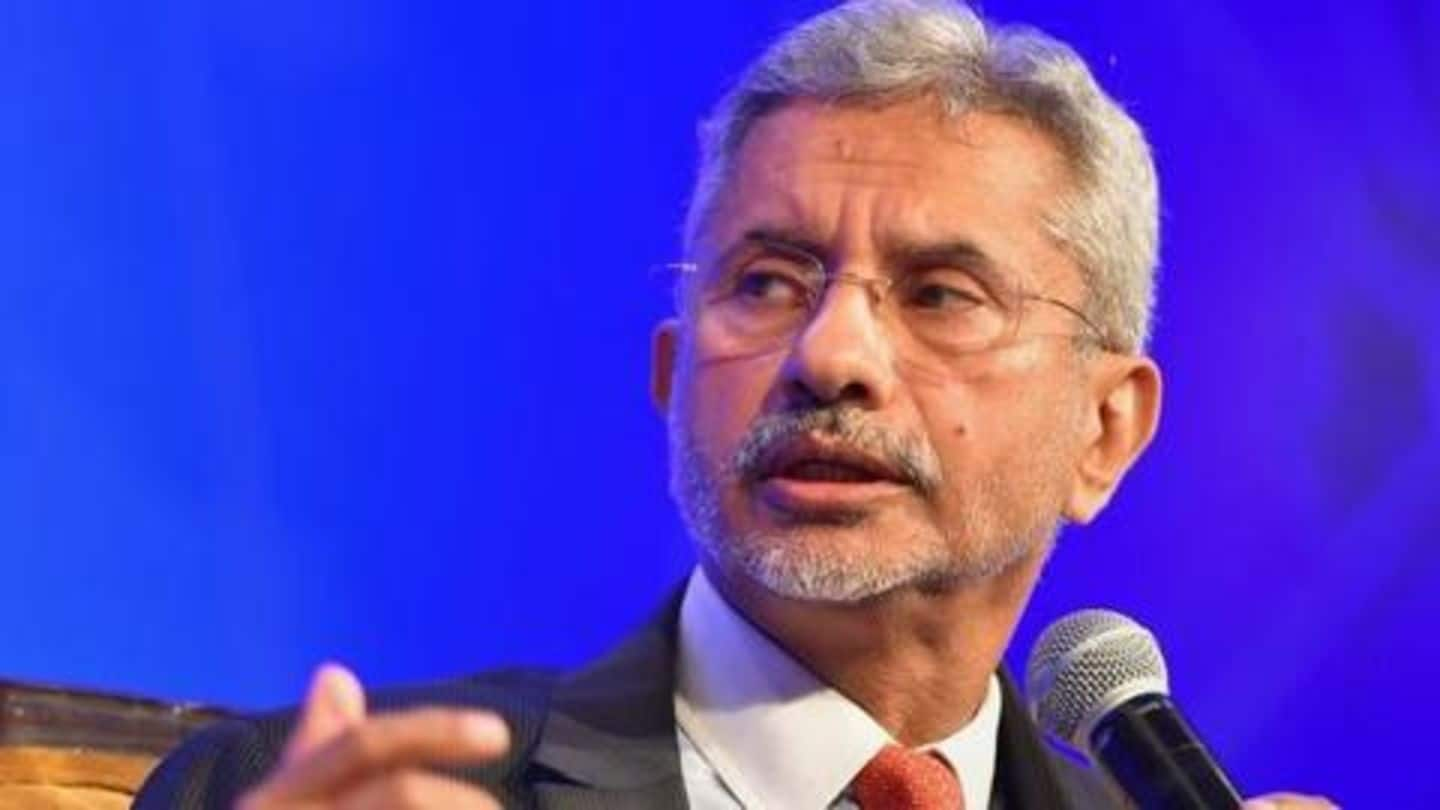 Jaishankar tweeted Friday evening, "Many Indian crew and some Indian passengers are onboard the cruise ship Diamond Princess quarantined off Japan due to coronavirus." He added, "None have tested positive (for coronavirus), as per the latest information provided by our Embassy (in Tokyo). We are closely following the developments." Jaishankar's tweet came after an Indian Diamond Princess crew urged the government to step in.
Indian crew on ship raised questions about quarantine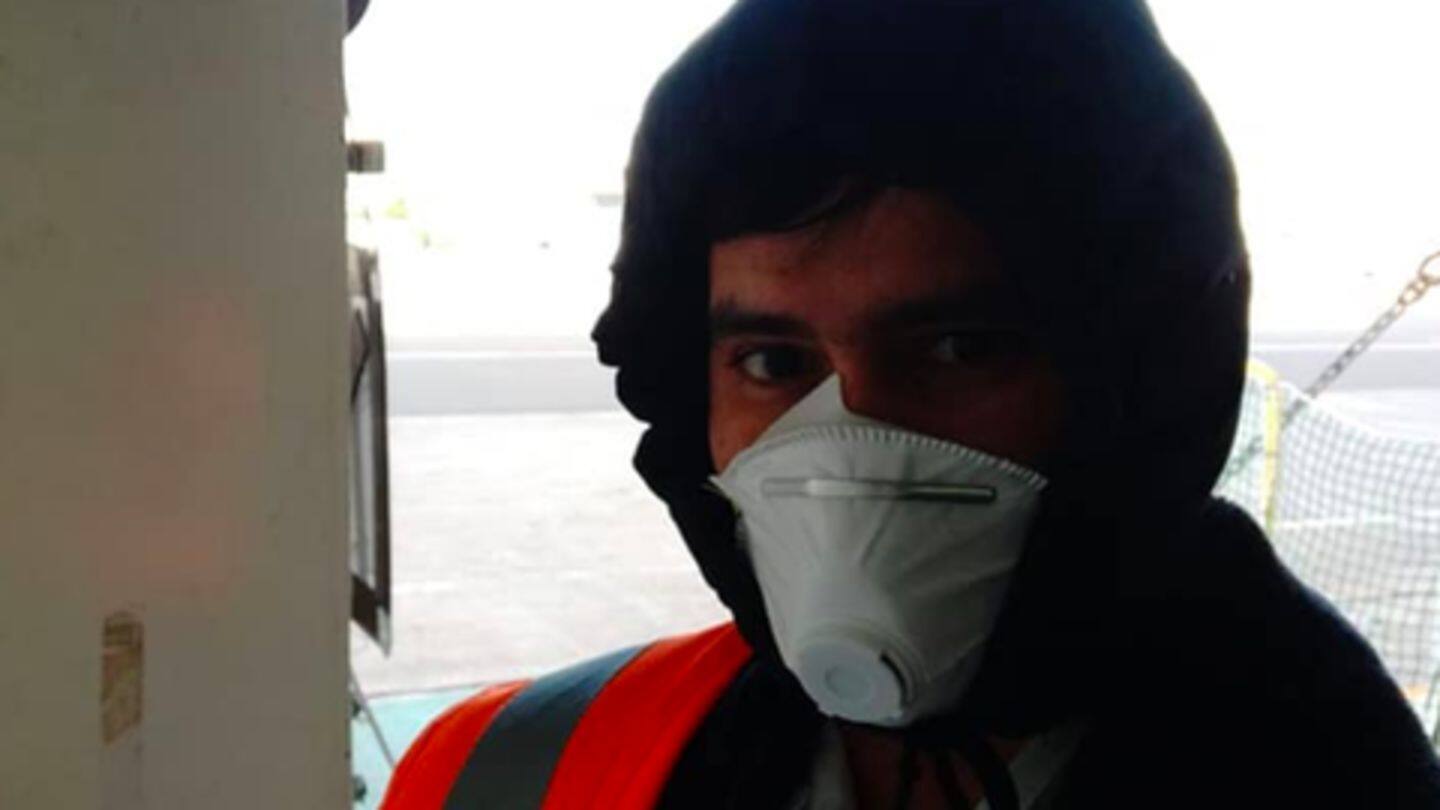 In a Facebook video, Binay Kumar Sarkar (30) asked Prime Minister Narendra Modi and West Bengal Chief Minister Mamata Banerjee for help. Sarkar, a crew member on Diamond Princess, said that the coronavirus infection is spreading aboard the cruise and raised questions about quarantine standards. He said all crew members ate together in the mess, where the infection could spread further.
'Please Modiji, you can do something'
In the video, Sarkar said, "Modiji sent Air India flight to a city in China to evacuate Indians. This is Indian culture...Please Modiji, you can do something," adding that Modi was his idol. Sarkar said he was supposed to return to India on February 17.
Sarkar's family approaches West Bengal government
Speaking to The Indian Express, Sarkar asked the government to quarantine the Indians on the ship somewhere in India. His brother told the publication that they have written to the West Bengal government and approached BJP MPs in Raigunj and Darjeeling, who have assured assistance. Meanwhile, state Forest Minister Rajib Banerjee said that they have urged the Japanese Embassy to take immediate action.
61 people aboard Diamond Princess infected with coronavirus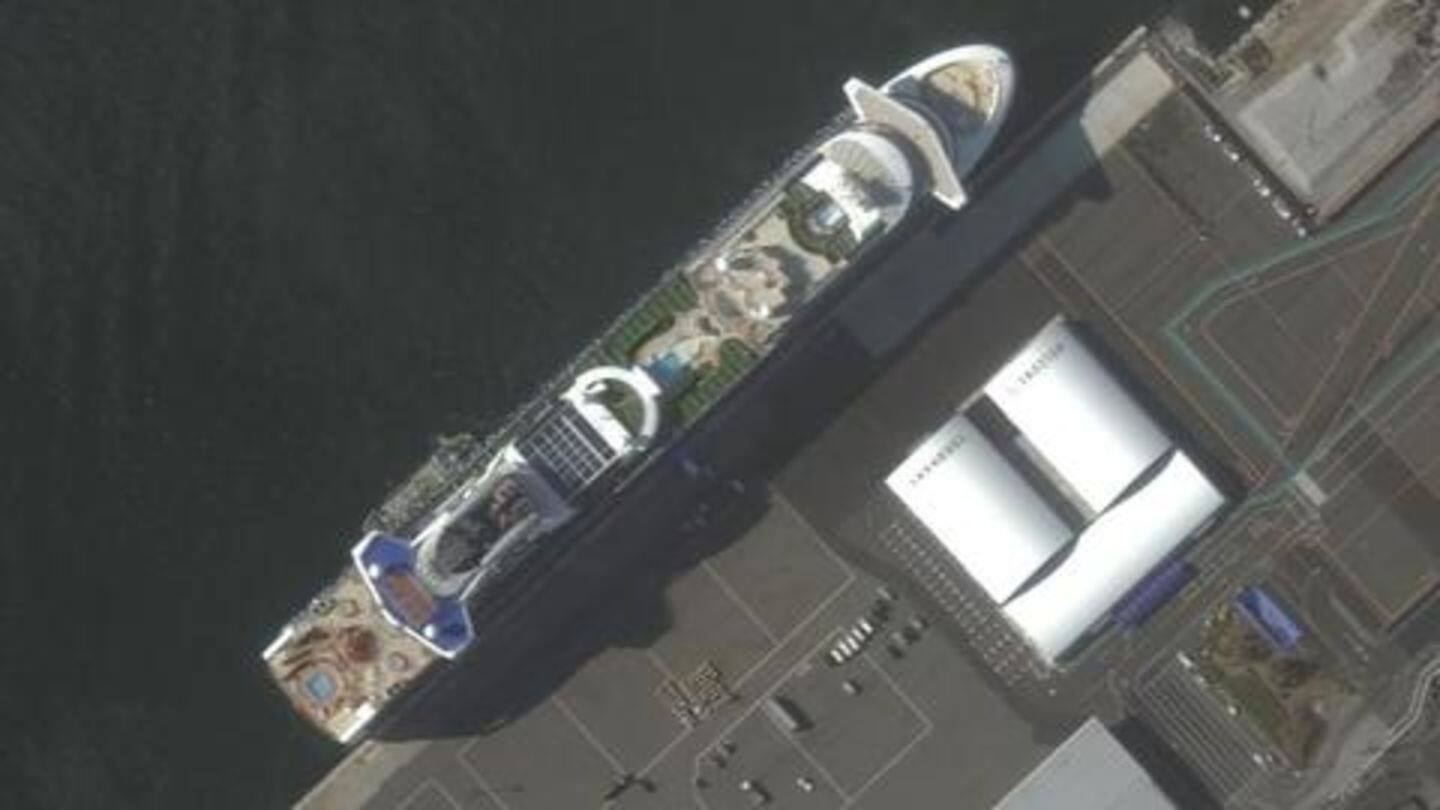 Reportedly, around 3,700 people aboard Diamond Princess have been quarantined near Yokohama port for at least two weeks. The cruise was quarantined after an 80-year-old Hong Kong man—who disembarked the ship in Hong Kong on January 25—later fell ill and was diagnosed with coronavirus. Since then, 61 people on board have been diagnosed with the virus till Friday, up from 20 the day before.
Passengers face strict restrictions aboard luxury cruise
Passengers have since shared their living conditions aboard the luxury cruise online. Apparently, the body temperatures of people aboard are regularly monitored. Passengers are also to remain inside their cabins. Those in cabins without windows or decks are allowed access to an open deck, albeit with restrictions. Congregating in groups is apparently barred and everyone must maintain a meter's distance from others on board.
Diamond Princess quarantine to end on February 19
The cruise company posted on Twitter on Friday, "The Japanese Ministry of Health has confirmed the Diamond Princess quarantine end date will be February 19, unless there are other unforeseen developments," adding that it empathizes with the passengers' frustration.
Coronavirus infects 34,000 worldwide; 724 dead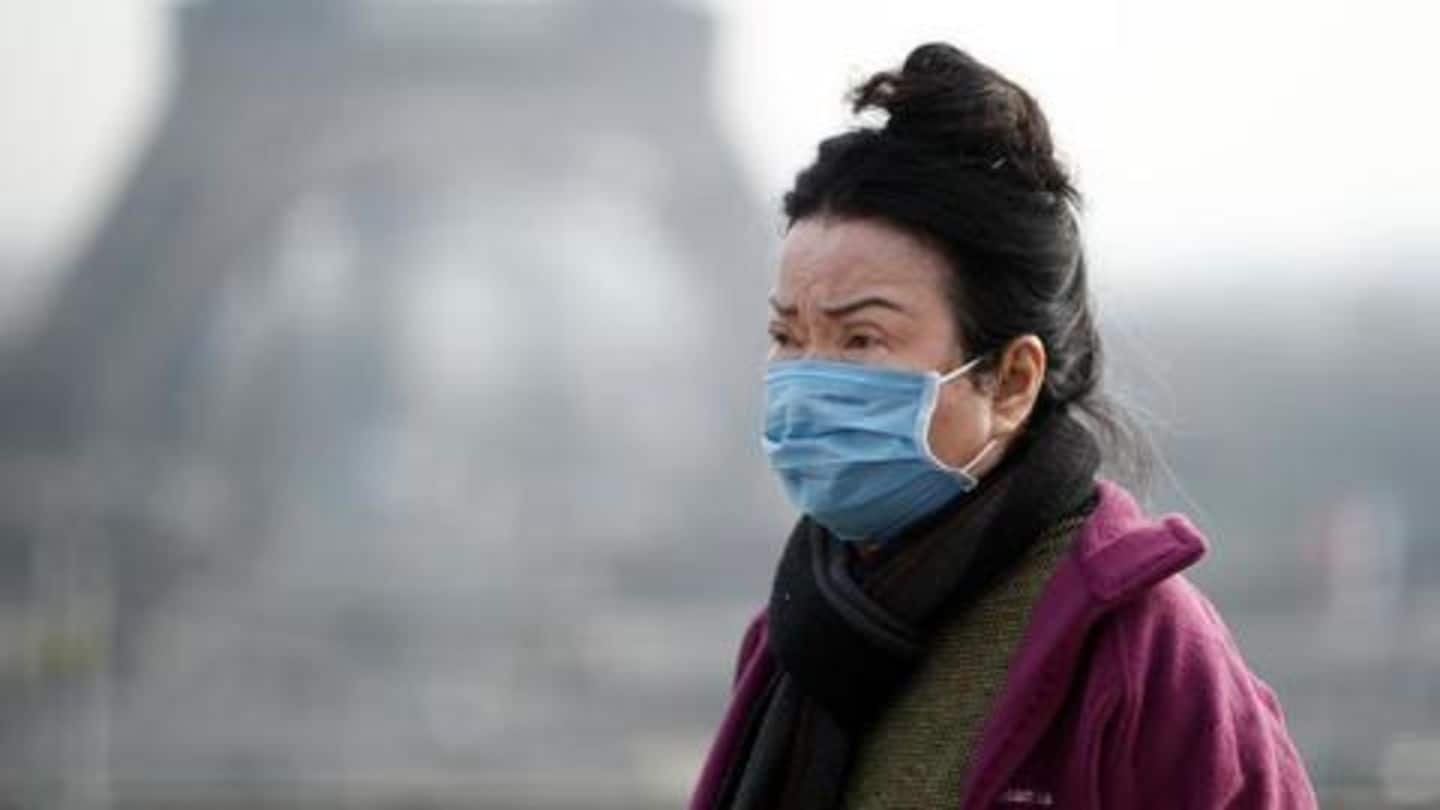 The ongoing coronavirus outbreak involves a new strain, called the 2019 Novel Coronavirus (2019-nCoV). The virus originated in the Chinese city of Wuhan and has since spread to around 25 countries. Over 34,000 people worldwide have been infected with the virus and 724 people have died (722 in mainland China alone). The virus causes flu-like symptoms, and in severe cases, may result in death.