US govt shutdown affecting FBI: Law & order at risk?
US govt shutdown affecting FBI: Law & order at risk?
Written by
Shiladitya Ray
Jan 23, 2019, 07:21 pm
3 min read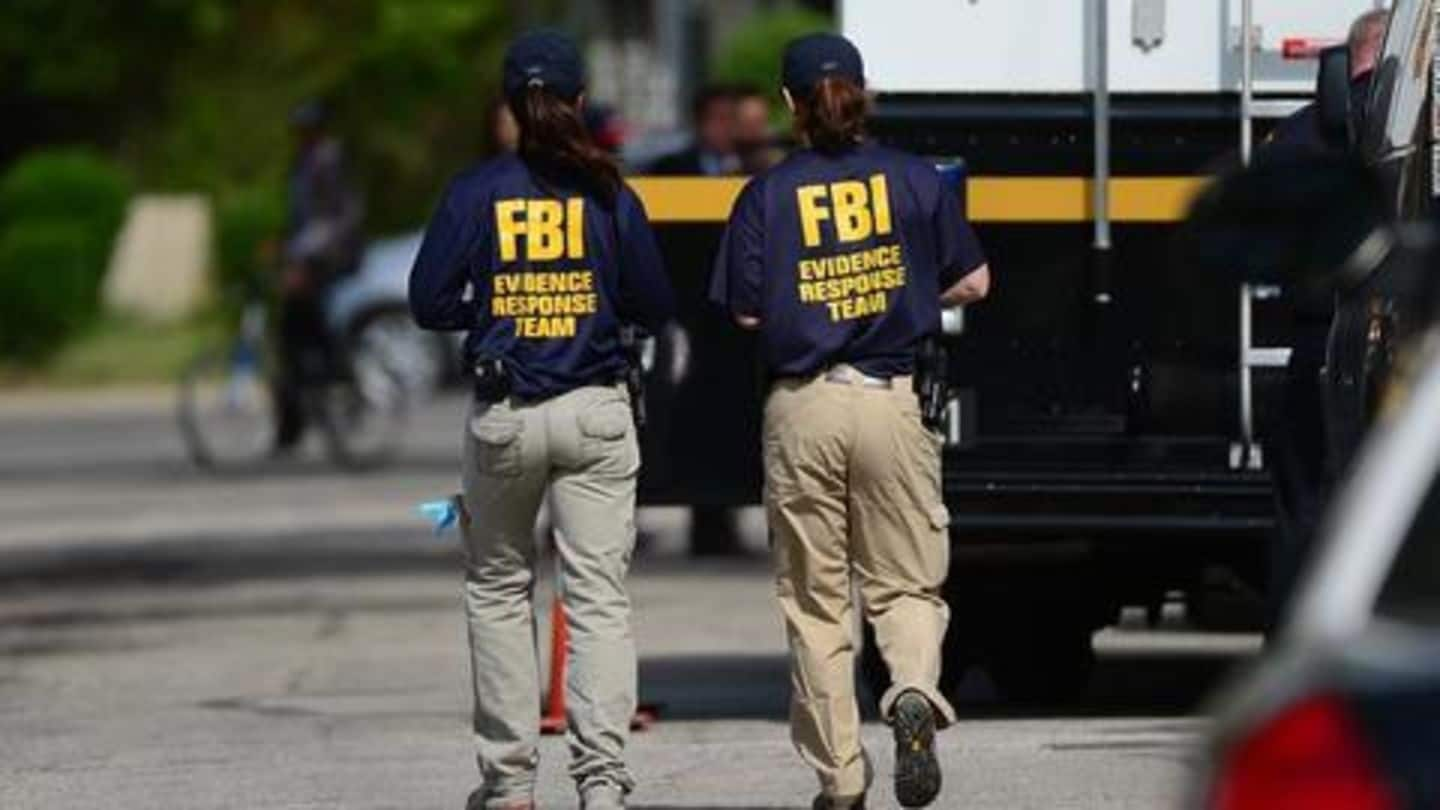 The ongoing partial US government shutdown, now the longest in history, has already resulted in hundreds of thousands of Federal employees working without pay. Now, FBI agents have said that the shutdown has started to hamper investigations into terror suspects, drug traffickers, and child sexual predators. With no indication of the shutdown coming to an end, the FBI is stretched thin. Here's more.
Problems being faced surfaced in a recent FBIAA report
The difficulties being faced by FBI agents in the discharge of their duties came to light after the FBI Agents Association (FBIAA) released a 72-page report titled "Voices from the Field". The report features firsthand accounts of dozens of FBI agents regarding the ways in which the partial government shutdown has been affecting investigations. Central to all these problems is the lack of funds.
Operational impediments worsening with each passing day
"Every day that the shutdown continues, the operational impediments created by the shutdown get worse and damage our counterterrorism and counterintelligence operations around the globe," said Tom O'Connor, president of the FBIAA.
The FBI has been badly hit in training, recruitment, investigations
While most of the FBI's 35,000 employees, including its 13,000 special agents, are all working without pay, training, recruitment, and investigations have all taken a hit owing to a lack of funds. The problems in the aforementioned areas range from minor problems to major operational hurdles, and given the range of issues, could have major repercussions for law and order in the US.
Agents can't pay informants, or fund takedown operations
For instance, many agents are not being able to pay confidential informants, which means that they risk losing both the informants and the vital information that they carry. Other agents reported operational impediments in taking down violent street gangs, as the agency cannot mobilize funds for such operations. The shutdown has also affected the department's ability to buy drugs for narcotics busts.
The FBI risks losing informants forever
"Not being able to pay confidential human sources risks losing them and the information they provide forever. It is not a switch that we can turn on and off," said one agent in the report.
Problems with supplies and foreign operations are also mounting
However, that's not all. One bureau reported that it was running out of DNA testing kits, replacement tires for vehicles, and copy paper, and did not have the funds for restocking. Meanwhile, agents deployed abroad have complained that they're not being reimbursed for operational expenses worth thousands of dollars, as back-office staff who process reimbursements have been furloughed.
Enemies know they can run freely, says another agent
"It's bad enough to work without pay, but we can only conduct administrative functions while doing it. The fear is, our enemies know they can run freely," said another agent.