Craig Wright reveals that he founded Bitcoin
Craig Wright reveals that he founded Bitcoin
Written by
Ramya Patelkhana
May 02, 2016, 10:52 pm
3 min read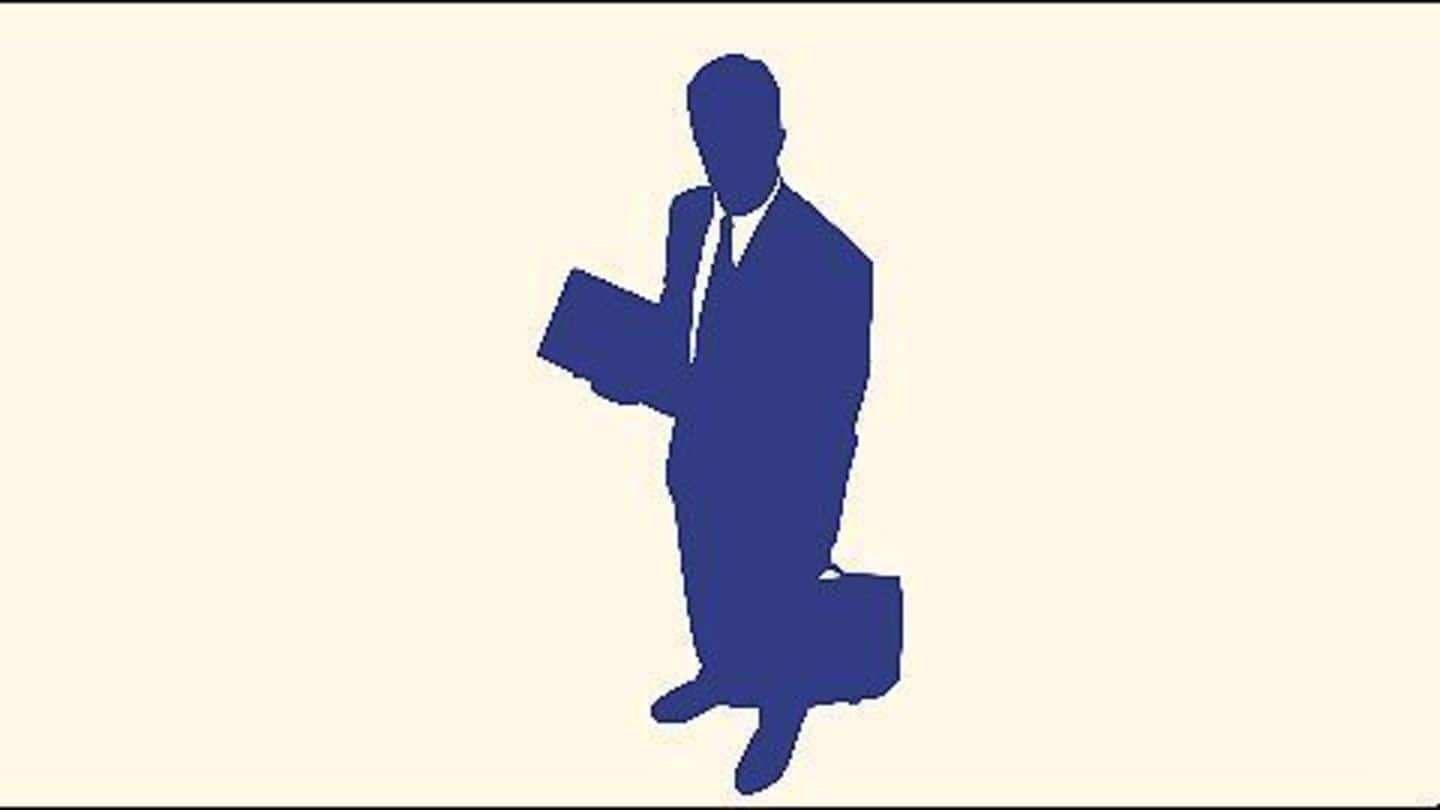 Craig Wright, the Australian entrepreneur, long speculated to be the founder of cryptocurrency Bitcoin, has finally identified himself as Bitcoin's creator publicly. Wright- the computer scientist, academic, and inventor told the media that he created Bitcoin currency in 2009 with the help of some friends. Reportedly, Wright decided to reveal his identity to put an end to the spread of wrong information about Bitcoin.
Bitcoin is a type of digital currency, which is created and transacted electronically. Unlike other currencies, Bitcoins aren't printed, but businesses or people produce them by using software that is designed for the same. It was developed and founded by Satoshi Nakamoto, a software developer, in 2009. Bitcoin, payment system based on mathematical proofs, is the first example of the money known as 'cryptocurrency.'
Why is unmasking 'Bitcoin' founder important?
The mystery behind Satoshi Nakamoto, the founder of Bitcoins is one of the greatest mysteries of the digital age. All the world knew about the Nakamoto was that he founded and released the software for Bitcoin in 2009. Surprisingly, nobody communicated by phone or in person; he always communicated via email. Reportedly, as Bitcoin grew bigger, the emails stopped and Nakamoto disappeared in 2011.
California man to sue NewsWeek
In 2014, to unravel the mystery, NewsWeek had published a story on Dorian Nakamoto, a California man, reporting that he was the inventor of the shadowy Bitcoin business. Dorian Nakamoto announced that he would sue NewsWeek for invading his privacy.
Bitcoin founder nominated for Nobel Prize
Bhagwan Chowdhry-UCLA Finance professor stated that he was using his official nomination to nominate Bitcoin founder-Satoshi Nakamoto for Nobel Prize in Economics. He said that even if Nakamoto wouldn't come forward and collect his Nobel Prize in 2016 himself, he would do the honor on behalf of the mysterious Nakamoto. The names and details of the Nobel Prize nominees are usually kept secret.
New twist in the hunt for Nakamoto
The hunt for Satoshi Nakamoto had taken a new turn as Wired Magazine and Gizmodo website had published their investigations that pointed to Craig Wright, an Australian entrepreneur. It was reported that no attempt to identify the real founder could be made unless he sends a message or moves Bitcoins using Nakamoto's encrypted signature. However, neither of the published investigative reports was conclusive.
Craig Wright to prove he created Bitcoin
In April'16, it was reported that Craig Wright had approached media and other organizations to brief them on a 'big' reveal, and claimed he would consecutively prove that he is Nakamoto by performing a 'cryptographic' miracle.
Reason to believe Wright is the real Nakamoto
According to 'The Australian', Craig Wright had tried to buy gold worth $85 million from Mark Ferrier using Bitcoins in his digital wallet. However, after receiving Bitcoins from Wright, Ferrier's deal bellied up, and Wright sued Ferrier. The fact that Wright paid 380,203 Bitcoins to Ferrier (5% of all existing Bitcoins as of 2013) is the reason to believe that he is the founder.
Bitcoin Founding Director convinced
Wright claimed that he was the founder by signing digital messages using the cryptographic keys, which were used during the early years of Bitcoin. Jon Matonis-founding director of Bitcoin Foundation was convinced that Wright is the creator of Bitcoin.