India invites Israeli companies to take advantage of FDI regime
Last updated on
Jan 16, 2018, 06:10 pm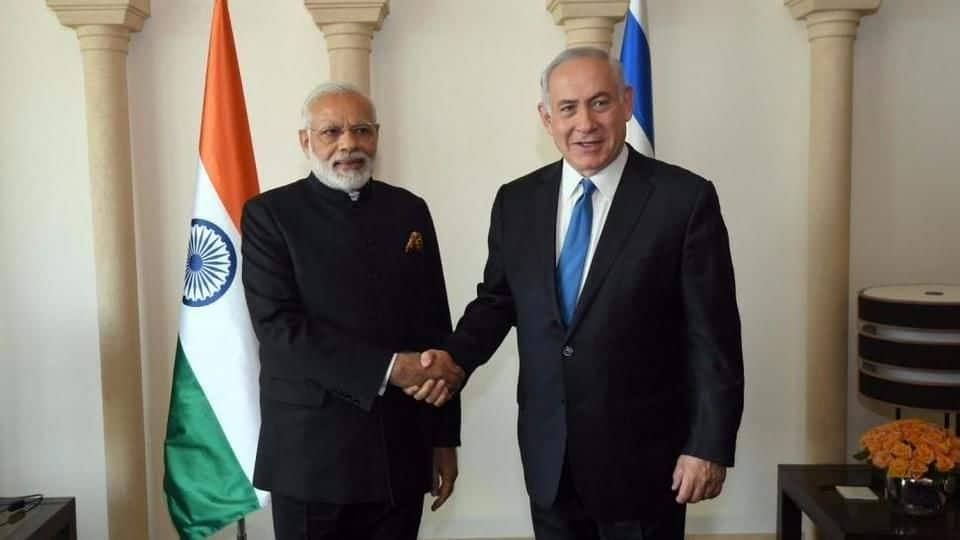 At an India-Israel business summit, PM Narendra Modi invited Israeli companies to "take advantage of the liberal FDI" in India, especially in defense. The bilateral initiative, with the slogan 'know how to show how', aims to fund affordable technological projects in various areas including water, agriculture, energy and the digital world. Meanwhile, Modi and Israeli PM Benjamin Netanyahu's camaraderie was on full display.
Nine MoUs signed on Day Two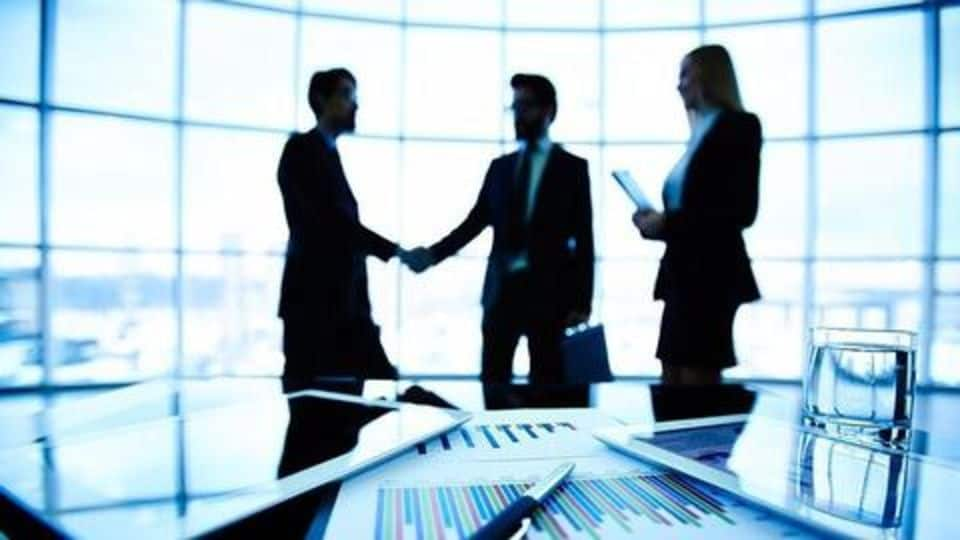 On the second day of Netanyahu's India visit, the two countries inked nine MoUs in different areas including in oil and gas, space, air transport and more. One of the agreements expands the scope of bilateral cooperation in cyber security from businesses to governments. "We are venturing into less explored areas of cooperation," Modi said later.
Netanyahu lauds 'revolutionary leader' Modi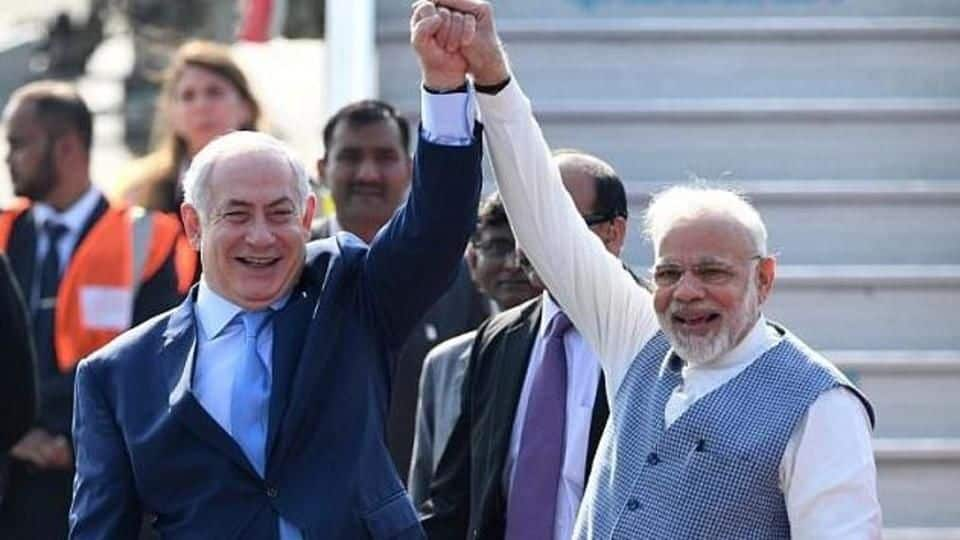 At their public appearances, Netanyahu heaped praises on "revolutionary leader" Modi and even offered to do yoga together! "You are revolutionizing India...and you have revolutionized the relations between Israel-India," he told Modi. "I have a reputation for being impatient to get results and so do you, PM Netanyahu. We will strengthen our cooperation in areas that affect the lives of our people," Modi responded.
Defense a key cooperation sector, cancelled deal might be revived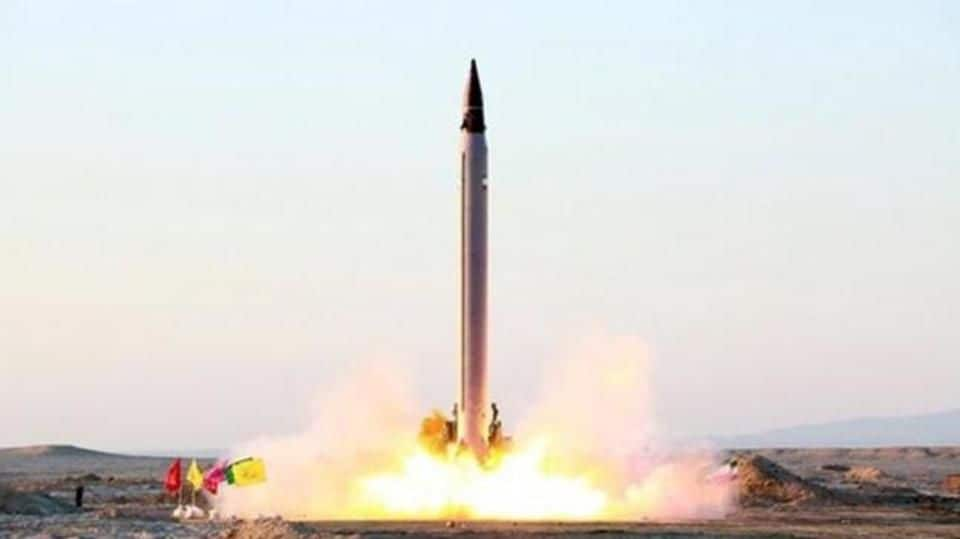 Israel is also expected to be a key partner in the Strategic Partnership Model, which aims at improving military capabilities by adding advanced equipment. The two Defense Ministries are expected to hold discussions later this year. Reports say there are talks about reviving the cancelled $500mn Spike missile deal. Recently, India agreed to buy 131 Barak missiles from Israel at Rs. 460cr.
Second Israeli PM to visit India since 2003
Netanyahu landed in India on Sunday for a six-day visit. He is accompanied by a 130-member business delegation, the largest ever to travel with an Israeli PM on an international tour. This is the first India visit by an Israeli PM since 2003.