Kerala man missing for two months in UAE found dead
Kerala man missing for two months in UAE found dead
Aug 01, 2018, 03:40 pm
2 min read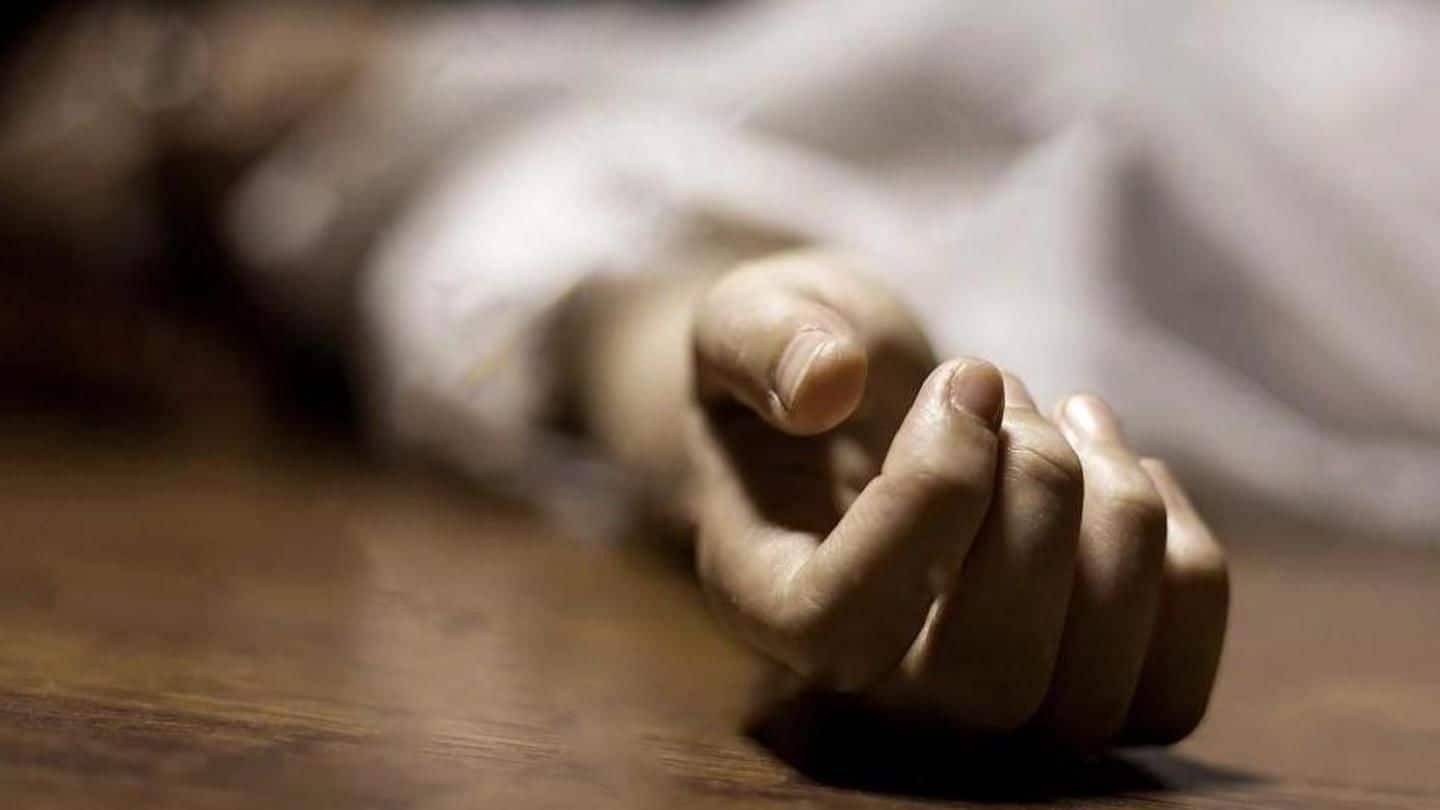 The body of an Indian man working in the UAE has been recovered from the sea by the Abu Dhabi police, two months after he went missing. Moideen MV from Kerala was working in the UAE for the last five years. "Moideen had lost his job in March as the workshop in UAE's Mussafah, where he was working, got shut down," a relative said.
Moideen's visa had expired
"Moideen's job visa expired and he survived doing odd jobs," the relative told the Khaleej Times. Though friends and relatives of Moideen didn't hear from him for weeks, they did not suspect anything unusual.
Wasn't unusual for Moideen not to call home: Relative
"I last called him during Ramadan. It wasn't unusual for Moideen not to call us or family back home. On Sunday, I got a call from a relative, asking me to identify a body," the relative said. However, the relatives have not been able to locate the passport of Moideen as they are not aware where he stayed for the last couple of months.
Another Indian man was found dead in UAE last month
A social worker, who followed the case on request from the relatives, and finally helped in finding the body, said that the next step is to repatriate the body to the family in Kerala. In a similar case last month, another man from Kerala, Jabar KP, was found dead in Mussafah, a week after he went missing.