Indian-origin psychiatrist stabbed to death by patient
Indian-origin psychiatrist stabbed to death by patient
Sep 15, 2017, 10:02 am
1 min read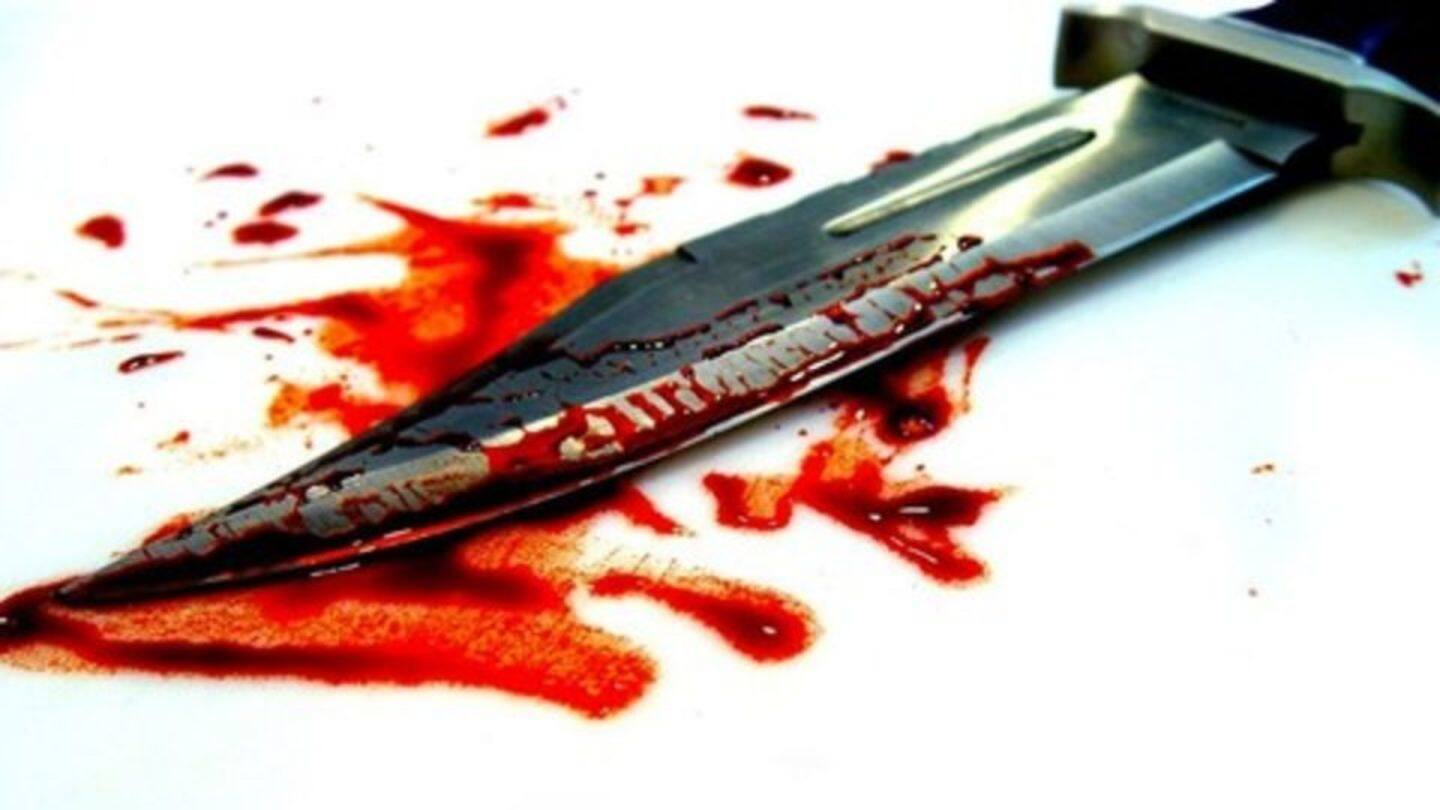 A well-known Indian-origin psychiatrist in Kansas, US, was stabbed to death by one his patients on September 13. Dr Achutha Reddy, hailing from Miryalaguda in Nalgonda district, Telangana, was chased out of the clinic and murdered by 21-year-old Umar Rashid Dutt. The motive is still unclear. Dutt, who was later located in a parking spot with blood on him, has been arrested.
According to Wichita Police, the manager of Holistic Psychiatric Services informed them about the murder at 7:22pm. He reported Reddy was assaulted by a man. He ran out of the clinic, but the suspect pursued and stabbed him in the alley behind. At 7:40pm, the security guard of Wichita Country Club called police about a suspicious man in the parking. He was nabbed.
Dr Reddy was well-known in his field
Reddy studied psychiatry at Osmania Medical College in 1986, then did an internship from St Louis University School of Medicine. The American Board of Psychiatry and Neurology-certified doctor began practicing in 1989 and operated the Holistic Psychiatric Services, along with being associated with other hospitals and care centres. He is survived by his wife Beena, son Vishnu and daughters Laxmi and Radha.