Donald Trump appoints hawkish John Bolton as the new NSA
Donald Trump appoints hawkish John Bolton as the new NSA
Mar 23, 2018, 03:33 pm
2 min read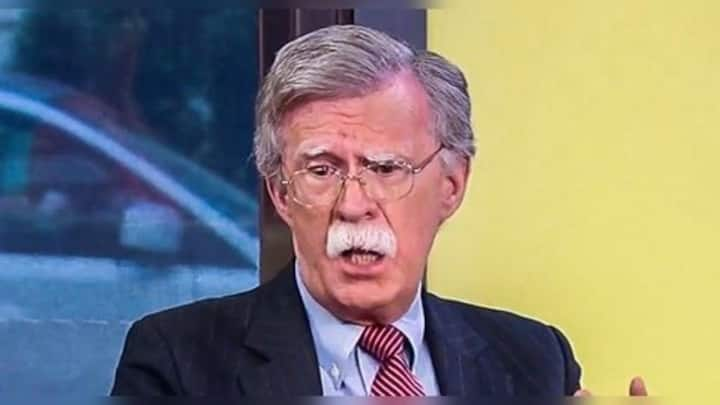 In the latest move in an ongoing shake-up of US President Donald Trump's top advisors, John Bolton will replace the outgoing National Security Advisor HR McMaster. Bolton, who is set to take over as the NSA on April 9, is a noted foreign policy hawk known for his aggressive thinking. Notably, he will be Trump's third national security chief in 14 months.
John Bolton's past credentials
John Bolton held senior positions in administrations of Ronald Reagan and the elder George Bush. The 69-year-old served as an ambassador to the United Nations under President George W. Bush. A hardline interventionist, he was a strong supporter of Iraq war and an advocate for aggressive use of American power in foreign policy, including using military force against North Korea and Iran.
Bolton's stand on Pakistan
While a strong proponent of attacking North Korea and Iran, the new NSA appointee might not be as hard on Pakistan as Trump wants him to be. In an interview to Breitbart last August, Bolton said that Pakistan should not be pushed too hard as that could lead to it becoming "a terrorist country with nuclear weapons", essentially "Iran or North Korea on steroids."
Growing tensions the reason behind McMaster's ouster
It is learnt that tensions have been rising between Trump and the outgoing NSA McMaster who has a more moderate voice. McMaster drew Trump's ire recently when he said that evidence of Russia's meddling in 2016 US election is "incontrovertible". It is also understood that Trump was advised not to congratulate Russian president Vladimir Putin on his re-election, which he did anyway.