JuD chief continues to spew venom against India
JuD chief continues to spew venom against India
Sep 02, 2017, 07:08 pm
1 min read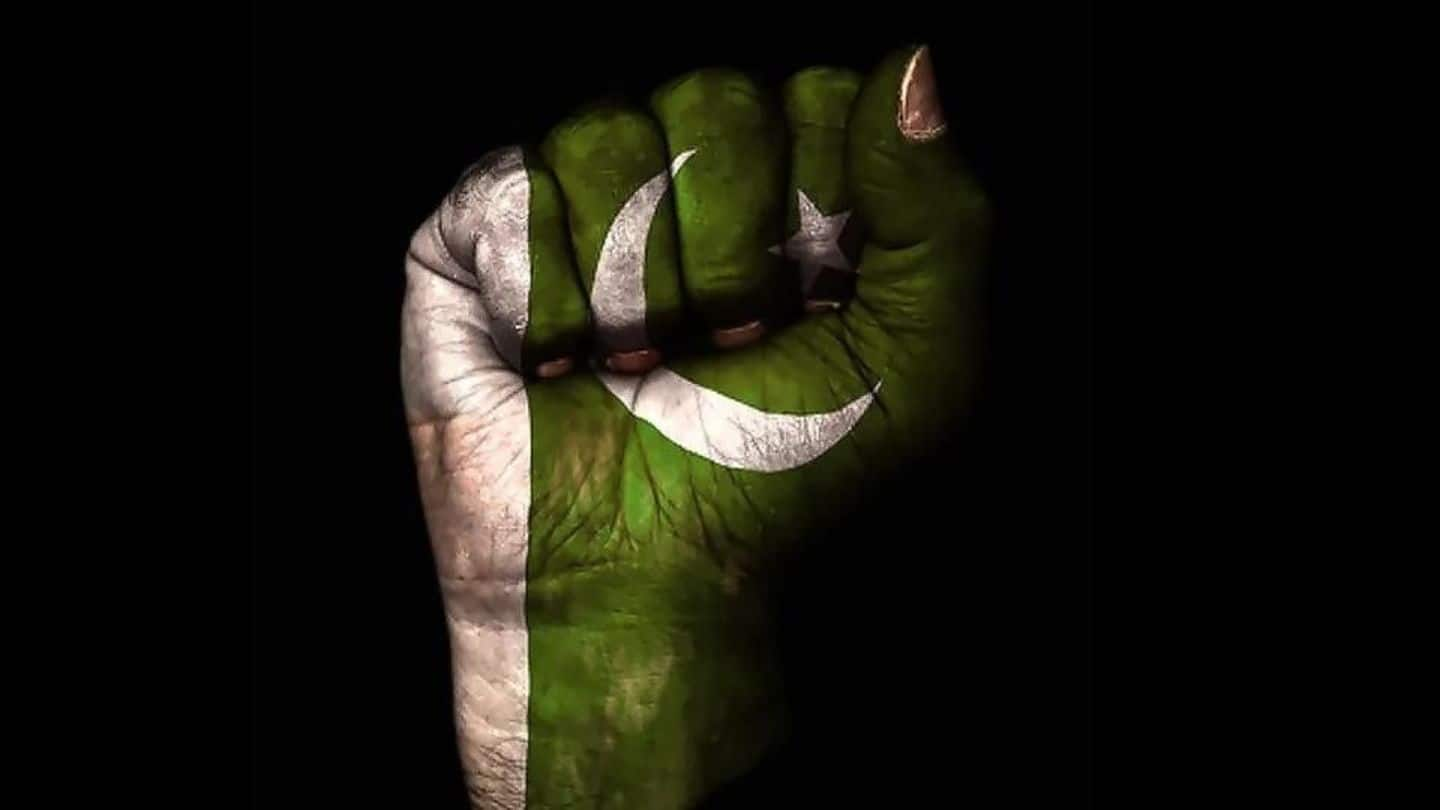 Jamaat ud Dawa (JuD) chief Abdul Rehman Makki promised to intensify "jihad" against India. His declaration came at an event in Lahore honoring Abu Waleed Mohammad, a terrorist killed at Bandipore, Kashmir, in March by Indian forces. Makki hailed the sacrifices of militant cadres fighting in Kashmir. JuD, which is affiliated with terrorist group Lashkar-e-Taiba (LeT), is allegedly responsible for the 26/11 Mumbai attacks.
Makki blamed India for portraying the JuD's former chief Hafiz Saeed as a terrorist among western nations. He urged Pakistan's leadership to liberate Kashmir, stop diplomatic talks with India and keep Hindus under control. He condemned western nations for calling JuD a terrorist organization and stressed that its basic aim was to free Kashmir from India and consolidate Pakistan.
Makki's statement implies JuD is continuing to work with impunity
Makki's declarations came in the wake of Hafiz Saeed being kept under "house arrest" by Pakistan. On 31st January, Saeed, the alleged 26/11 mastermind, was "detained" after the US mounted pressure on Pakistan. However, despite his inactivity, the organization has continued functioning unhindered. The terror outfit recently unveiled its own political party, Milli Muslim League (MML), despite denouncing democracy on many occasions.