Now, Trump-aide charged with "paying European ex-politicians"
Now, Trump-aide charged with "paying European ex-politicians"
Feb 24, 2018, 12:11 pm
2 min read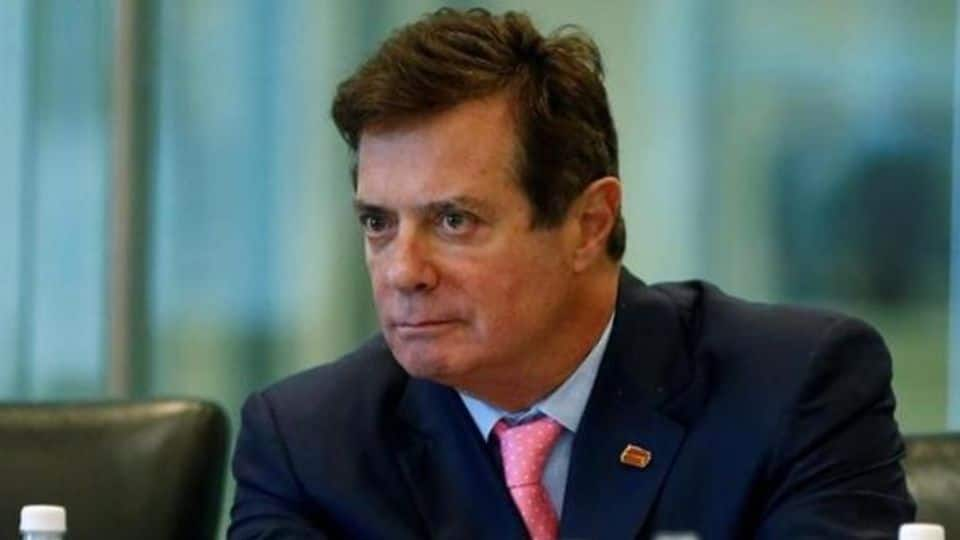 After charges of tax and bank fraud, fresh trouble arose for US President Donald Trump's ex-campaign chairman, Paul Manafort. Special Counsel Robert Mueller filed a new indictment against him. Apparently, Manafort secretly paid over $2.5mn to ex-European politicians urging them to lobby for Ukraine's previous pro-Russia government. In a plea deal, Manafort's deputy Rick Gates admitted to conspiracy and lying to investigators earlier.
What are the allegations against Manafort?
Manafort allegedly paid senior European politicians in 2012-13. Further, he created the Hapsburg Group to hide their lobbying efforts as an independent analysis. This paid lobbying was part of Manafort's work for Ukraine's pro-Russian president Viktor Yanukovych during 2010-14. He reportedly continued to work for the pro-Russian political party after Yanukovych was overthrown. Also, he didn't register as a foreign actor's agent.
Why is Gates co-operating with the Mueller inquiry?
What's more, Manafort hid millions from his Ukraine lobbying-work in off-shore accounts. For this, he took Gates's help. Now, Gates admitted to "charges of conspiracy and lying to investigators." He said he had a "change of heart" and was ready to accept "public humiliation" to "avoid prolonged pain on his children." By cooperating with Mueller's investigation, Manafort's protégé might get a reduced prison term.
Inability to convert a PDF to Word aided Manafort's downfall
As per Mueller's indictment, the case was built on a trail Manafort created, telling Gates over email to convert a PDF to a Word document. Incidentally, Trump's close-aide wanted to falsify the file's contents to inflate his income to qualify for a loan. He apparently wanted to secure his Ukraine money by investing in posh property after Yanukovych's exile, which exhausted his primary income.
What does Manafort have to say?
Meanwhile, Manafort continues to profess his innocence. He also vowed to fight several federal felony charges against him. Regarding Gates's plea-deal, he said, "I had hoped and expected my business colleague would have had the strength to continue the battle to prove our innocence."
So, does this spell new trouble for Trump?
Gates is the third Trump aide who admitted to making false statements. Others are former national security adviser Michael Flynn and foreign policy adviser George Papadopoulos. Separately, Trump has distanced himself from the Gates-Manafort duo, downplaying their role in the presidential campaign. Notably, no allegations against either indicate collusion with Russia to influence 2016 presidential election's outcome, which is Mueller investigation's main thrust.