Human rights NGO urges Iran to end persecution of Baha'is
Human rights NGO urges Iran to end persecution of Baha'is
Written by
Nikita Gupta
(Sourced from PTI)
Jan 30, 2021, 02:13 pm
2 min read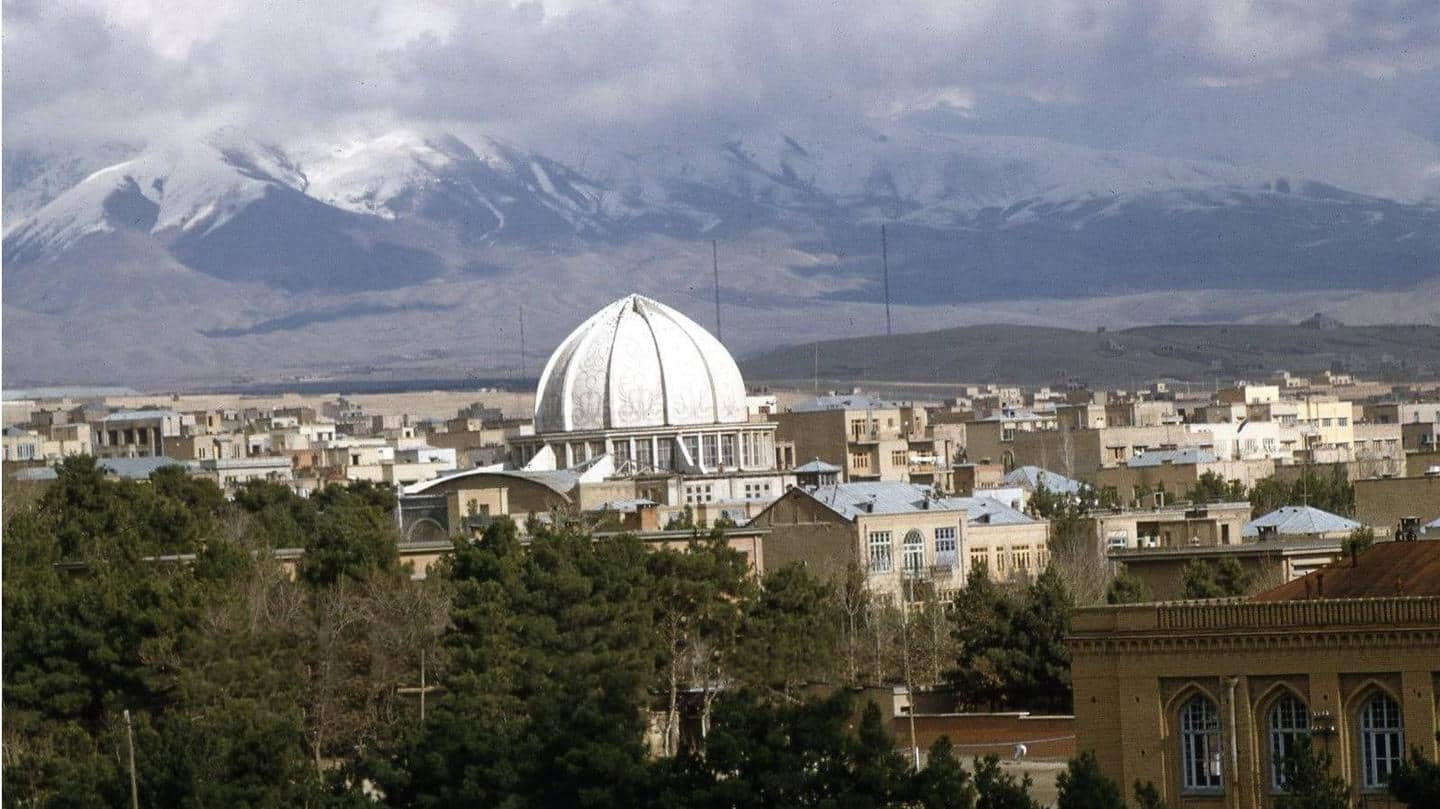 A Delhi-based human rights organization, on Saturday, urged Iranian authorities to end all forms of persecution of its Baha'i citizens. The Baha'i community in Iran has been the target of a systematic campaign of persecution by the government of the Islamic Republic of Iran since 1979. "Since then, over 200 Iranian Baha'is have been executed or murdered," said the International Human Rights Organization (IHRO).
The Baha'i community faces discrimination in the country
Apart from two hundred executions in the community, International Human Rights Organization in its statement said that thousands of Baha'is have been arrested, detained, and interrogated, and tens of thousands more have been deprived of jobs, pensions, and educational opportunities.
Fifty Baha'i houses were demolished in 2010
The NGO fights for injustices, inequalities, and prejudices in society while promoting world peace; opposing racial and religious discrimination and economic exploitation. In 2010, some individuals demolished 50 Baha'i houses in Ivel and the majority of the lands belonging to the Baha'is have been confiscated. Baha'i faith is a world independent religion that believes in the oneness of God, mankind, and all religions.
The community has a huge following in India: NGO
The Baha'i community has established the iconic Lotus Temple in New Delhi which is the symbol of social integration and religious unity. It has approximately two million followers in India and over five million followers all over the world.
Iran has been called out by various governments across world
The recent developments in Iran against the Baha'i community have invited the serious concern of various governments all over the world who have issued statements, including, the US, Australia, Canada, and Germany. "We urge the Iranian authorities to take affirmative steps to give back the property of the Baha'is of Ivel," said Dr. GV Rao, a senior advocate of the Supreme Court of India.
'Religious prejudice should end,' NGO appeals to Iran and UN
"On Mahatma Gandhi's death anniversary, we appeal to the Iranian Government and the United Nations to ensure the elimination of religious prejudice and that justice be done," the NGO's statement said, seconded by IHRO Chairman, Nem Singh Premi.