Nirmala Sitharaman teaches Chinese soldiers the meaning of 'Namastey'
Nirmala Sitharaman teaches Chinese soldiers the meaning of 'Namastey'
Written by
NewsBytes Desk
Oct 08, 2017, 03:21 pm
1 min read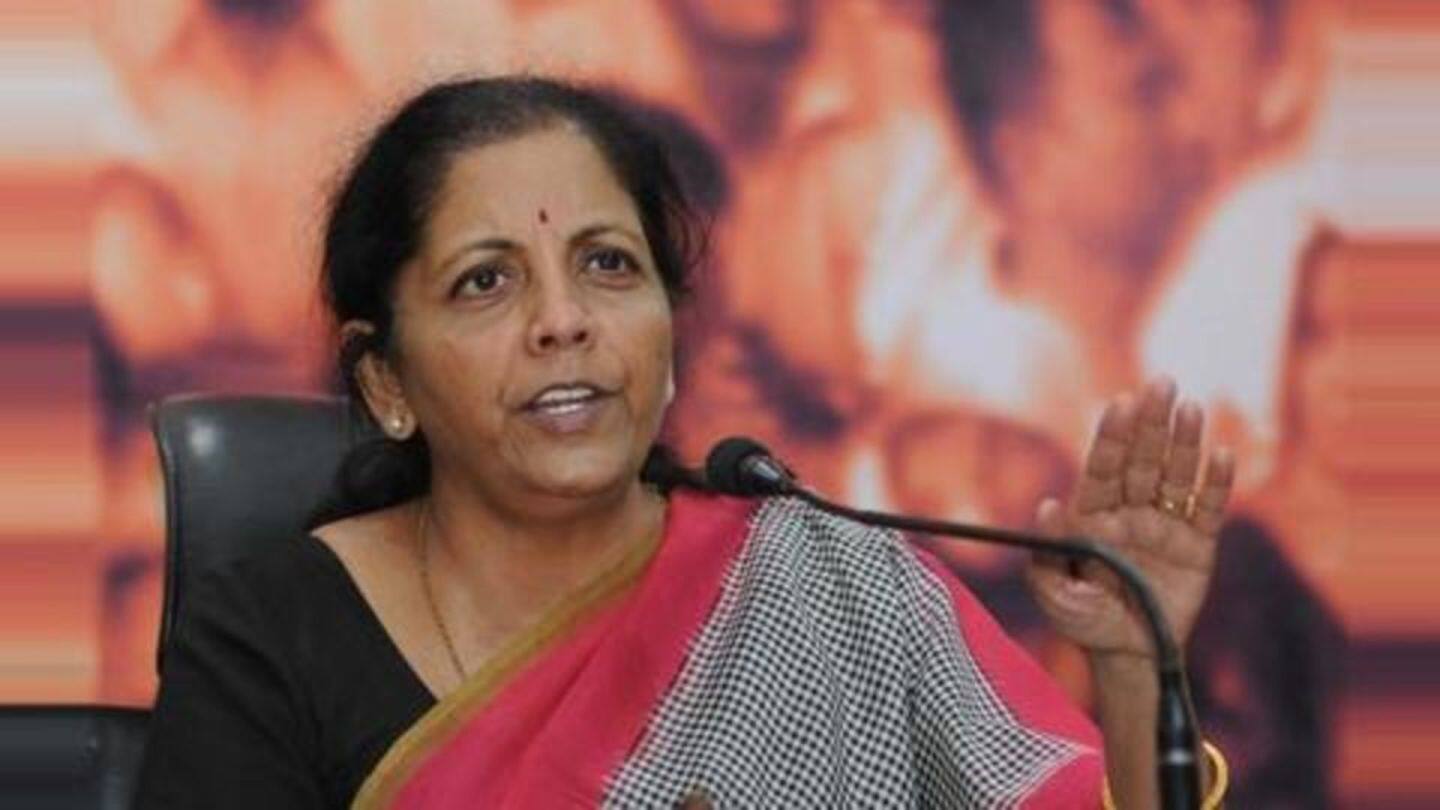 When Defence Minister Nirmala Sitharaman visited the Sino-Indian border in Sikkim, one thing the Chinese personnel weren't expecting was a lesson in Indian traditions. But Sitharaman made sure that before she left, all of them, many of whom couldn't speak English, knew the meaning and significance of 'Namastey'. The friendly interaction came even as the government maintained there was no change in status quo.
Watch Sitharaman's interaction with Chinese personnel
What happened at the border?
In a video tweeted from the defence minister's account, Sitharaman is seen interacting with a Chinese officer, presumably the senior-most there, who introduces her to his colleagues. She says 'Namastey', then asks, "(Do) you know what 'Namastey' is?" She stops Indian soldiers from answering. The officer guesses: "Nice to meet you." Sitharaman then asks the Chinese equivalent of 'Namastey'. "Ni hao," he says.
Meanwhile, what's happening at Doklam?
China has meanwhile started upgrading and widening an existing motorable road located around 10km from the standoff site at Doklam. It continues to maintain a troop presence close to the site. Sources claim China is slowly deploying more troops in Doklam which could escalate the current situation. So far, India hasn't objected to China's latest road construction.