No progress in resolving Indus Water Treaty dispute: World Bank
No progress in resolving Indus Water Treaty dispute: World Bank
Written by
Garima Bora
(Sourced from PTI)
May 23, 2018, 03:07 pm
2 min read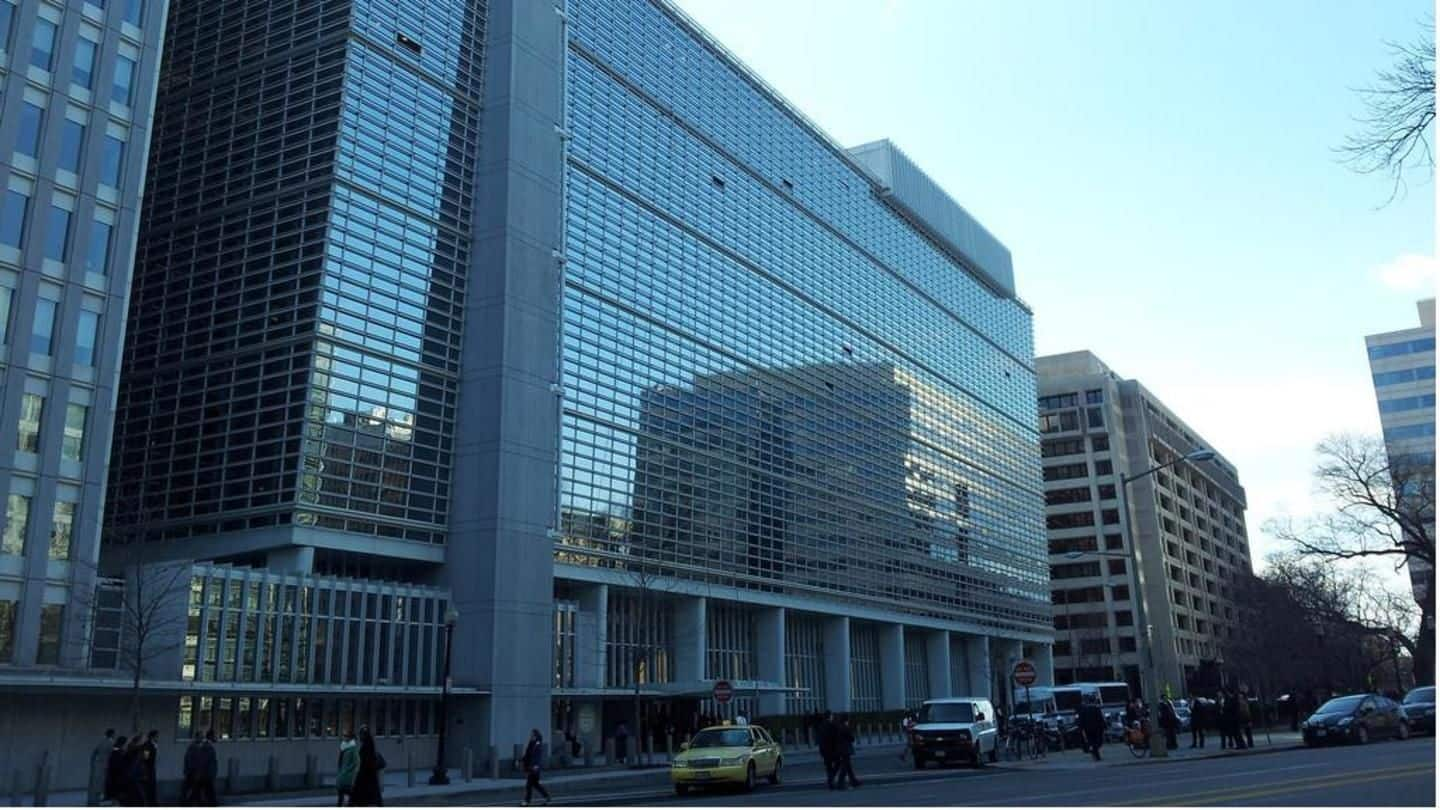 The World Bank has said that it could not reach an agreement with Pakistan over its concerns regarding the Indus Waters Treaty with India after two days of talks in Washington. At the end of the talks, the Bank said it will continue to work with both countries to resolve the issues in an amicable manner and in line with the treaty provisions.
Kishanganga hydel project, another concern of Pakistan
A high-powered Pakistani delegation led by Attorney General Ashtar Ausaf Ali met with World Bank Chief Executive Officer Kristalina Georgieva and other senior officials on Monday and Tuesday. The Pakistani delegation also shared with the Bank their concerns about the recent inauguration of the Kishanganga hydroelectric plant in J&K, claiming that the project on a river flowing into Pakistan will disrupt water supplies.
Pakistan's concerns over IWT and Kishanganga hydel project
Islamabad had been raising objections over the design of the 330 MW Kishanganga hydroelectric project, saying it is not in line with the criteria laid down under the Indus Waters Treaty between the two countries.
The World Bank's role is limited and procedural
As a signatory to the Indus Waters Treaty, the World Bank said its role is limited to the designation of people to fulfill certain roles. At the conclusion of the talks, the World Bank said it remained committed to "act in good faith and with complete impartiality and transparency" in fulfilling its responsibilities under the treaty while continuing to assist the two countries.
International Court of Arbitration allowed construction of project in 2013
The International Court of Arbitration allowed India in 2013 to proceed with the construction of the project in North Kashmir and upheld India's right under the Indus Waters Treaty to divert waters from the Kishanganga for power generation in J&K. The court also decided that India shall release a minimum flow of nine cubic metres per second into the Kishanganga river at all times
Purpose behind Kishanganga hydel project
The hydel project, located at Bandipore in North Kashmir, envisages diversion of water of Kishanganga river to an underground powerhouse through a 23.25km-long headrace tunnel to generate 1,713 million units per annum. Pakistan is also building a 969 MW Neelum-Jhelum hydroelectric project downstream.