13 transgenders to contest Pakistan elections; 2 for National Assembly
Last updated on
May 24, 2018, 04:32 pm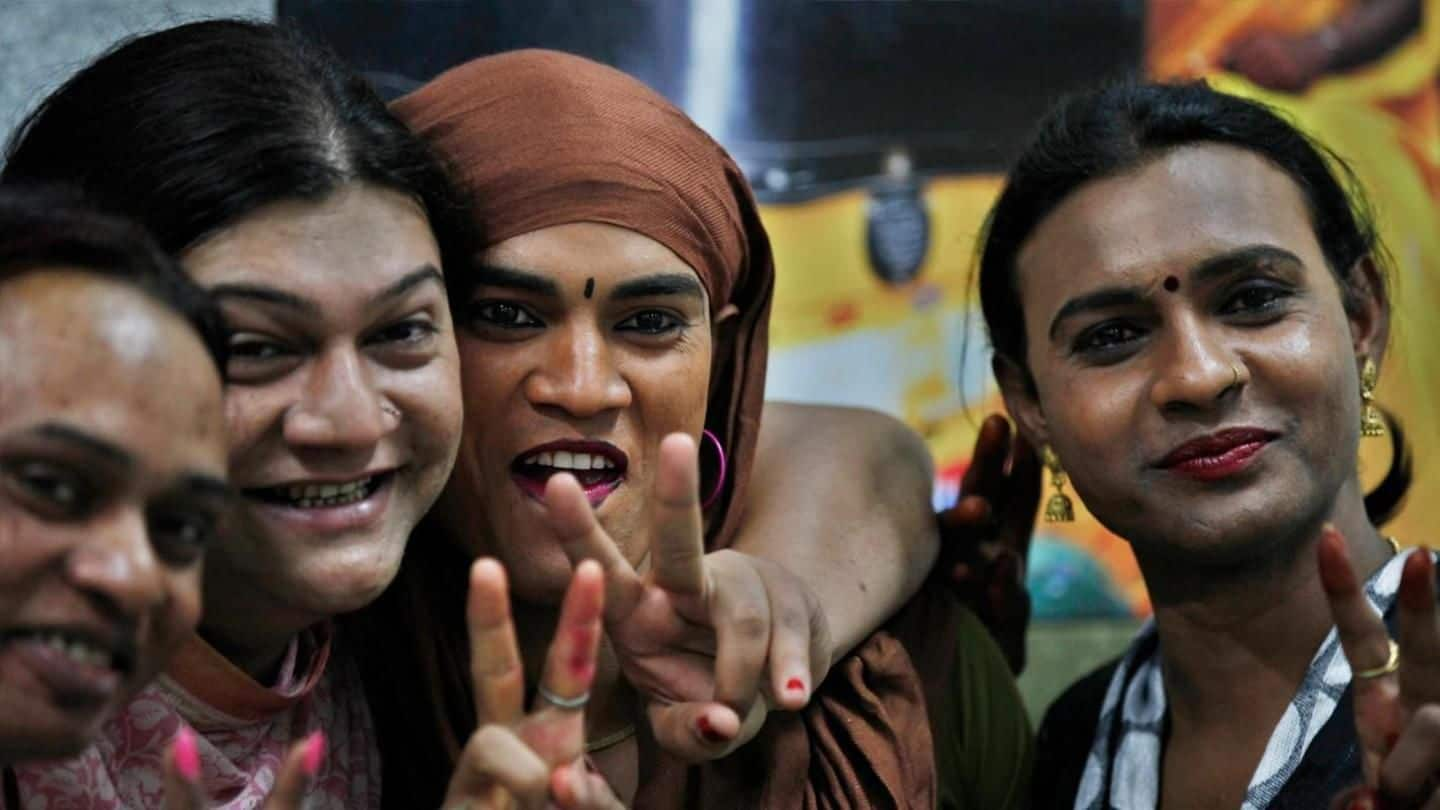 At least 13 transgender persons will contest the general elections in Pakistan this year for the first time, with two of them contesting for the National Assembly. The importance of the participation of the transgenders was discussed yesterday at a national consultation organized by All Pakistan Transgender Election Network (APTEN) in collaboration with the Election Commission of Pakistan (ECP).
July 25-27, possible dates for holding elections
The transgenders' political inclusion and empowerment for social progress were highlighted in the national consultation, the Express Tribune reported. The meeting was attended by all the potential candidates and representatives from their assigned constituencies, the report said. Meanwhile, Pakistan's election commission on Monday proposed July 25-27 as the possible dates for holding the 2018 general elections in the country.
10,418 transgenders identified in Pakistan
Transgenders were included for the first time in the census published in August 2017. The survey identified only 10,418 transgender people out of a population of nearly 208 million in Pakistan.
Transgenders not required to stand in queue to vote
Transgender community comes under the vulnerable community (according to the Election Act, 2017 under Article 48 A and B) therefore, they need not stand in queues to vote, Qamar Naseem, member of the CM's Special Community on Rights of the Transgender Persons said. He added that the polling staff will ensure that they cast their votes as soon as they reach the polling station.
About time that transgender community has rightful representation
"It is about time that the transgender community of Pakistan has rightful representation," Naseem said. He added that the announcement of contestation in elections by transgenders is historic given the staggering rates of discrimination faced by them. Additional Director General (Gender Affairs) Nighat Siddique said, "The ECP will ensure a friendly system for the transgender community not only as voters but also as candidates."