Pakistan: Transgender set on fire for resisting sexual assault
Pakistan: Transgender set on fire for resisting sexual assault
Sep 09, 2018, 07:04 pm
1 min read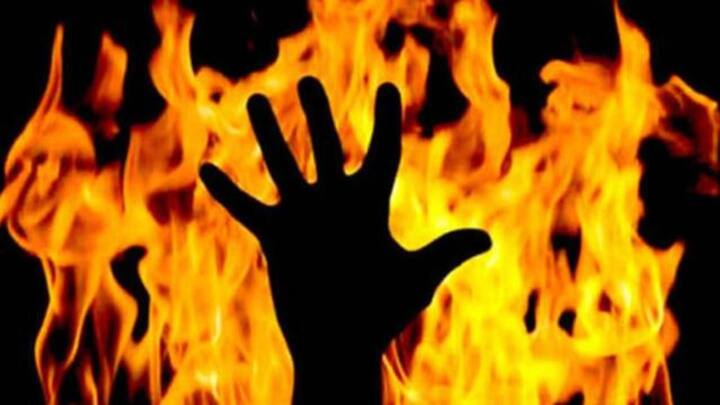 A transgender in Pakistan died on Saturday after he was set on fire allegedly by four persons when he resisted their attempt to sexually assault him. According to police, the four accused took the transgender to a deserted place near a cab station in Sahiwal district on Thursday and set him on fire after he resisted their attempts to sexually assault him. Here's more.
Transgender community is very unsafe in north Pakistan
The Khyber-Pakhtunkhwa Human Rights Directorate has taken serious notice of the rise in the incidents of violence against transgenders and has directed all departments concerned to share their investigation into the murder of transgenders recently on a daily basis. Pakistan's Parliament in May last year passed a law guaranteeing basic rights for transgender citizens and outlawing discrimination by both employers and private business owners.