SA healer gets life for instigating murder of Indian-origin woman
SA healer gets life for instigating murder of Indian-origin woman
Oct 08, 2017, 01:05 am
1 min read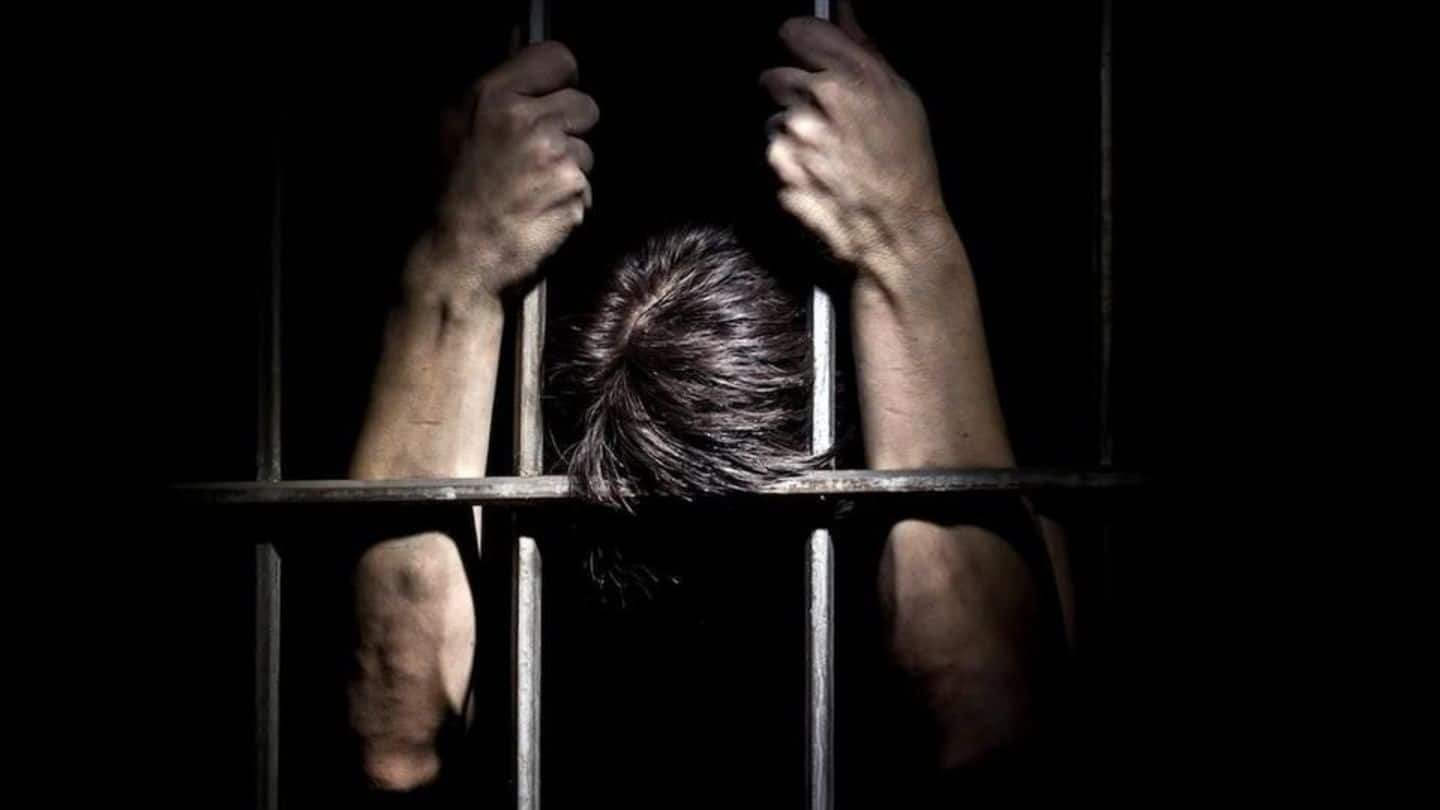 A healer in South Africa has been sentenced to life imprisonment for 'instigating' the beheading of an Indian-origin woman. Sibonakaliso Mbili paid four youths over $150,000 for bringing him the head of an Indian, white or colored woman. He wanted one for witchcraft, officials said. The youths had then lured the victim Desiree Murugan and stabbed her 192 times. The crime happened in 2014.
How did the chilling crime unfold?
Mbili got together four high school students and promised them money if they got him a head. He said killing a sex worker would be easy. The four lured Murugan to the Shallcross sports field in Chatsworth, killed and decapitated her on August 17, 2014. Mbili then chopped her head and buried it around his yard. Her headless body was found at Shallcross.
What happened to the others?
Falakhe Khumalo was sentenced to life in 2014 after he pleaded guilty. Jimmy Stanley Thelejala and Mlungisi Ndlovu were sentenced to 15 years in prison. While Khumalo and Thelejala had stabbed Murugan, Ndlovu had decapitated her. Meanwhile, Mbali Magwala was sentenced to 12 years in jail: though she didn't take part in the actual killing, she identified the target and lured Murugan in.