South Africa: Indian-origin-man kills cousin during argument over TV remote
South Africa: Indian-origin-man kills cousin during argument over TV remote
Aug 18, 2018, 05:33 pm
2 min read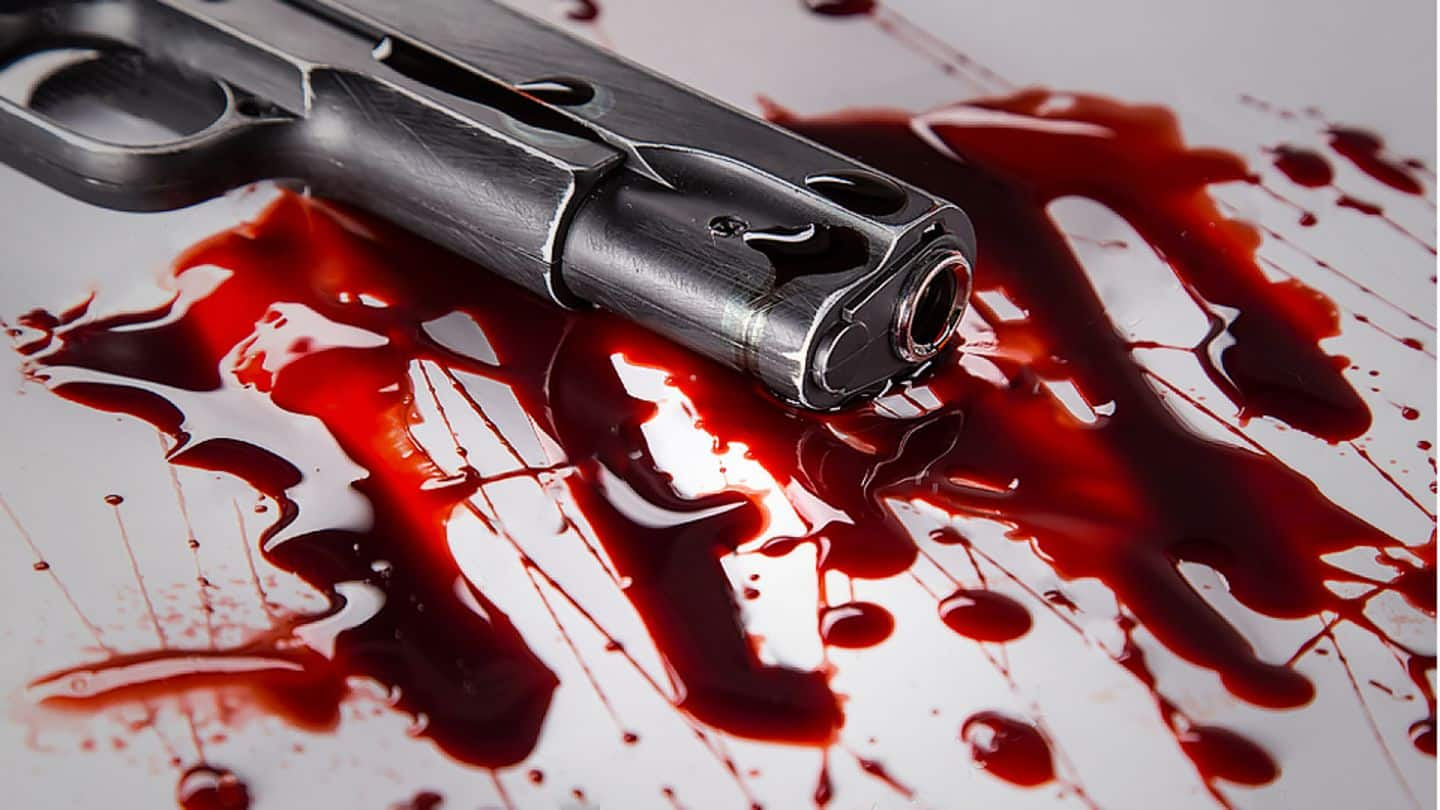 A South African Indian-origin man has been charged with murder for allegedly shooting dead his cousin during a heated argument over a TV remote control. A police spokesperson confirmed that the man had been arrested; a firearm and ammunition had been seized. He has also been charged with attempting to murder his aunt, who was shot in the leg during the incident. Here's more.
Watching television is against Islamic religious beliefs, says the accused
The unemployed 47-year-old man from Pietermaritzburg in KwaZulu-Natal province, who was not named because of a pending psychological evaluation, murdered his cousin Rooksana Cassim (42). The family had apparently been involved in an argument over watching television, which the accused man said was against his Islamic religious beliefs. He wanted to force the rest of the family to subscribe to this belief as well.
Deceased jumped in front of her father to save him
A source close to the family was quoted as saying that the man was being confronted by Rooksana's father, Mohamed (82), about repeatedly hiding away the TV remote to stop the others from watching TV as well. He allegedly fired away at them, killing the cousin, who jumped in front of her father to avoid him being shot first. The deceased woman was unmarried.