Man sold his kidney for iPhone, currently fighting for life
Last updated on
Jan 01, 2019, 05:24 pm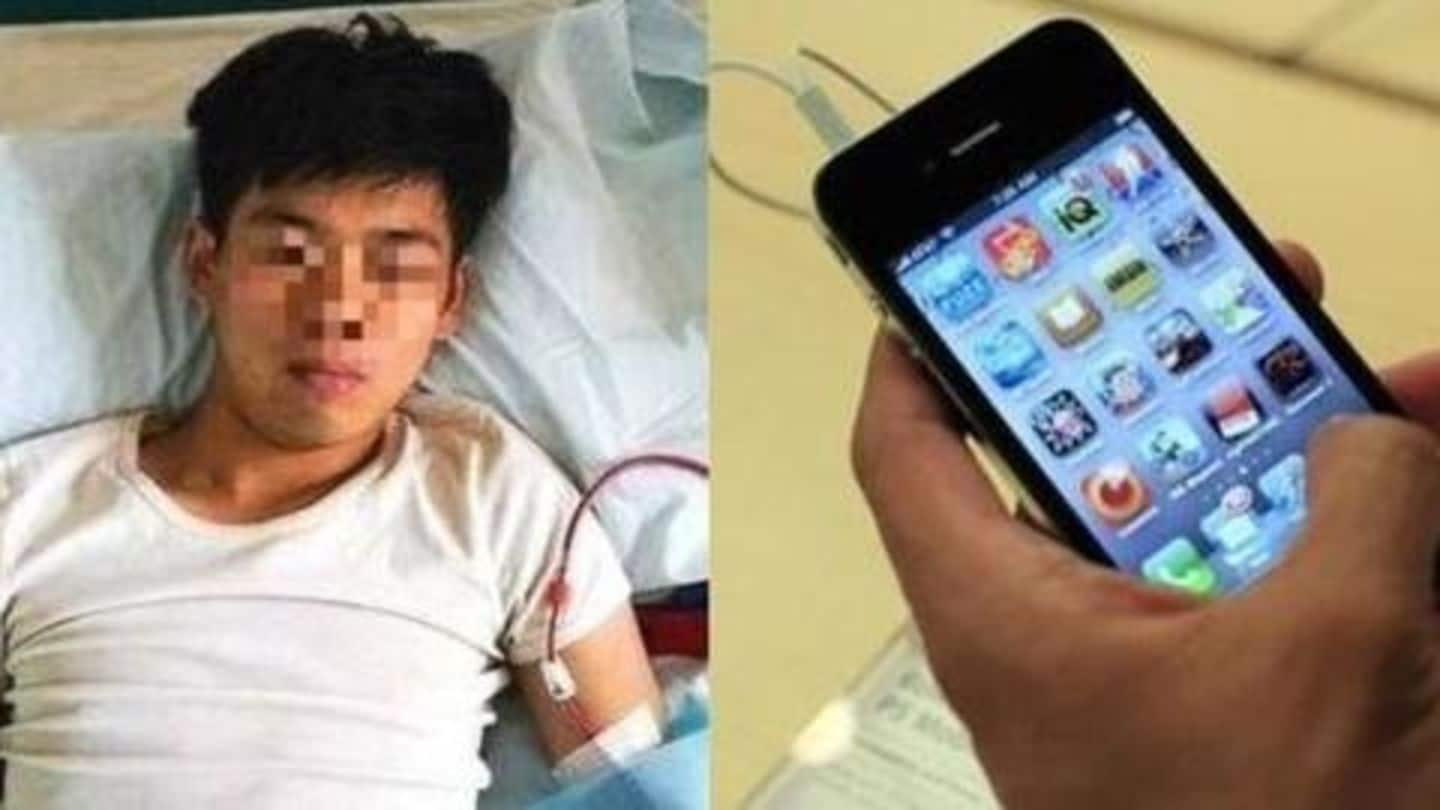 Remember those jokes people make when they say that they will have to sell their kidneys to purchase an iPhone? Well, one actually did it. In 2011, Xiao Wang from China, then 17, had sold his kidney through a shady deal to buy iPhone 4, only to develop an infection in the remaining kidney. He now lives his life on dialysis. Here's his sad story.
Wang's parents couldn't afford iPhone, but he was adamant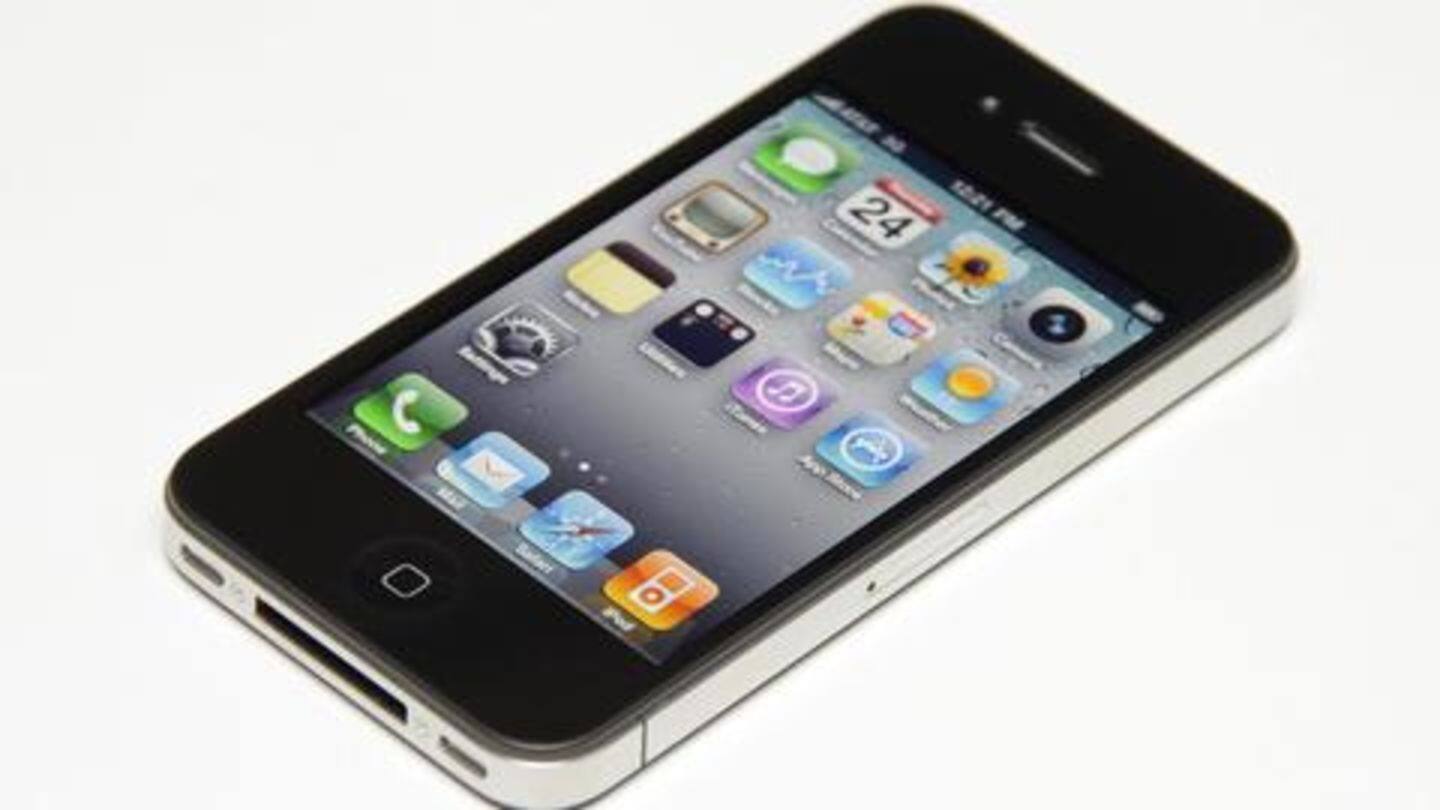 In 2011, iPhone 4 was the new trending device in market and everyone wanted to own one. Wang, being in high school, was also yearning for the popular phone. Unfortunately, his parents didn't have the money to buy him such a luxurious device. But, Wang was determined to get one in his hands, by hook or by crook.
Wang sold kidney for Rs. 2.23 lakh in black market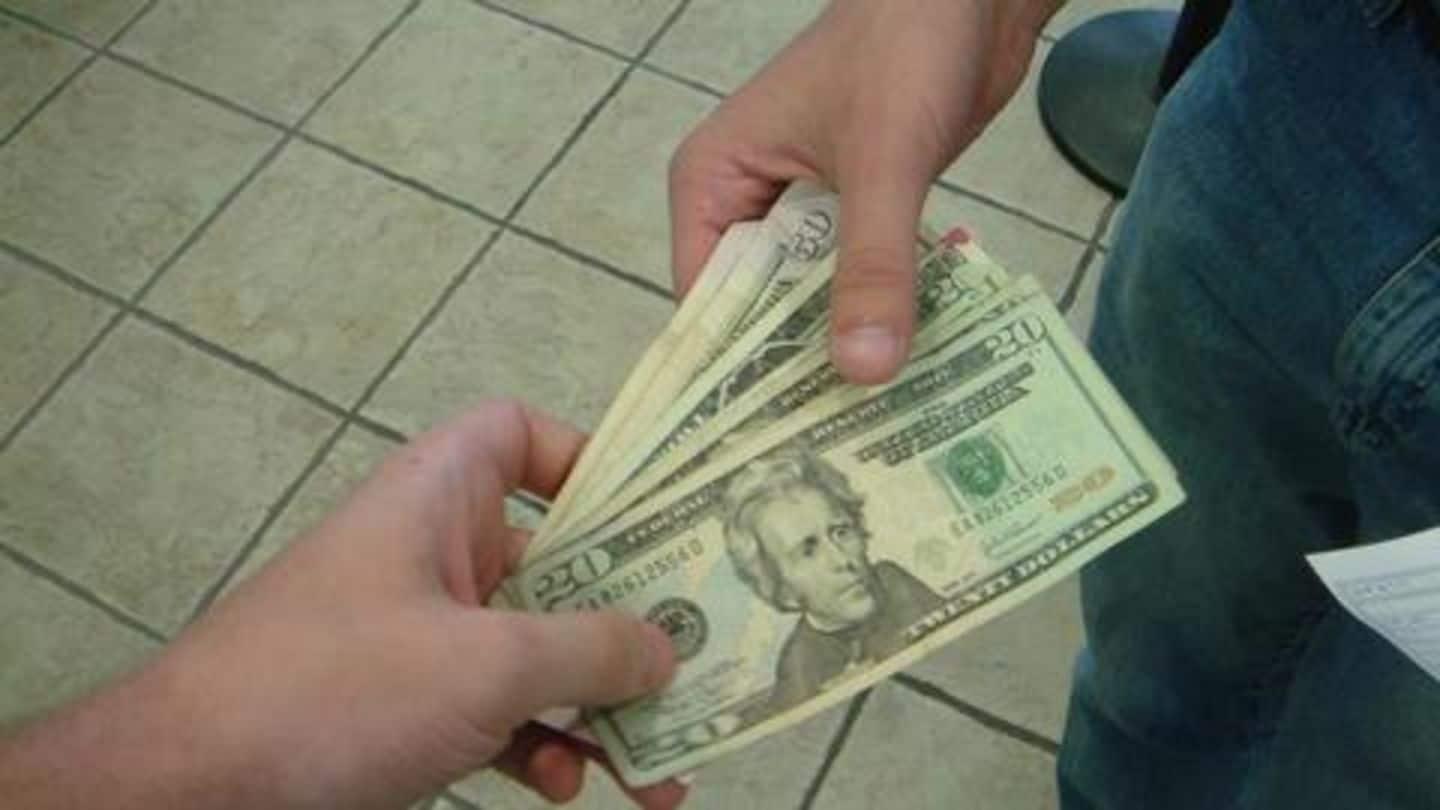 Wang decided to buy the phone through some questionable means. He made a deal with a black market organ seller to sell his kidney for some really good amount. The iPhone, at that time, cost $699 (Rs. 48,695) and Wang was offered $3,200 (approx. Rs. 2.23 lakh) for his kidney, enough to purchase the phone for himself, and for others too.
Operation theater wasn't sanitized, Wang developed infection in remaining kidney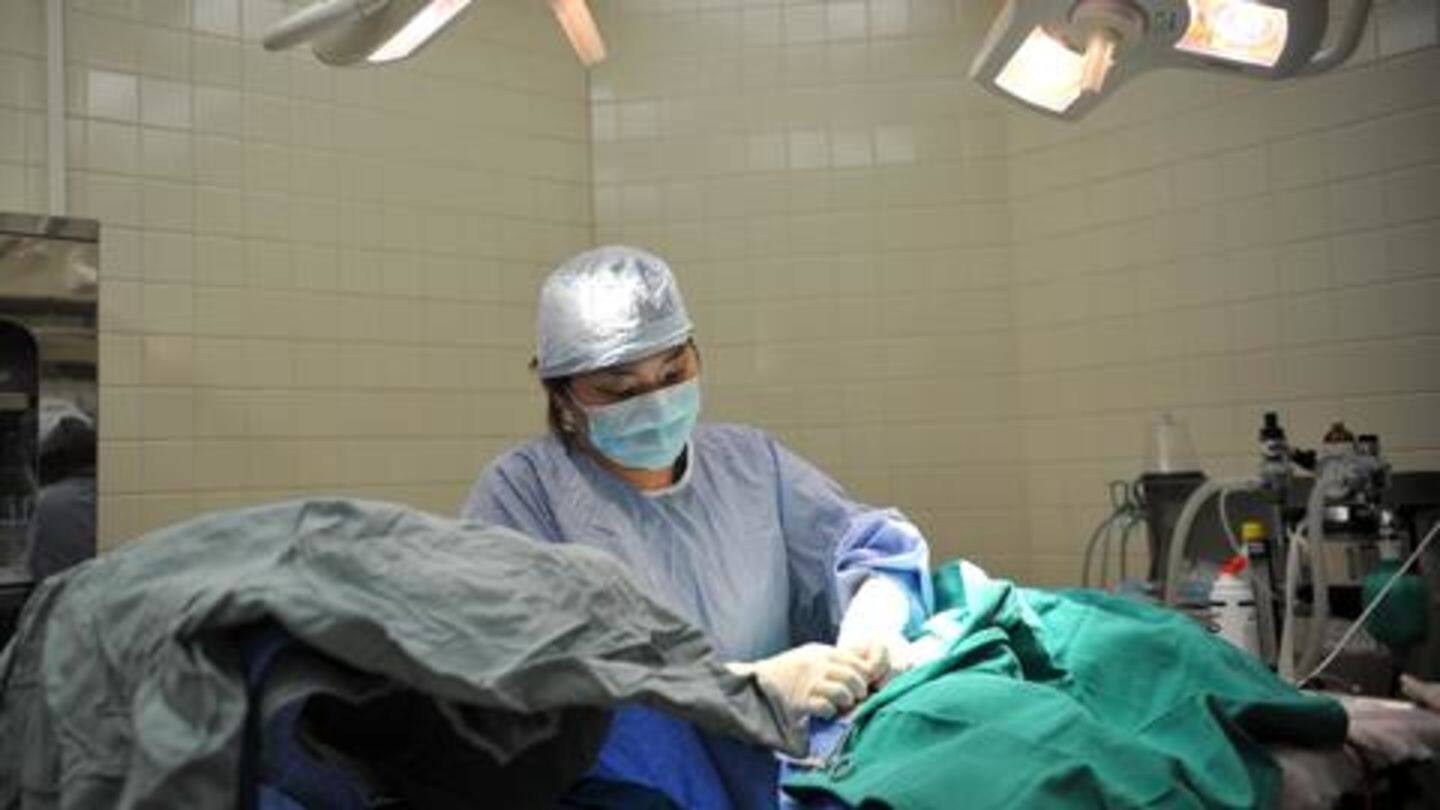 However, little did young Wang know that the deal would turn out to be his biggest mistake. The operation took place in an underground hospital, and the operation theater wasn't even sanitized. Although, Wang was told he would be perfectly fine after a week of recovery, clearly that wasn't the case. In fact, he developed an infection in the remaining kidney soon after procedure.
Wang is 24, bed-ridden, hooked onto a dialysis machine permanently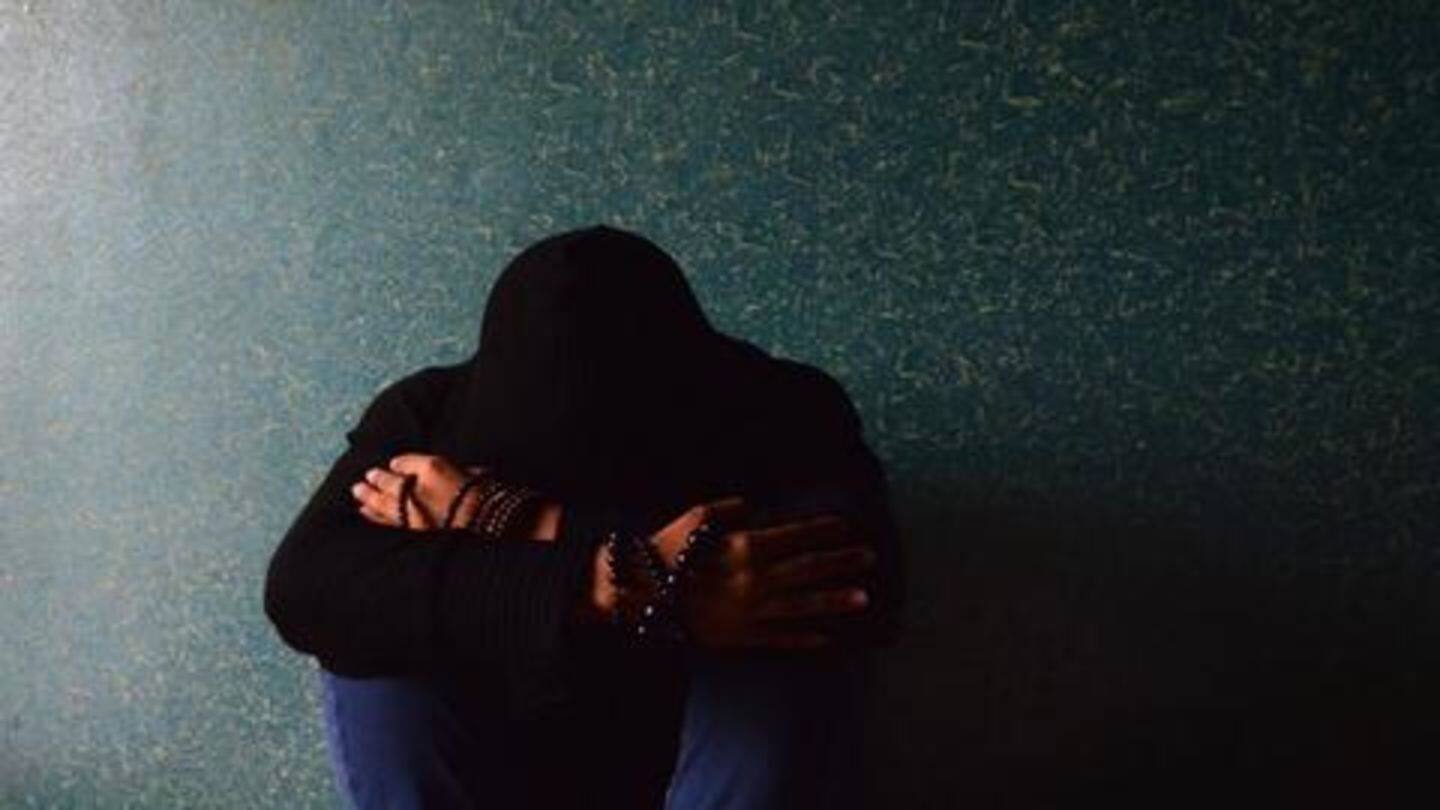 Sadly, Wang's parents found out about the shady deal only after their son became deathly ill. At that point, it was too late to save his kidney. His poor parents had to shell out every penny they earned to keep Wang's dialysis going. Wang, now 24, is bed-ridden and plugged onto a dialysis machine permanently. In other words, he's in a miserable shape.
Wang sued hospital, got settlement but not another kidney
If you are wondering what happened to the shady hospital? Well, Wang sued it and received a settlement from them, but he was not able to get another kidney. Guys, please don't take the joke of selling your kidney for an iPhone seriously!