Afghanistan: Taliban attack Army-police checkpoint; Kills 13 soldiers, cops
Published on
Nov 05, 2018, 05:20 pm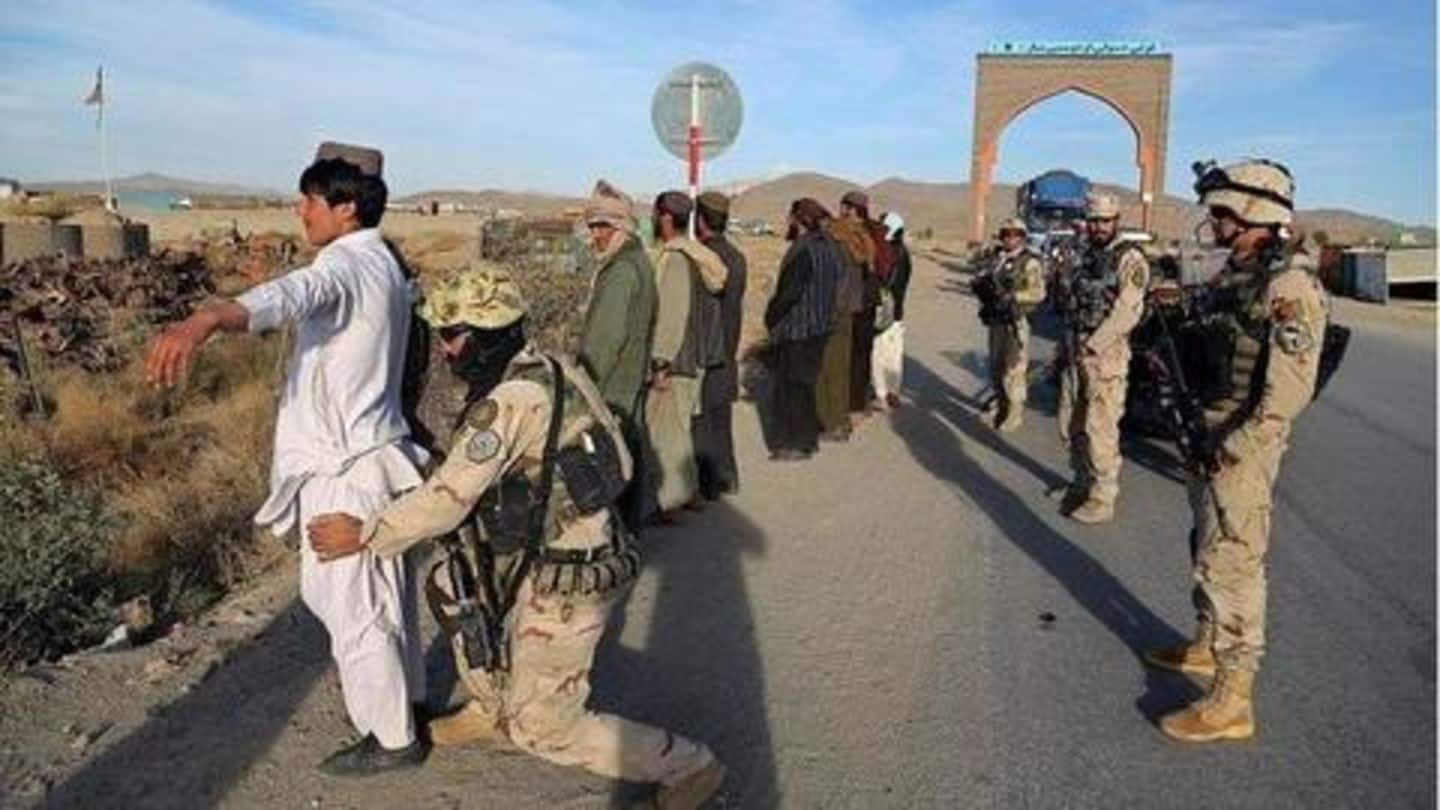 The Taliban attacked a checkpoint today in eastern Ghazni province, killing at least seven soldiers and six policemen. Arif Noori, a spokesman for the provincial governor, said four soldiers were also wounded in the early morning attack at the joint army and police checkpoint in Khogyani district. Zabihullah Mujahid, a Taliban spokesman, claimed responsibility for the attack in a statement sent to the media.
Joint check-point was set up just two days ago
Noori added that six insurgents were killed and more than 10 others were wounded during the battle with Afghan forces, which lasted three hours. The provincial governor spokesperson also said the joint checkpoint was set up two days ago in a strategic area to cut off a supply route for the Taliban, and that the attack completely burned down and destroyed the checkpoint.