UK: PM Theresa May to reshuffle scandal-hit cabinet soon
UK: PM Theresa May to reshuffle scandal-hit cabinet soon
Written by
Anupama Vijayakumar
Jan 09, 2018, 12:40 am
2 min read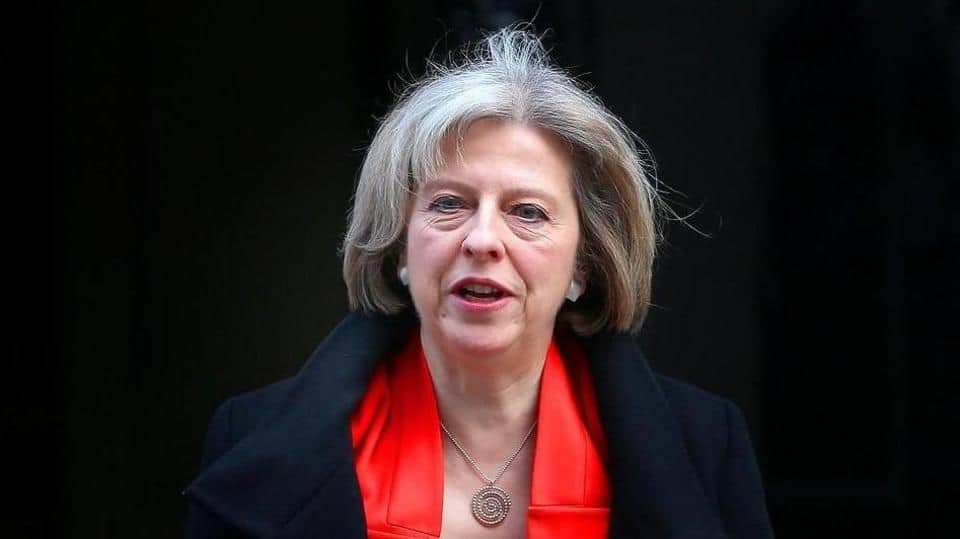 British PM Theresa May will soon implement a cabinet reshuffle in a bid to re-assert her authority, amid multiple high-level departures. Many high-profile members such as ex-Deputy PM Damien Green, former-defense minister Michael Fallon and Indian-origin MP Priti Patel had recently stepped down after getting embroiled in scandals. May had earlier hinted that she "will be making some changes." Here's more about it.
What context is this happening in?
In November 2017, Fallon resigned on account of allegations of sexual misconduct. In December 2017, Green, May's confidante since their days at Oxford was forced to step down after an internal investigation found that he had violated the ministerial code by making misleading statements about pornography found on his official computer. Patel, Britain's overseas aid minister resigned after unauthorized meetings with Israeli officials.
When will the reshuffle happen?
Speaking to AFP, an anonymous Labour MP who had received confirmation from his Conservative Party colleagues said that the shuffle was to happen soon. However, May's office said that these reports were "inaccurate."
What will May's new cabinet look like?
Health Secretary Jeremy Hunt can potentially take over from Green as Deputy PM. Dominic Raab, the Justice Minister is reportedly in line for a top position. May is also likely to include more women and accord positions to racially diverse members. Key positions occupied by Boris Johnson (Foreign Secretary), David Davis (Brexit Secretary) and Philip Hammond (Finance Minister) are expected to remain unchanged.